Microsoft beefs up Xbox Live's security to combat online fraud
By Matthew DeCarlo
TechSpot is celebrating its 25th anniversary. TechSpot means tech analysis and advice
you can trust
.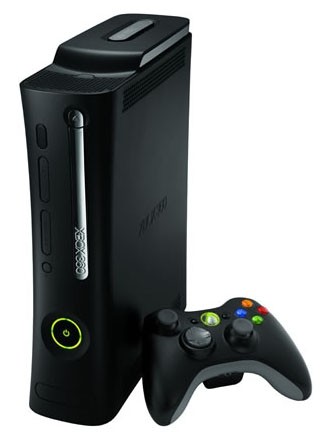 With services being hacked left and right, Microsoft has acted on user feedback submitted in recent months by introducing new security measures to Xbox Live. Along with unexplained "security enhancements" implemented behind the scenes during Xbox Live's spring update, the company increased notifications to accounts that may be compromised, encouraging them to update their passwords.
Microsoft has also begun sending unique codes to security phone numbers and secondary email addresses used to verify authorization for account changes and charges that don't come from a trusted device.
The company is working to reduce incentives for criminal activity such as trading stolen accounts as well as committing identity theft and credit card fraud by using legal action to have such material pulled off the Web. Individuals caught illegally buying or selling gamertags, usernames and passwords gathered from malware and phishing schemes risk criminal prosecution.
The advice has been beaten to death, but Microsoft mentioned that users should change their passwords frequently and use unique credentials for every service, noting that "password" and "12345" are still the most commonly used passwords when login data is dumped online after breaches. The company also encourages members to check their security information regularly.
"The Internet has transformed the way we purchase goods and services and added layers of convenience to our lives. Yet, disappointingly, online fraud increasingly victimizes millions of unsuspecting consumers each year. The organized groups of criminals involved do not care about the time or expense experienced by individuals they've attacked; or the billions in currency global companies and financial institutions absorb each year from their illegal activities. In the end, all of us pay a high price for online fraud," said Xbox Live General Manager Alex Garden. "That is why our resolve at Microsoft to battle fraud and our commitment to account security is stronger than ever. I hope you'll take a few moments to protect your account today."