HP Envy/Pavilion revamp, more touchscreens, 3200x1800 LCD, 20" tablet
By Rick Burgess
TechSpot is about to celebrate its 25th anniversary. TechSpot means tech analysis and advice
you can trust
.
With the advent of another school year on the way, HP is revamping its consumer laptop line-up. Engadget takes a detailed look with some hands-on photos of HP's rejiggered notebook families. Amongst the changes are a broad adoption of Intel's Haswell platform, a higher proliferation of touchscreens, more aggressive pricing and a high-PPI (3200 x 1800) LCD option for its highest-end Ultrabook offering. According to HP, its new models are slated to launch between June 5 and July 1.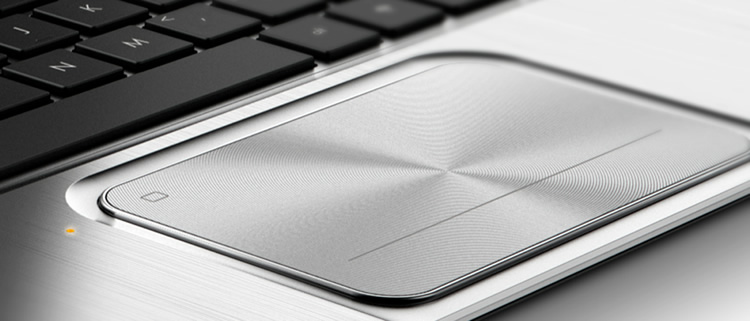 In addition to laptops, HP will also be rolling out some new all-in-one PCs. The most interesting may be its ENVY Rove20 -- a gigantic Windows 8 tablet that also serves as a full-on desktop system.
For portables, the DM1 will be the smallest laptop model to feel HP's refresh love; the miniscule notebook will become the Pavilion 11 TouchSmart. The newly designed 11-inch laptop will feature a multi-touch screen and an AMD A4 for just $399 -- a favorable price for its features, to be sure. The laptop will include both a VGA and HDMI output, an aluminum palm rest, 3 x USB ports, a network jack and a 1366 x 786 display. For consumers needing more speed, there will also be an AMD A6 option as well.
A larger Pavilion 14 TouchSmart "Sleekbook" will also make an appearance as well as standard 14-inch, 15-inch and 17-inch Pavilion models geared mostly toward the common denominator of consumers.
HP is also making changes to its Envy line-up, including a new dv7-replacing HP Envy 17 -- an aluminum 17.3-inch laptop which is likely to contain an upper mid-range to high-end GPU, although HP has not yet announced it. Other features include 4.1 Beats Audio speaker system, up to 2TB of storage (i.e. 2 x internal drives) and a 1080p screen. 
If you're looking for something smaller but higher-end, either the HP Envy TouchSmart 14 Ultrabook or Envy TouchSmart 15 may fit the bill. The 14-inch Ultrabook will debut with an option of a 1600 x 900 resolution display (3200 x 1800 is another rumored possibility). Meanwhile, its larger 15-inch brother will essentially replace the dv6 while also boasting a premium 4.1 speaker sound system and a 1080p screen.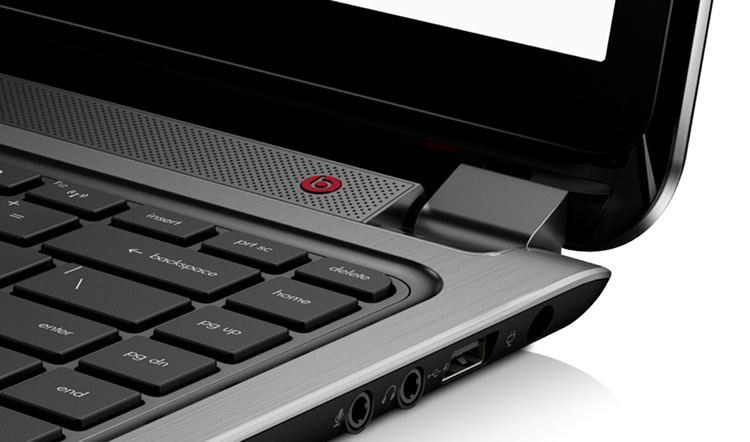 Known pricing and availability is as follows:
Laptops:
HP Pavilion 11 TouchSmart Notebook will be available June 26, 2013 @ $399 and up
HP Pavilion 14 TouchSmart Sleekbook will be available June 26 @ $479.99 and up
HP Envy TouchSmart 14 Ultrabook with availability TBD @ $699 and up
HP Envy TouchSmart 15 will be available June 5 @ $529 and up
HP Envy 17 will be available June 5 @ $699 and up
All-in-one PCs:
HP Pavilion 20 TouchSmart All-in-One PC will be available on June 26 @ $619.99 and up
HP Pavilion 23 TouchSmart All-in-One PC will be available on June 5 @ $749.99 and up
HP ENVY Rove20 will be available in July with pricing to be determined
Printers:
HP ENVY 4500 e-All-in-One will be available June 17 @ $99 and up
HP ENVY 5530 e-All-in-One will be available July 1 @ $129 and up