Weekend tech reading: Windows 10 pricing leaked, Silk Road founder sentenced to life in prison
By Julio Franco 8 comments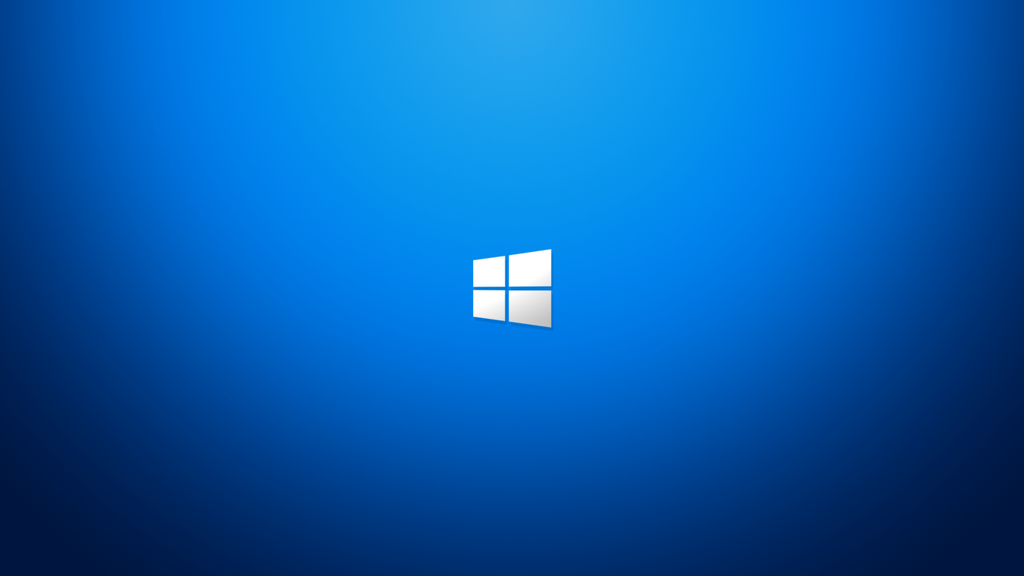 TechSpot is celebrating its 25th anniversary. TechSpot means tech analysis and advice
you can trust
.
Newegg leaks Windows 10 OEM pricing and on-sale date: Home is $109.99, Pro is $149.99, and release date is August 31 The details appear at Newegg.com, where a search for Windows 10 turns up two OEM System Builder packages for sale. ZDNet
Microsoft brings Dolby Audio to Windows 10 – works with Edge, not Chrome or Firefox Dolby Audio will only be available to apps from the Windows Store. In other words, Chrome and Firefox will not be able to take advantage unless Google and Mozilla make their browsers "Windows Apps" like Edge. Betanews
The IRS Is Still Using Windows XP, Has A Cybersecurity Staff Of 363 People In the last few years, tax return fraud has become a serious problem at the state and federal levels, thanks to the growth of e-filing and security holes in IRS and third-party tax software systems. Is the IRS to blame for this trend? There are really only two options: the IRS is either broke or incompetent. Consumerist
Snapchat in process of raising new money, values company at up to $16B Snapchat is in the process of raising $650 million in equity, which would value the company at 16 billion, sources told CNBC. The social media messaging service has $112 million in stock earmarked for a later sale. CNBC
Silk Road Creator Ross Ulbricht Sentenced to Life in Prison Ross Ulbricht conceived of his Silk Road black market as an online utopia beyond law enforcement's reach. Now he'll spend the rest of his life firmly in its grasp, locked inside a federal penitentiary. On Friday Ulbricht was sentenced to life in prison without the possibility of parole for his role in creating and running Silk Road's billion-dollar, anonymous black market for drugs Wired

Image credit: Gizmodo
Steve Wozniak calls Edward Snowden a 'total hero' "Total hero to me; total hero," Wozniak said. "Not necessarily [for] what he exposed, but the fact that he internally came from his own heart, his own belief in the United States Constitution, what democracy and freedom was about. And now a federal judge has said that NSA data collection was unconstitutional." Yahoo Tech
These Minecraft numbers will blow your mind With more than 100,000,000 players and 54,000,000 units sold, Minecraft is one of the biggest video games on the planet. Just how big? We break down the numbers behind the wildly popular game.
Google's Project Vault Is A Secure Computing Environment On A Micro SD Card, For Any Platform Onboard the Vault itself is an ARM processor running ARTOS, a secure operating system focused on privacy and data security. It also has anNFC chip and an antenna (for proving that you are in control and that it's correctly authorized). Finally, there's a suite of cryptographic services, including hashing, signing, batch encryption and a hardware random number generator. TechCrunch
Microsoft is updating the Xbox One controller with a 3.5mm headset port A user over on NeoGAF spotted that the company had updated a page on the Xbox Support siteentitled 'Get to know your Xbox One Wireless Controller', with a revised diagram of the controller, featuring a "3.5-mm port". Neowin
Level 3 Tries to Waylay Hackers Earlier this month, Brett Wentworth took Level 3 Communications Inc. into territory that most rivals have been reluctant to enter. The director of global security at the largest carrier of Internet traffic cut off data from reaching a group of servers in China that his company believed was involved in an active hacking attack. WSJ
Why Jay Z's Tidal Is a Complete Disaster He set out to save the music industry from the economics of streaming, and make himself a fortune in the process. So far, Jay Z is doing neither Bloomberg
Apple I discarded as junk sells for $200,000; mystery woman stands to get half A South Bay recycling firm is looking for a woman who, in early April, dropped off boxes of electronics that she had cleaned out from her house after her husband died. About two weeks later, the firm, Clean Bay Area, discovered inside one of the boxes a rare find: a vintage Apple I, one of only about 200 first-generation desktop computers put together by Steve Jobs, Steve Wozniak and Ron Wayne in 1976. Mercury News