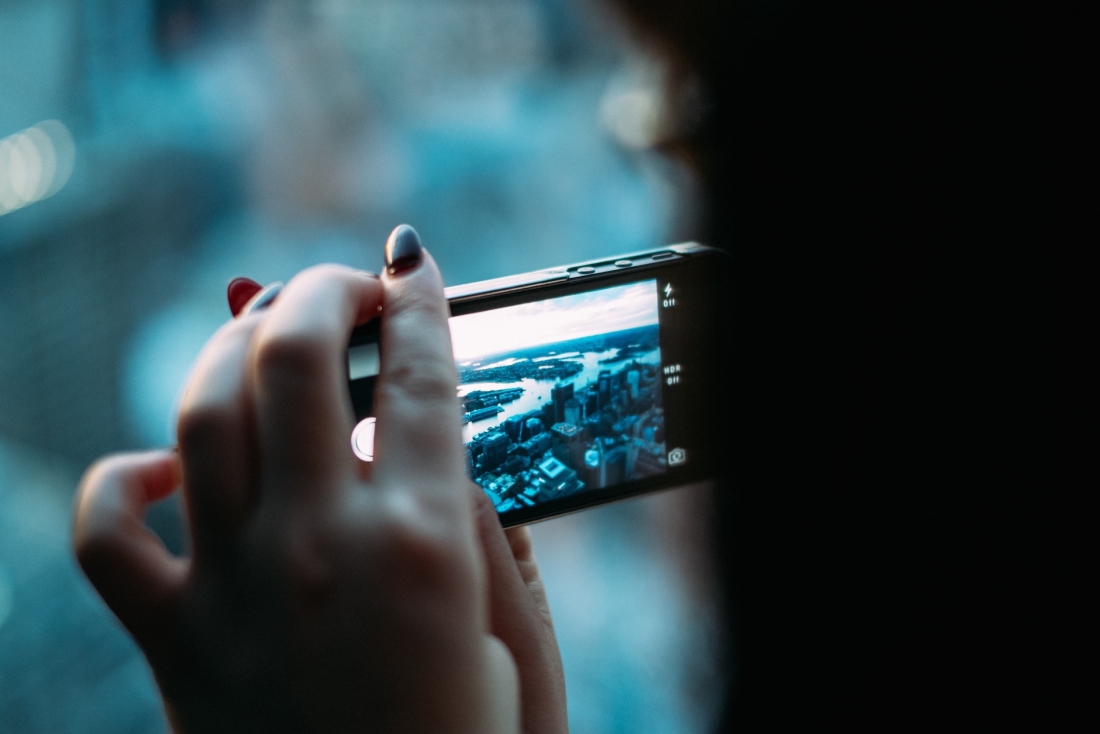 TechSpot is celebrating its 25th anniversary. TechSpot means tech analysis and advice
you can trust
.
Smartphones have forever changed the way we look at photography. Putting a camera in the hands of every Tom, Dick and Harry has unfortunately meant that many now forego the quality of a standalone camera in exchange for the convenience of a smartphone camera.
Don't get me wrong - mobile cameras have come a very long way in a relatively short amount of time. They've evolved incrementally along with other smartphone components like displays and mobile processors but there's still plenty of room for improvement.
Those that don't pay close attention to the smartphone industry would be forgiven for not realizing that most subsystems in a mobile handset have hit a ceiling. Just as we've seen in the PC industry, smartphone processor clock speeds climbed and climbed until a certain point where it was no longer feasible to keep boosting the operating frequency.
Striving to push the envelope even further, handset makers are now focusing on the multi-core approach and optimizing / refining chips to get the most out of them. The same can be said about mobile displays as we've now reached a point where cramming more pixels in the same size screen is futile. Even storage is less of a concern these days as the industry continues to steer us in the direction of the cloud.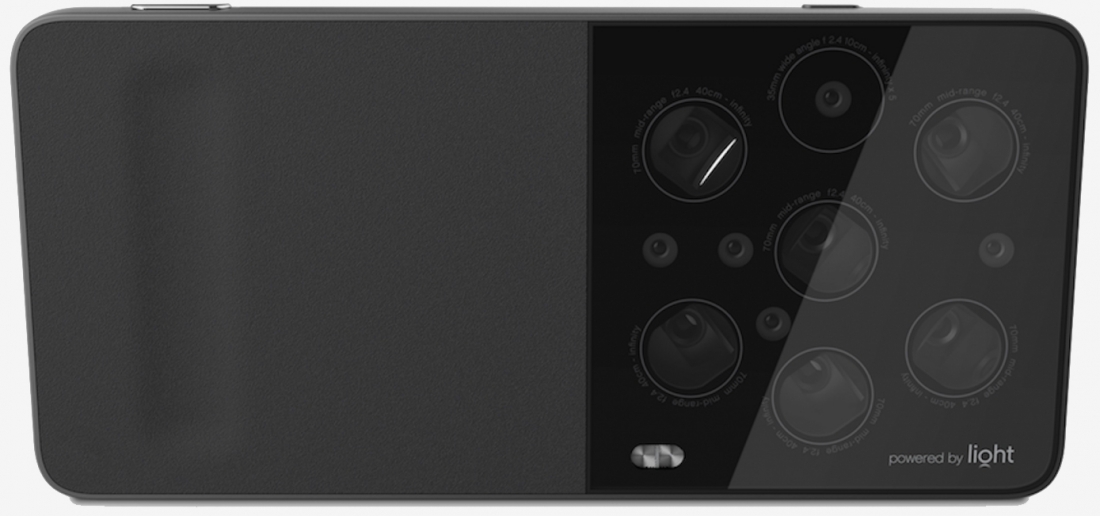 What I'm trying to say is that many of the key selling points of smartphones over the past several years are no longer advantages. Regardless of what flagship you buy today, it's going to be packed with a processor and graphics chip that's plenty capable, it'll have a stunning display and it probably won't have a ton of onboard storage.
Simply put, processing power, displays and storage capacity is no longer exciting. Consumers need something new to lust over and advanced mobile camera technology is what needs to deliver the wow.
We've been hearing for the better part of a year that Apple is developing mythical technology that'll bring DSLR-like quality to the iPhone's camera. I say mythical because there are plenty of skeptics, and rightfully so - the small sensor inside a smartphone just can't produce the same quality image as a larger sensor in a true digital camera. But what if you simply add more sensors to the equation?
That's the idea behind Light, a Palo Alto-based mobile camera startup that recently wrapped up a $25 million round of funding led by Formation 8. Other contributors include StepStone Group LP, Bessemer Venture Partners, CRV, Foxconn, GlobalFoundries CEO Sanjay Jha and CrunchFund.
Light's plan is to add a large array of cameras - anywhere from six to 11 - to the rear of a smartphone. When a photo is captured, it would be done so across all cameras and is stitched together on-the-fly using Light's software. The end result is a photo with up to 52-megapixels although the pixel count isn't what's most impressive.
The company's implementation is also capable of optical zoom, from 70mm to 150mm, using what's called folded optics. The entire camera system has its own Qualcomm application processor and although it requires a bit of real estate inside a phone, the trade-offs sound as though they'd be worth it.
Space is only a concern in smaller handsets. Bigger phones, like the iPhone 6 Plus, would have no problem accommodating the necessary hardware according to Light co-founder and CEO Dave Grannan.
The multi-camera approach sounds very similar to what Linx - the Israeli-based company that was recently scooped up by Apple - has been working on. Regardless of which implementation ultimately wins out, one thing is for certain: vastly better smartphone cameras aren't very far away.
Lead image courtesy Pexels