TechSpot is celebrating its 25th anniversary. TechSpot means tech analysis and advice
you can trust
.
Samsung is collaborating with more than a dozen foreign and domestic companies to develop an 11K display for mobile devices. Even the South Korean government is getting involved according to a report from the Electronic Times.
A nice display is right up there with a quality camera and a speedy processor in terms of desirable features when shopping for a premium mobile device. The highest pixel density found on today's flagship smartphones is Quad HD with a resolution of 2,560 x 1,440 (534 PPI on a 5.5-inch display, for example).
The next step up would be 4K (3,840 x 2,160 with a pixel density of 800 PPI on a 5.5-inch panel) but with Quad HD looking as sharp as it does now, does an 11K mobile display even make sense for a mobile device?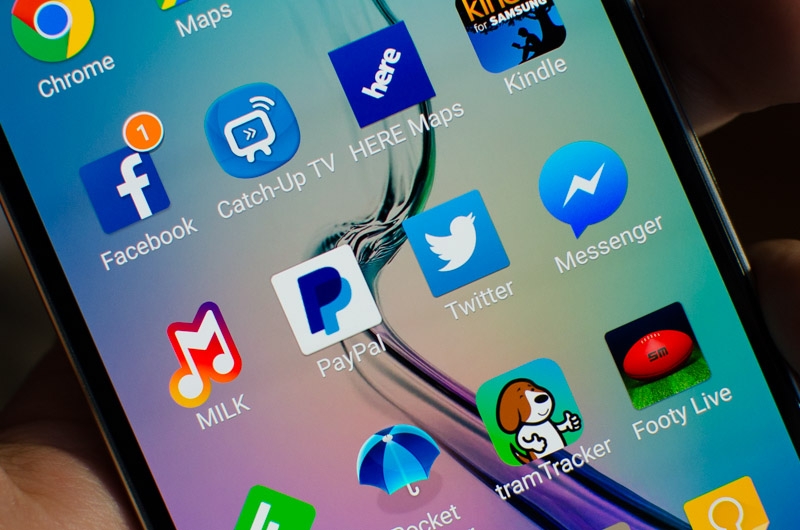 Assuming the same 5.5-inch size, an 11K panel would offer a resolution of approximately 11,000 x 6,000 pixels with an astounding pixel density of 2,250 PPI. By today's standards, such a display would require an immense amount of CPU and GPU processing power which in turn would have a tremendous impact on battery life.
This could be a moot point in a few years given mobile chip and battery technology advancements but it's certainly worth mentioning, especially considering that many would be hard-pressed to spot the visual differences that even Quad HD delivers on a 5.5-inch display.
Bragging rights aside, there's actually a pretty good reason for developing such a high resolution display. As Samsung Display executive Chu Hye Yong explained during a recent workshop in Korea, a super-resolution display like the proposed 11K unit creates an optical illusion that is similar to viewing 3D content.
Consumers showed little interest in 3D-capable TVs and Amazon's Fire Phone with its "dynamic perspective" 3D effect but given the recent virtual reality push, it's probably too early to write 3D off for good.
Samsung said it hopes to have a functional prototype ready by 2018.