TechSpot is celebrating its 25th anniversary. TechSpot means tech analysis and advice
you can trust
.
It's time to get excited, videophiles, as the Blu-ray Disc Association has announced that it will begin licensing the UHD 4K video format on August 24, with expected "product announcements from various companies" coming this holiday season.
While nothing is certain, it's safe to assume this means both Ultra HD Blu-ray discs and their accompanying players will make their way to market. Though many Blu-ray disc players today bear 4K upscaling functionality, the result is but a faux impersonation of authentic 4K video, often producing jagged and significantly blurrier visuals.
In addition to bolstering a sharp 3840x2160 resolution, Ultra HD Blu-ray brings a greater range of color and frame rates of up to 60 frames per second for the Peter Jackson fans out there. Granted you have both a TV and content that supports it, high dynamic range video will also be present. As expected, Ultra HD Blu-ray players will bring backwards compatibility with standard 1080p Blu-ray discs as well.
In an attempt to rectify a problem found in the current Blu-ray format, UHD Blu-ray plans to introduce a "digital bridge" feature that will allow users to create an authorized digital copy of the disc.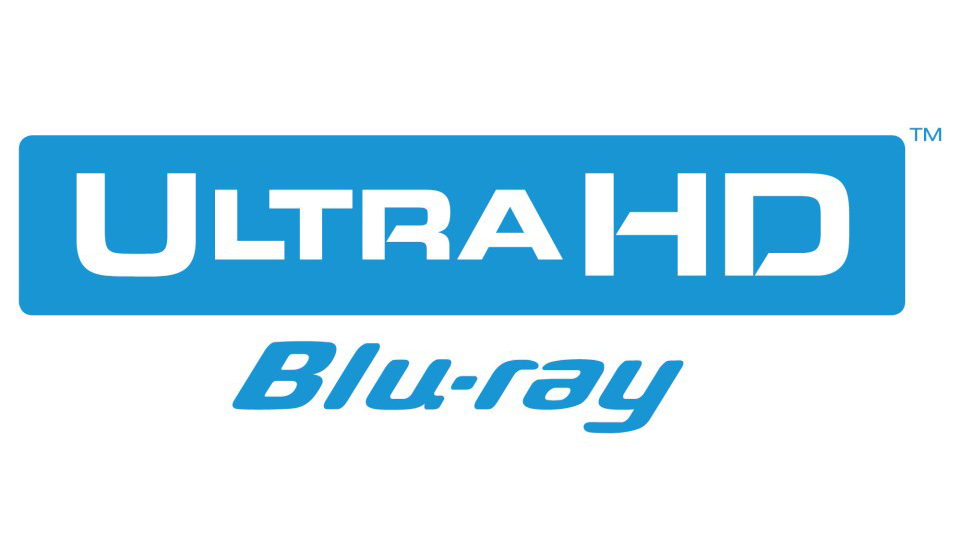 Although, presently, many Blu-ray discs ship with either an Ultraviolet copy or a copy in an alternative digital format, these are infamous for their strict digital rights management policies which limit usage profusely.
ExtremeTech reports that some of this controversy may be nullified in the Ultra HD Blu-ray format as users will allegedly be able to transfer disc content to a hard drive, ousting the need to swap discs. Moreover, UHD Blu-ray will let users export digital copies of their discs to authorized devices, namely smartphones, tablets, and portable hard drives.
While streaming services like Netflix and YouTube have instituted 4K video support already, bandwidth speeds have largely failed to keep up with the format's demanding requirements. Although 1080p HD video only requires about 5Mbps for smooth sailing, Netflix suggests a beefy minimum of 25Mbps for Ultra HD video streaming. With the downswing of the optical disc format, Ultra HD Blu-ray discs may solve problems for both customers and disc makers. It's a win-win.