FCC fines Hilton Hotels and M.C. Dean for blocking Wi-Fi hotspots
By Rob Thubron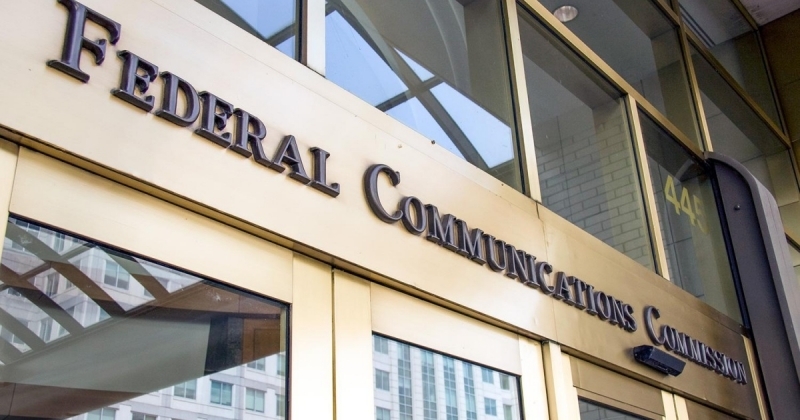 TechSpot is celebrating its 25th anniversary. TechSpot means tech analysis and advice
you can trust
.
The Federal Communications Commission is clamping down on companies that block personal Wi-Fi spots in order to get people to buy access to their own expensive Wi-Fi networks. Both Hilton Hotels and I.T. services provider M.C. Dean have been fined a total of almost $750,000 for engaging in the practice.
The FCC has proposed a $718,000 fine against M.C. Dean for disabling consumers' Wi-Fi hotpots at the Baltimore Convention Center between November and December of 2014. It was found that the company, which provides Wi-Fi services to the convention center, had enabled an 'Auto Block Mode' on its Wi-Fi system which jammed all other Wi-Fi routers in the building. The agency said this was an attempt to force convention-goers and exhibitors to use a Wi-Fi service which M.C. Dean charged at a rate of up to $1095 per event. It's also alleged that these actions disrupted Wi-Fi signals outside of the venue, including in passing vehicles.
"Consumers are tired of being taken advantage of by hotels and convention centers that block their personal Wi-Fi connections," said Travis LeBlanc, chief of the FCC's enforcement bureau," in a statement. "This disturbing practice must come to an end. It is patently unlawful for any company to maliciously block FCC-approved Wi-Fi connections."
In a separate case, the Commission proposed that Hilton Worldwide Holdings, Inc. face a $25,000 fine for reportedly obstructing a probe into whether it was also interfering with WiFi hotspots. The FCC says it received a complaint about a Hilton property in Anaheim, California, which was blocking guests' Wi-Fi hotspots and charging $500 to access the hotel's own network. This was one of many complaints filed against the Hotel chain which - one year after the FCC requested it - has yet to provide the Commission with information regarding Wi-Fi management practices in the company's U.S. properties.
In January 2105, the FCC stated that Wi-Fi blocking is prohibited. "Personal Wi-Fi networks, or 'hot spots,' are an important way that consumers connect to the Internet. Willful or malicious interference with Wi-Fi hot spots is illegal," the public notice reads. The FCC fined the Marriott hotel chain $600,000 last year for engaging in similar practices.