E3 2016 day zero roundup: Prey, Battlefield 1, Fifa 17, Quake Champions, and more trailers
By Julio Franco 11 comments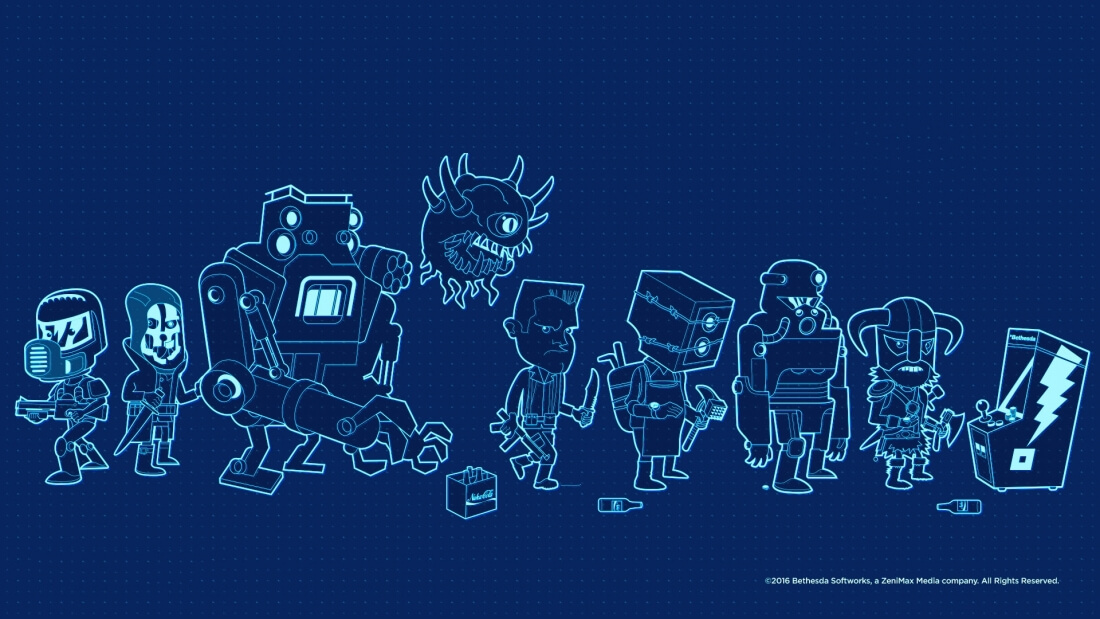 TechSpot is celebrating its 25th anniversary. TechSpot means tech analysis and advice
you can trust
.
The latest edition of E3 is set to kick off Tuesday, but as usual video game companies are using the days prior to the event to make big splash announcements and deliver their own keynotes. This year was no exception with Bethesda and EA delivering the goods, with more to come tomorrow from the likes of Microsoft (Xbox One S, anyone?), Ubisoft and Sony. Here's an overview of the best trailers and teasers released thus far without having to go through gimmicky reveal keynotes.
Prey
Prey 2 is now Prey, and it's an entirely new game after getting cancelled in 2012. The Prey franchise – if you can call it that – sure has a rocky and storied past, the trailer looks interesting but we'll see what happens as we get closer to release in 2017. The game is coming to PC, PS4 and Xbox One.
Battlefield 1
This one looks as action packed as it can get, the trailer gives a peek at some varied scenery and amazing graphics. Certainly looking forward to testing this one on PC, dynamic weather and all. Coming October 21.
Fifa 17
In the never-ending Fifa vs. PES saga, it appears EA has been the dominant player the last few rounds. After almost a decade Fifa is getting a new engine, inheriting Battlefield's Frostbite engine. Coming September 29, EA still has plenty of time to polish the game, as some clever Youtubers noticed it looks like Frostbite has literally frozen the goal nets in this trailer.
Skyrim Special Edition
The Elder Scrolls V: Skyrim is being remastered for PC and latest-gen consoles. The way-way-prettier special edition will be available free of charge for owners of the original Skyrim and all its add-ons or if you bought the Legendary Edition on Steam. Coming October 28.
Quake Champions
id games are back and a new Quake game is coming. Presented as an upcoming "competitive multiplayer arena shooter," details are scarce with more promised to come in August at Quakecon. Initial reactions are divided between excitement for a Quake comeback after Doom's successful run, and people bashing it for following the current class-based trend, which is more Overwatch and less classic Quake.
Dishonored 2
Arkane showed off some Dishonored 2 gameplay reprising the role of a supernatural assassin. As in the first game the player has access to supernatural powers, but the upgrading system has been changed to a skill tree with multiple paths and more possible upgrades. Players can choose whether to play stealthily or not, there will also be a "third" path which hasn't been disclosed yet. Coming November 11.
Titanfall 2
Grappling hook galore. Titanfall 2 is coming October 28 with multiplayer and single-player trailers (below) to give you a preview of what's to come.