Mysterious "Top Secret: Project Goldfinger" sign spotted in Tesla factory
By Rob Thubron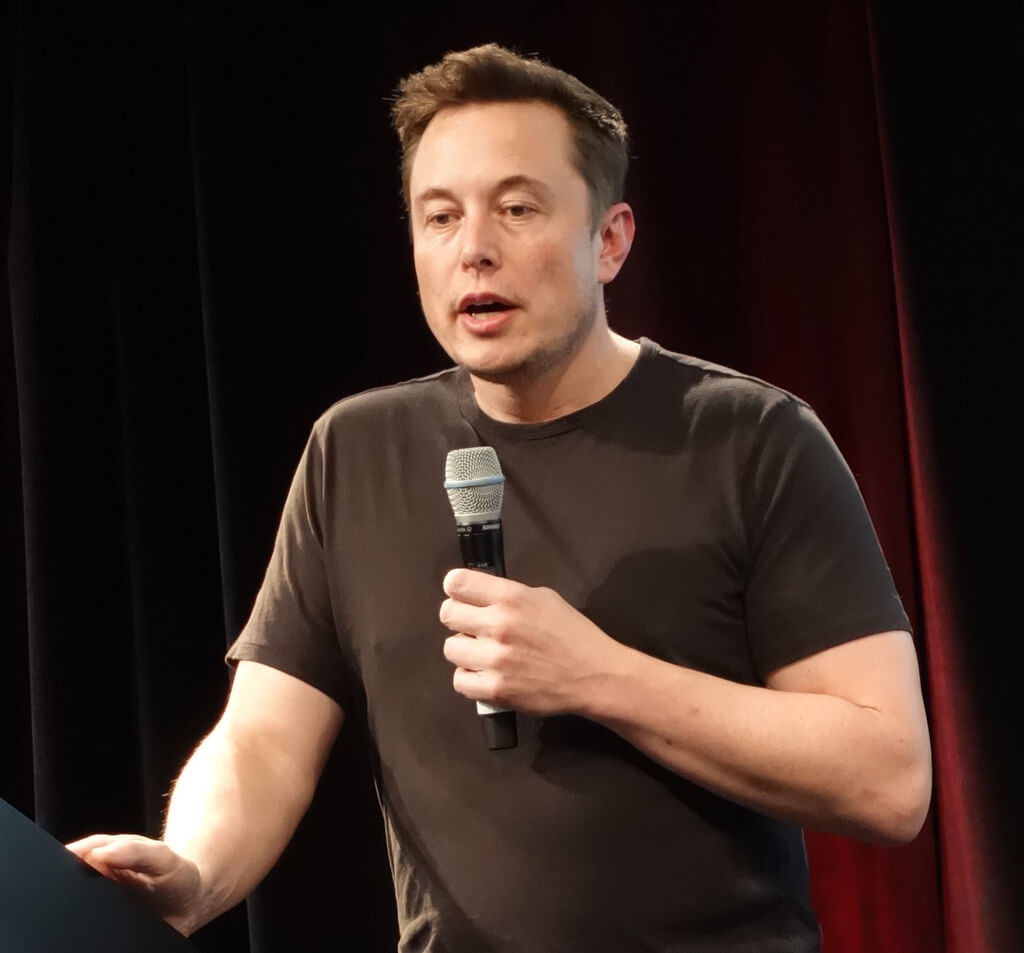 TechSpot is celebrating its 25th anniversary. TechSpot means tech analysis and advice
you can trust
.
Tesla boss Elon Musk likes to talk about his Masterplans, ambitions to move the human race to Mars, and belief that we're living in a computer simulated reality, so it's no surprise that he sometimes gets compared to a James Bond villain. Those comparisons now look even more accurate after a sign reading "Top Secret: Project Goldfinger" was spotted inside Tesla's Fremont, California factory.
The suspicious notice was discovered by car blog Jalopnik when it visited the site. The publication wasn't allowed to photo the sign, but reported that it was attached to a temporary wall sealing off an area near a stamping section of the factory.
Goldfinger is, of course, the title of the seventh Ian Fleming Bond novel that became the third movie adaption of the books in 1964.
Mysteriously, neither Tesla's staff nor its spokespeople had any knowledge of what the sign was referring to. When Jalopnik asked Elon Musk about Goldfinger, he simply laughed and dismissed it as "probably a joke," before quickly moving on, which is just what you'd expect a Bond villain to do.
Tesla has previously used the title of Bond movies for some of its projects, including "Project Spectre" for the front fascia update of the Model S. And Musk himself is a known Bond fan, having spent $866,000 on the Lotus submarine from The Spy Who Loved Me. Tesla also put a hidden easter egg in the software of the Model S and X that turns the vehicles' internal image into the Lotus sub when the driver is named as "007."
Whether Project Goldfinger has some link to the Masterplan part 2, is an as yet unannounced new vehicle, or if it's just where Musk keeps the huge laser he uses to interrogate spies, we don't know.
Or it really could just be a joke.