Pittsburgh residents can now hail one of Uber's self-driving vehicles
By Rob Thubron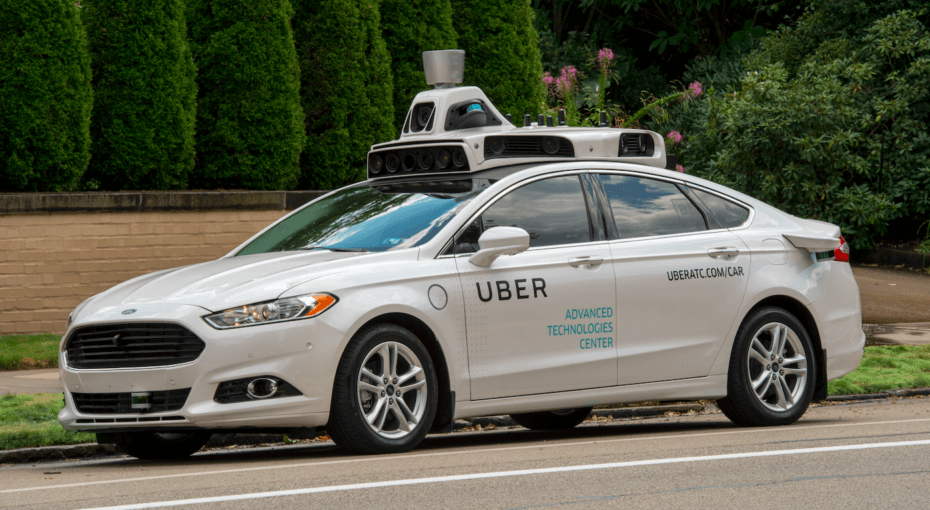 TechSpot is celebrating its 25th anniversary. TechSpot means tech analysis and advice
you can trust
.
It was revealed last month that Uber would be launching a fleet of self-driving taxis in Pittsburgh before the end of August. It may have arrived a couple of weeks later than anticipated, but today marks the first time customers can ride in the autonomous vehicles.
At its Advanced Technologies Center in Pittsburgh, Uber announced that its most "loyal" customers have a chance of receiving a ride from one of 14 self-driving Ford Fusion vehicles when they order an Uber X.
The company didn't specify what qualifies a customer as loyal, though it did say it was based on how often they used the service and their location. These regular users are being notified by email that an autonomous Uber car may turn up the next time they order a ride. Journeys in the vehicles will be free, but a spokesperson did say this might eventually change.
The Fusions are only being deployed on certain routes where they've been extensively tested by the company. Uber said these are some of the most popular roads in the area, but don't expect to be able to go anywhere.
The vehicles come packed with sensors, including a 360-degree LIDAR unit and a front-facing camera array, but one engineer will be sat behind the wheel ready to take over should the need arise, while another will take notes in the front passenger seat . Customers must also agree to be videoed so Uber can study people's responses to the self-driving journey.
It will be a long time before the cars are allowed to operate without any engineers present, and even longer before they're ready to roll out on a large scale. But Uber has said that, in time, it will be cheaper and safer to ride in these self-driving cars than in a private vehicle. Eventually, this autonomous technology could result in 'Uber driver' becoming another profession threatened by machines.