Facebook now lets users tag fake news stories
Get ready to see news items with a "Disputed" label
By Rob Thubron 10 comments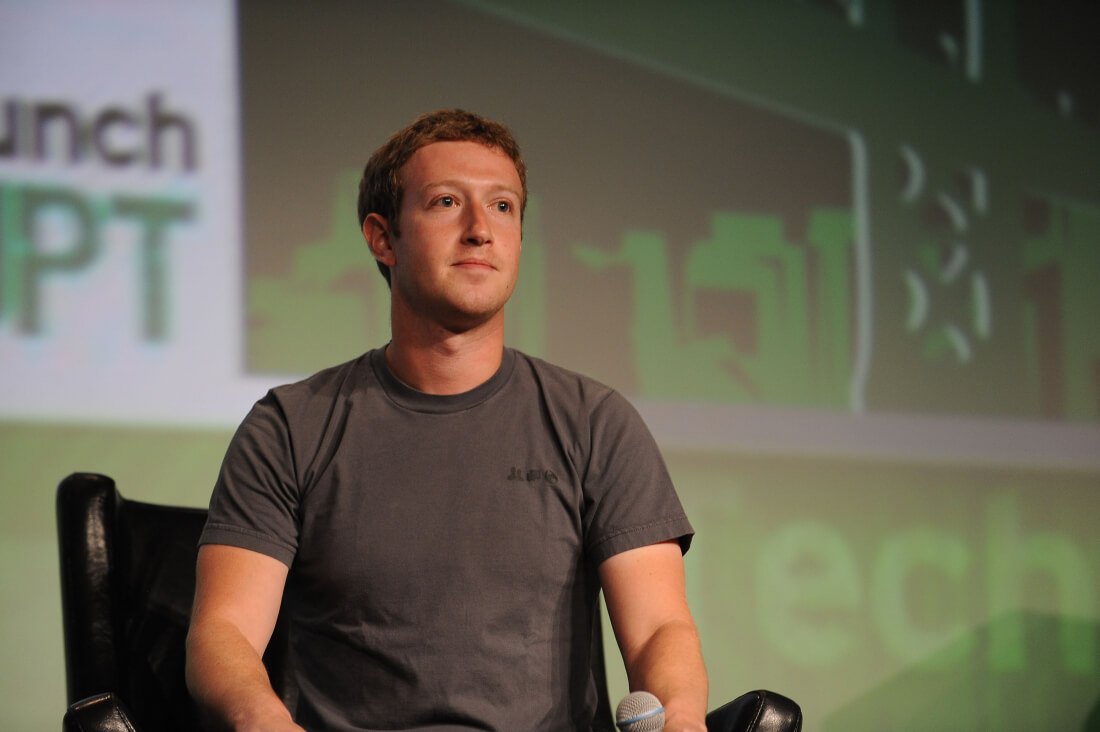 TechSpot is celebrating its 25th anniversary. TechSpot means tech analysis and advice
you can trust
.
One of several new methods Facebook is introducing to fight fake news quietly arrived on the platform recently. First spotted by Gizmodo, the flagging system that marks false items as "disputed" is now available to US users.
Fake news items have been a growing problem for Facebook and last year resulted in CEO Mark Zuckerberg defending the social media site against accusations they influenced the election. In December, the company said it would stop the spread of bogus stories by allowing users to report them. Any that get marked enough times are vetted by a group of third-party fact-checking organizations, such as Snopes and Politifact. If they are determined to be factually incorrect, a "disputed" label will appear at the bottom of the post, along with links to the fact-checking sites explaining why it's inaccurate.
Gizmodo's example shows a story by "The Seattle Tribune," which claims the recent White House leaks came from Trump's unsecured Android device.
Facebook is flagging links to fake sites now, looks like: pic.twitter.com/N7xaWDkdYA

--- Anna Merlan (@annamerlan) March 3, 2017
Facebook may be trying to fight fake news, but many say the reporting system doesn't go far enough. The marked items aren't removed from the site; instead, the company hopes the disputed classification will make people less willing to share them. The use of the word of "disputed" is slightly contentious, too, as this suggests an article could be true rather than the 100 percent bullsh*t it actually is.
Another problem with the system is that two fact-checking organizations must agree an item is bogus before the label is applied. Sometimes, as was the case with the Tribune article, it can take several days before a news story is classified as disputed, even when it's obviously untrue.
All fact-checkers participating in the program must sign up to a code of principles created by journalism non-profit Poynter, which, as Gizmodo notes, has come under attack from some conservatives over its connections to liberal donor George Soros.
It remains to be seen how effective the dispute label proves, but right now it seems that nobody is particularly impressed by it.