Facebook set to roll out new tools to combat 'revenge porn'
Algorithms use photo-recognition technology to block inappropriate images
By Cal Jeffrey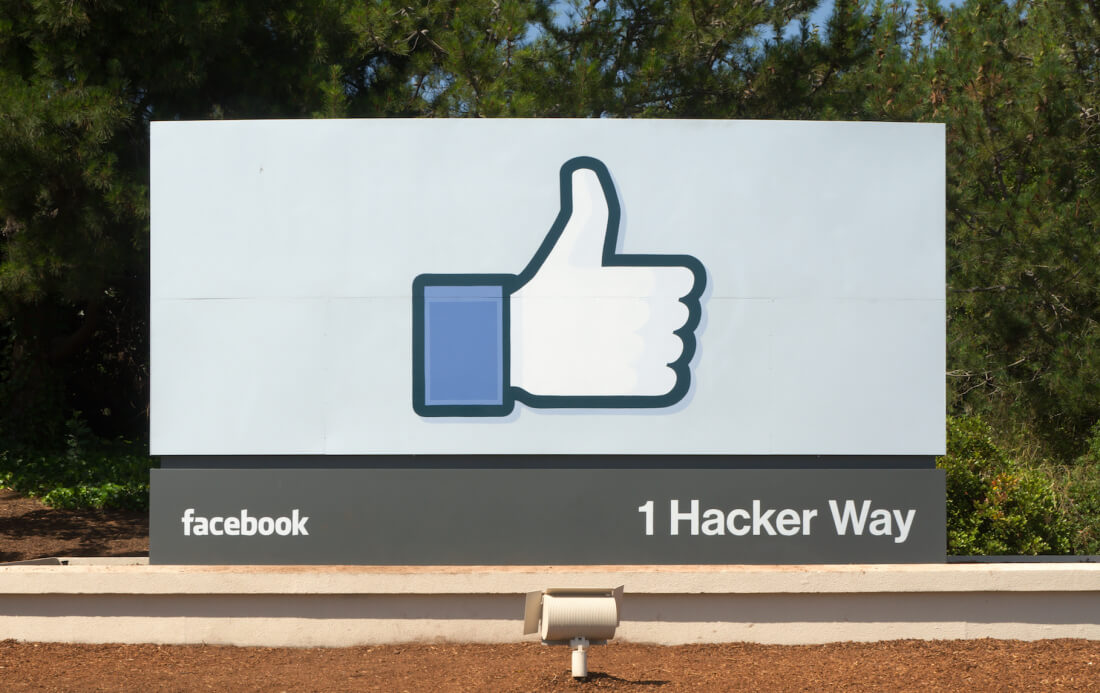 TechSpot is celebrating its 25th anniversary. TechSpot means tech analysis and advice
you can trust
.
According to The Hill, Facebook has developed algorithms that utilize photo-matching technology to identify and flag content deemed "revenge porn."
The concern over this type of material arose after it was revealed that members of the United States Marines were using a private Facebook group to share "intimate" images of female recruits and other compromising photos.
The new tools will allow users to "flag" content that appears to be "nonconsensual pornography." Staff members in charge of content will then review flagged images to determine whether the content violates Facebook's terms of service or community standards. Images found to be inappropriate will be deleted.
Once images have gone through those steps, the photo-matching algorithms will prevent those images from being reposted. If a user attempts to knowingly or unknowingly post a picture that has previously been flagged and deleted, the system will block the posting.
However, the system has a few inherent problems. For one, there is the opportunity for abuse. Allowing any user to flag content as revenge porn opens it to being used by those wishing to report someone with whom they have a grievance. Obviously, that is why there will be staff who manually review the flagged images. To Facebook's credit, this kind of abuse has been fairly well controlled under the current reporting system. However, it is not uncommon for panels to become subjective as well, which is when we start to see unjustified censorship occur.
Also, there is no way to police private groups. If a group is closed and is sharing revenge porn, there is no way of knowing unless someone in the private community starts flagging images. The Marine page was active for quite some time before the scandal broke.
Plus, who defines revenge porn and why does it need to be deliniated at all since Facebook already has a ban on nudity?
Despite the potential for abuse and the ambiguity of the definition in relation to already established policy, the new tools have been applauded by Senator Jackie Speier.
"These new tools are a huge advancement in combatting non-consensual pornography and I applaud Facebook for their dedication in addressing this insidious issue, which impacts the lives of individuals and their loved ones across the country and around the world," the California Democrat said in a statement to the press.
According to The Hill, "Facebook consulted with the Cyber Civil Rights Initiative, the National Network to End Domestic Violence, the Center for Social Research and the Revenge Porn Helpline in the United Kingdom, among other organizations and experts," before coming up with the tools.
Reports seem to indicate that the tools have been in development over the last year and have already been launched. However, a casual observance of the available reporting options on Facebook posts reveals that there is not yet a category for revenge porn or anything similar.