Shadow of War director defends its microtransactions
They will not distract from the rest of the game, apparently
By Rob Thubron 16 comments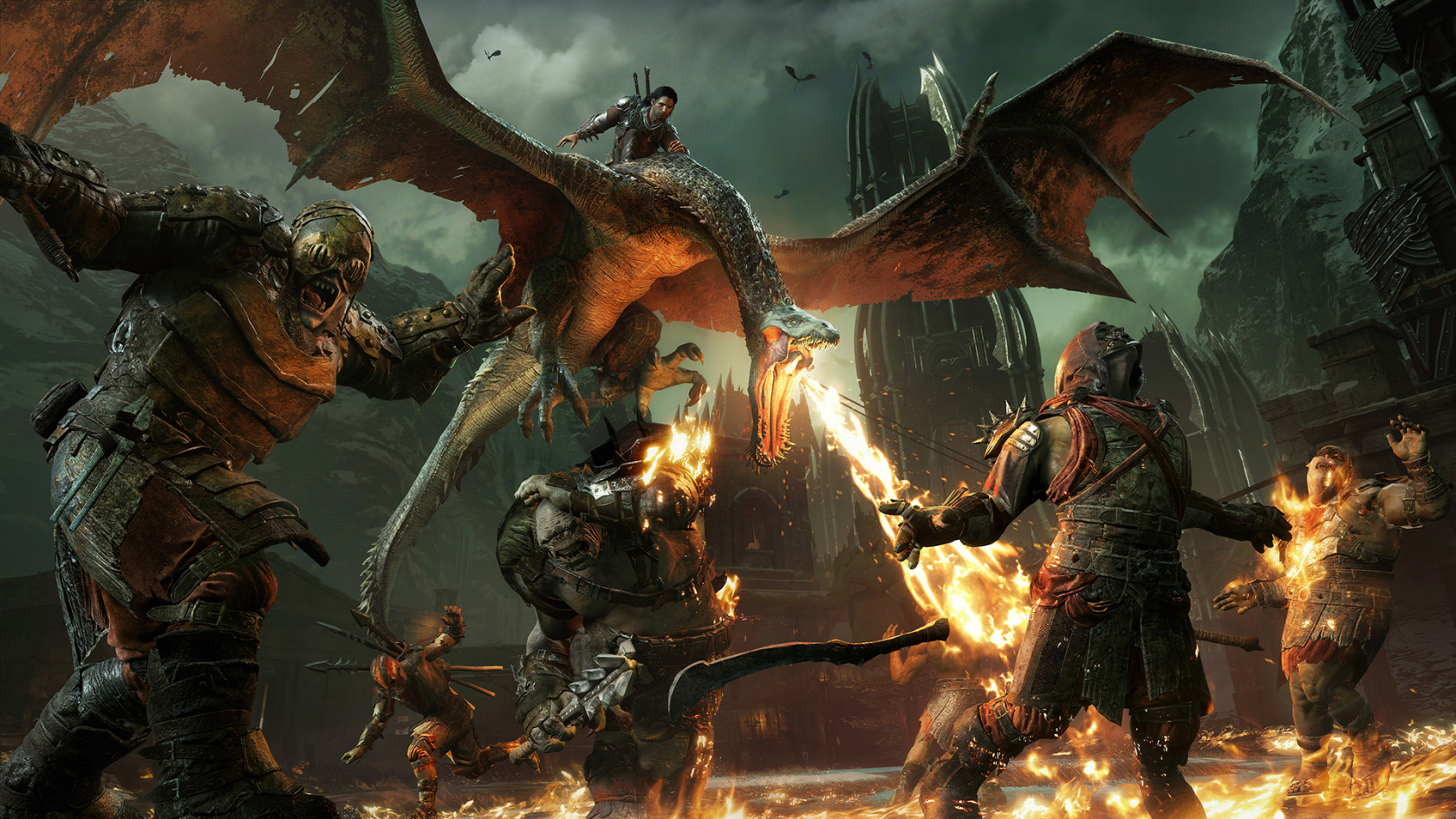 TechSpot is celebrating its 25th anniversary. TechSpot means tech analysis and advice
you can trust
.
Last month's news that the hotly anticipated Middle-Earth: Shadow of War would be yet another game to contain single-player microtransactions came as a disappointment to many. Now, game design director Bob Roberts has assured people that using real-world money to buy loot chests and XP boosts simply allows players to achieve skills, perks, and items faster.
Speaking with Eurogamer, Roberts said that microtransactions "will not distract from the rest of [the game]." He added that they do not result in pay-to-win scenarios where using real cash is encouraged. He also noted how Shadow of War's playtesting phase didn't include loot boxes.
"We're working our tails off to make this massive game and as a designer---the design director---I focus on balancing it," he said. "We do a ton of playtesting and make sure it is tuned to a setting where people can enjoy it. We kept all of the loot boxes and the economy of real-world money turned off in playtesting so we know we are balancing around an experience which is rewarding without any of that stuff."
Essentially, the microtransactions don't offer anything you can't get just by playing the game --- you'll just move through it faster if you spend extra money. In Roberts' words, the option is better suited for those "protective of their spare time."
In addition to confirming that Shadow of War doesn't require a constant internet connection, Roberts lamented the fact that so many consumers disliked paid-for loot boxes in single-player titles.
"You put your 60 bucks in for a big game like ours upfront and our focus is that its initial purchase price is more than worth it," he said. "You want people to be pleasantly surprised by how much stuff is in it. There's so much complexity to it [...] but the conversation keeps coming back to that [loot boxes]."
"It's interesting to see the discussion but we want to get people's opinions on more than just that [...] Obviously we have tuned our game so it works without those things and that including them does not distract from the rest of it."
Middle-earth: Shadow of War will release on October 10. Check out the "interactive trailer" below.