Comcast said new tax bill would create thousands of jobs, ended up quietly firing 500 instead
Employees were forced to sign NDA
By William Gayde 16 comments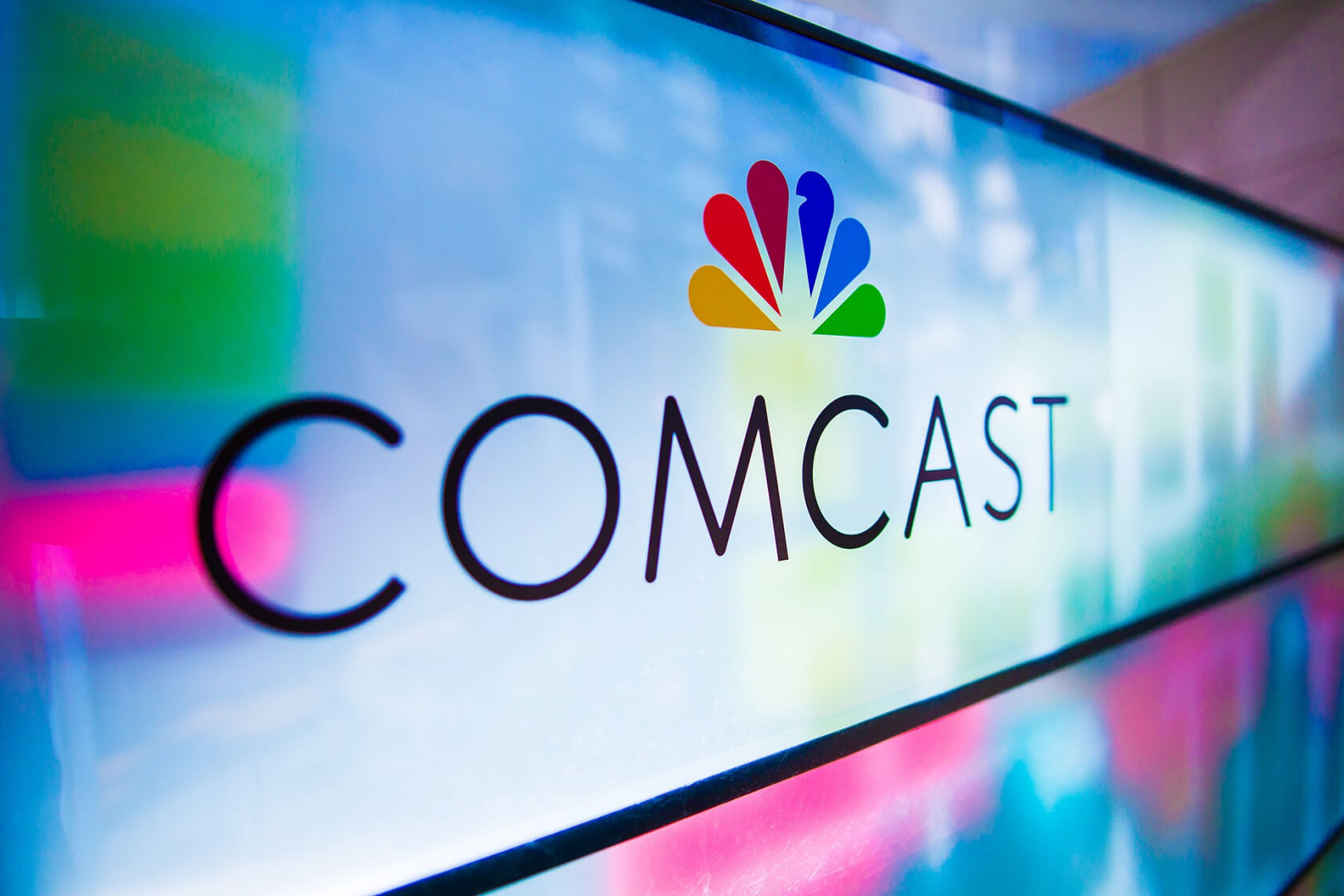 TechSpot is celebrating its 25th anniversary. TechSpot means tech analysis and advice
you can trust
.
Comcast lobbied heavily for the recent tax bill, claiming it would allow them to create thousands of new jobs. Despite that, they ended up firing more than 500 door-to-door salespeople about two weeks before Christmas. These employees were responsible for walking neighborhoods and interacting directly with potential new customers. Comcast attempted to perform the layoffs silently and even went as far as to make the former employees sign non-disclosure agreements as part of their severance package.
This has only been brought to light after an unidentified employee from Florida contacted The Philadelphia Inquirer to describe what happened. In addition to the direct salespeople, hundreds of managers and supervisors were also let go. They were all told this was part of a larger reorganization effort for their direct sales force. When Comcast was finally forced to acknowledge the layoffs, spokesperson Jennifer Moyer released a statement which reads:
The Central Division is creating a new territory-based sales model that will connect more closely with residential prospects and customers in their communities. By giving highly trained sales professionals direct responsibility for entire neighborhoods, we can provide a better experience for those who are interested in our services, during and after the sale.
In December, Comcast announced they would be giving a $1,000 bonus to all full-time employees in celebration of the Republican-crafted tax bill. The recently fired employees will retain several months of health insurance and will also be eligible for this bonus. Comcast went on to release a follow-up statement to Ars Technica which reads:
Periodically, we reorganize groups of employees and adjust our sales tactics and talent. This change in the Central Division is an example of this practice and occurred in the context of our adding hundreds of frontline and sales employees. All these employees were offered generous severance and an opportunity to apply for other jobs at Comcast.
Following the tax bill, Comcast announced they planned to invest $50 billion into new infrastructure over the next five years. Despite the previous net neutrality rules they claimed were burdensome and hindered their growth, Comcast was already investing at a rate very similar to this.