Apple and WeChat come to terms over App Store cut on tips
Tencent will "tweak" the tipping feature and will soon re-enable it
By Cal Jeffrey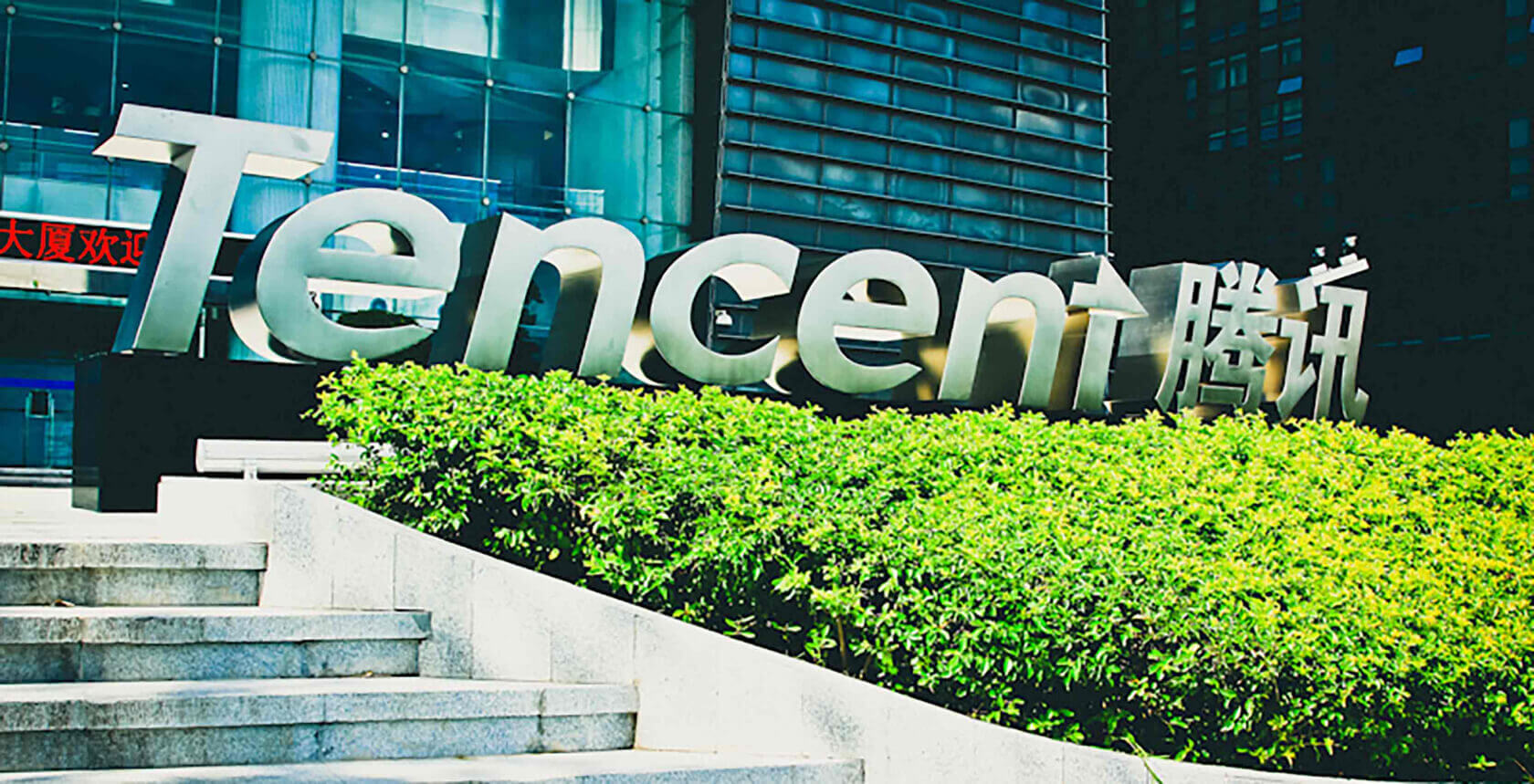 TechSpot is celebrating its 25th anniversary. TechSpot means tech analysis and advice
you can trust
.
Apple and Chinese app maker Tencent are finally ending their nearly year-long feud. The dispute started last May over Tencent's WeChat app.
WeChat is hard to describe. It is somewhat like a social network but it does much more than just connect users to friends and family. You can play games and chat with your pals just like you can on Facebook but you can also make video calls, order food, read the news or even schedule an appointment with your doctor - all within the app.
WeChat is not very popular in the US or even in Europe but its reach in China is unprecedented.
"In the most recently reported quarter, Tencent's WeChat had 963 million monthly active users, closing in on 1 billion users," according to statistics aggregator Statista.
The Wall Street Journal reports that Tencent came to odds with Apple back in May 2017 when Apple changed its App Store policy to treat tips as in-app purchases, taking a 30 percent cut from them. WeChat uses a tipping system to reward content providers who typically give their material for free.
"WeChat will tweak the platform so the tip will be paid to individual content creators."
The company feels that users should be able to "gift" each other money without Apple sticking its nose in and asking, "Where's my share?" So when the rule change was enacted, Tencent disabled tipping in the app. Of course, with nearly a billion users, Apple did not want to see the feature go, so talks commenced.
WeChat creator Allen Zhang recently announced that Tencent and Apple have come to an agreement regarding tips.
"In the past, companies like Apple might have had a difficult time understanding China-specific features," said Zhang. "We now all share a mutual understanding and we'll soon bring back the 'tip' function."
He did not elaborate on what that agreement entails. However, it is worth noting that back in September, Apple made another change to its store policy that allows users to gift money to each other without the store taking a cut. The stipulation being that gifts need to be "true gifts" and not related to using services or gaining access to content.