MoviePass slashing its price again, this time with a bundle from Fandor
One-year upfront fee will save you $2 and throw in a year of Fandor
By Cal Jeffrey 8 comments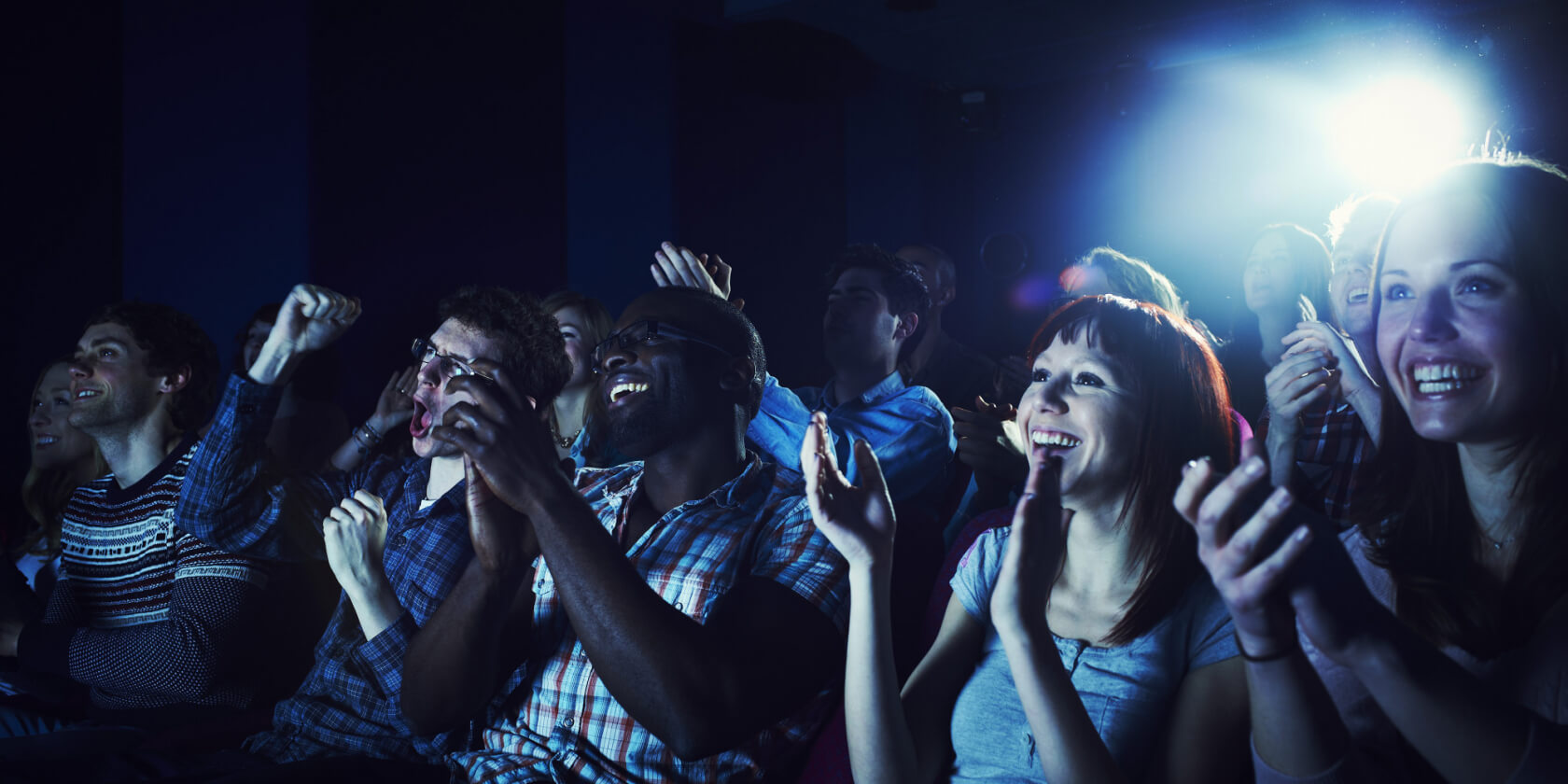 TechSpot is celebrating its 25th anniversary. TechSpot means tech analysis and advice
you can trust
.
Despite controversies involving its business model's sustainability and movie theaters outright banning it, the all-you-can-watch theater subscription service MoviePass continues to grow.
Since launching late last summer, MoviePass has grown to over two million subscribers. In fact, it had surpassed 1.5 million by the end of 2017 and tacked on another half a million in just over a month this year. However, with funding beginning to dwindle, the start-up is still pushing to get more sign-ups and has partnered with Fandor to attract them.
For a limited time, the two companies will offer a one-year subscription to MoviePass and Fandor, all for about $115. This bundled deal effectively cuts the MoviePass per-month subscription cost by two bucks and throws in a year of Fandor, a website that offers independent films and documentaries.
This is the second time MoviePass has offered an annual rate since its founding. The last time was back in November when one year was going for about $90. That was more than a $3 per month savings of the regular $9.95 price tag. This time the subscription is $25 more per year. Since one year of Fandor is $10 per month, the actual savings to have both services drops from $19.95 to $7.95.
In a nutshell, it is a cross-promotion that will discount MoviePass users and Fandor subscribers while throwing in the other service for free. However, the promotion is only being offered by MoviePass. Fandor currently only has a two-week trial without MoviePass on offer.
Like the previous MoviePass annual rate, this one is only going on for a limited time.
"We're having fun," MoviePass CEO Mitch Lowe told Hollywood Reporter. "We're energizing the movie industry; constantly experimenting," but he admitted that he has not decided how long he would run the one-year deal.
So if you don't mind paying for a year upfront, now is the time to do it.
If the $115.35 price is not attractive enough for you, MoviePass has also partnered with Costco to offer the same bundle for about $90.
"Members of Costco are being offered a discounted subscription to MoviePass bundled with a subscription to Fandor. The price for the bundle is $89.99 for one year. After the year, the subscription will convert to MoviePass' and Fandor's regular monthly package. This special package is only available for new MoviePass members."