WannaCry 'savior' Marcus Hutchins faces new malware charges
Enough to make him wanna cry?
By Rob Thubron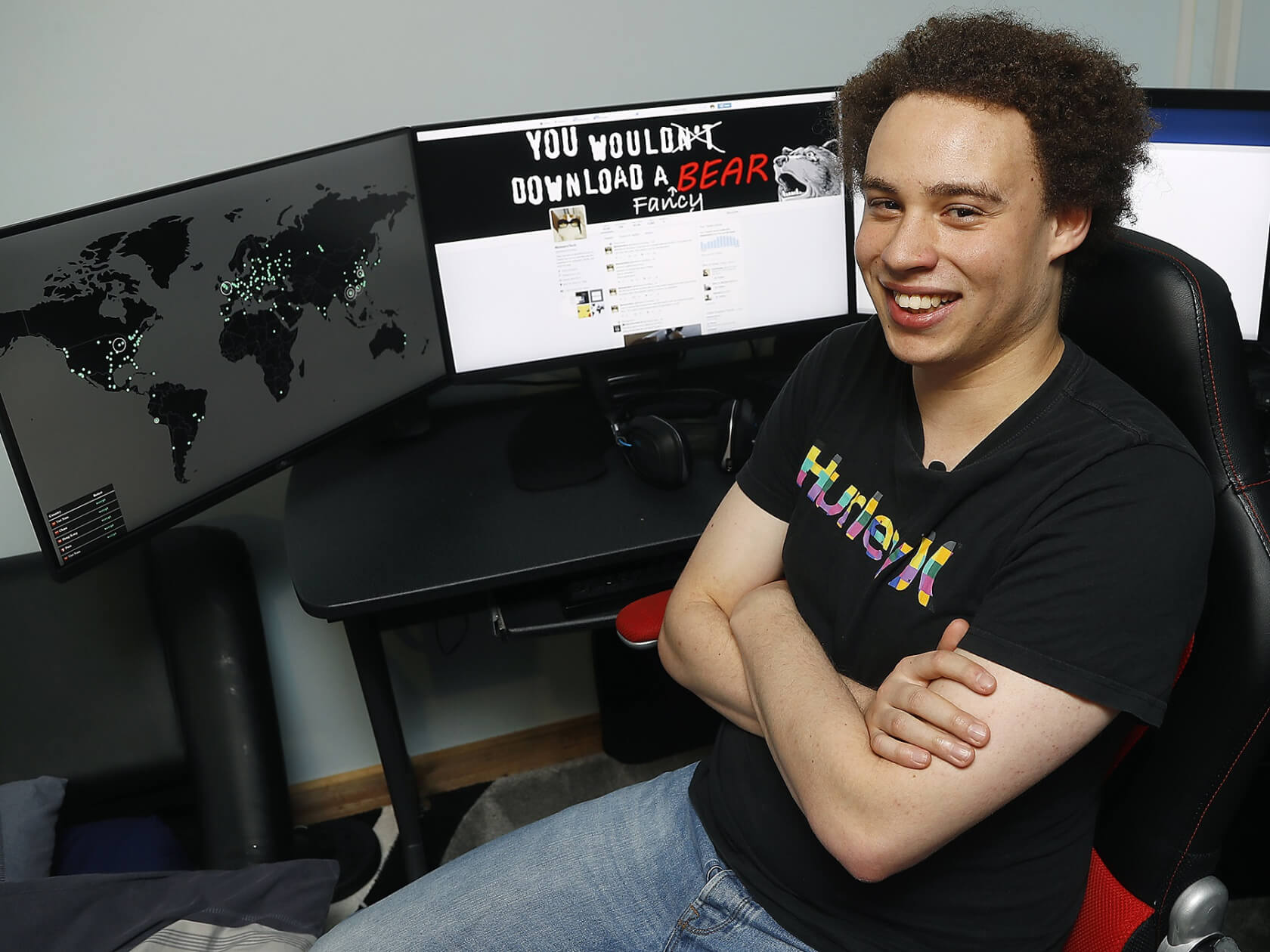 TechSpot is celebrating its 25th anniversary. TechSpot means tech analysis and advice
you can trust
.
Recap: Last year brought the unexpected news that Marcus Hutchins, the British security researcher who discovered a "kill switch" that stopped the WannaCry ransomware from spreading, had been arrested by the FBI over claims he created and sold the Kronos malware. Now, he's facing more charges, including one that alleges he lied to the FBI.
After facing accusations last year that he created the Kronos banking trojan in 2014 and 2015, prosecutors now say he made a separate piece of malware called the UPAS kit. The claims were made in a superseding indictment filed yesterday.
Prosecutors say the UPAS kit was created in 2012 and sold by Hutchins in July that same year to someone using the pseudonym Aurora123. It "used a form grabber and web injects to intercept and collect personal information from a protected computer," and "allowed for the unauthorized exfiltration of information from protected computers." The malware was marketed as being able to "install silently and not alert antivirus engines."
Another new charge alleges that Hutchins lied to FBI agents following his arrest last August. It's claimed he told agents he never knew his code was part of Kronos until he first analyzed it in 2016, but he later admitted to creating and selling the malware in 2014. The FBI says this proves he had lied initially.
Hutchins's lawyer, Brian Klein, described the new indictment as "meritless." It's also claimed that he was "sleep-deprived and intoxicated" when first arrested after attending the Def Con hacking conference (and subsequent parties) in Las Vegas, wasn't read his Miranda rights, and never informed of the charges against him.
Hutchins pleaded not guilty last year and was granted bail on August 5 after friends and family managed to raise $30,000. He's now asking followers to assist in fighting the new case, having already spent $100,000 on legal fees.
If you'd like to assist me in fighting the new case, please consider donating said mineral here:https://t.co/4X1GRbsb1c

--- MalwareTech (@MalwareTechBlog) 6 June 2018