Apple's App Store is going to the Supreme Court for antitrust debate
Is the 30 percent developer fee responsible for more expensive apps?
By Greg Synek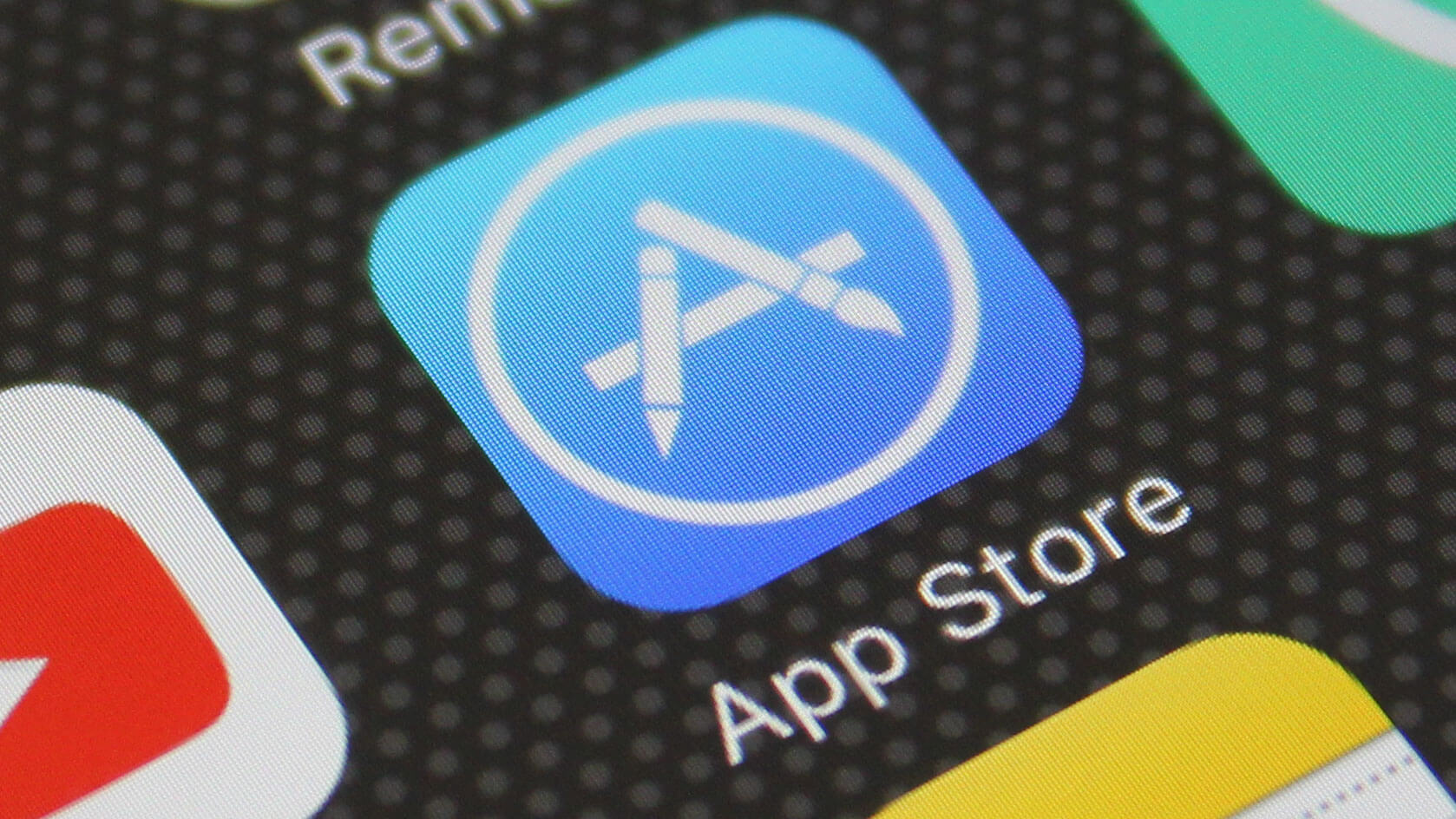 TechSpot is celebrating its 25th anniversary. TechSpot means tech analysis and advice
you can trust
.
Why it matters: Apple's monopoly on iOS app distribution is headed to the Supreme Court. Developers, distributors of digital goods, and ecommerce businesses could be forced to adopt different strategies depending on the outcome of the case.
It's no secret that Apple's products tend not to interface well with third-party products unless licensing agreements are made to use intellectual property. Developers have been challenging policies unfriendly to them and end users. However, with no other way to distribute iOS apps, the only means for iPhone and iPad users to get apps is through the one and only App Store.
After earning more than $130 billion in revenue over the past eight years, it is quite clear that Apple is raking in a lot of cash from apps. Developers only get 70 percent of revenue brought in from their work while Apple pockets the other 30 percent just for allowing the app onto their platform.
The case of Apple v. Pepper dates back to 2011 when iPhone buyers filed a case in California federal court alleging that Apple was abusing a monopoly on app distribution to inflate prices. Even though developers are technically allowed to set their own prices, the original suit made claims that Apple's large 30 percent fee has caused app prices to be higher than if there was any amount of competition among iOS apps.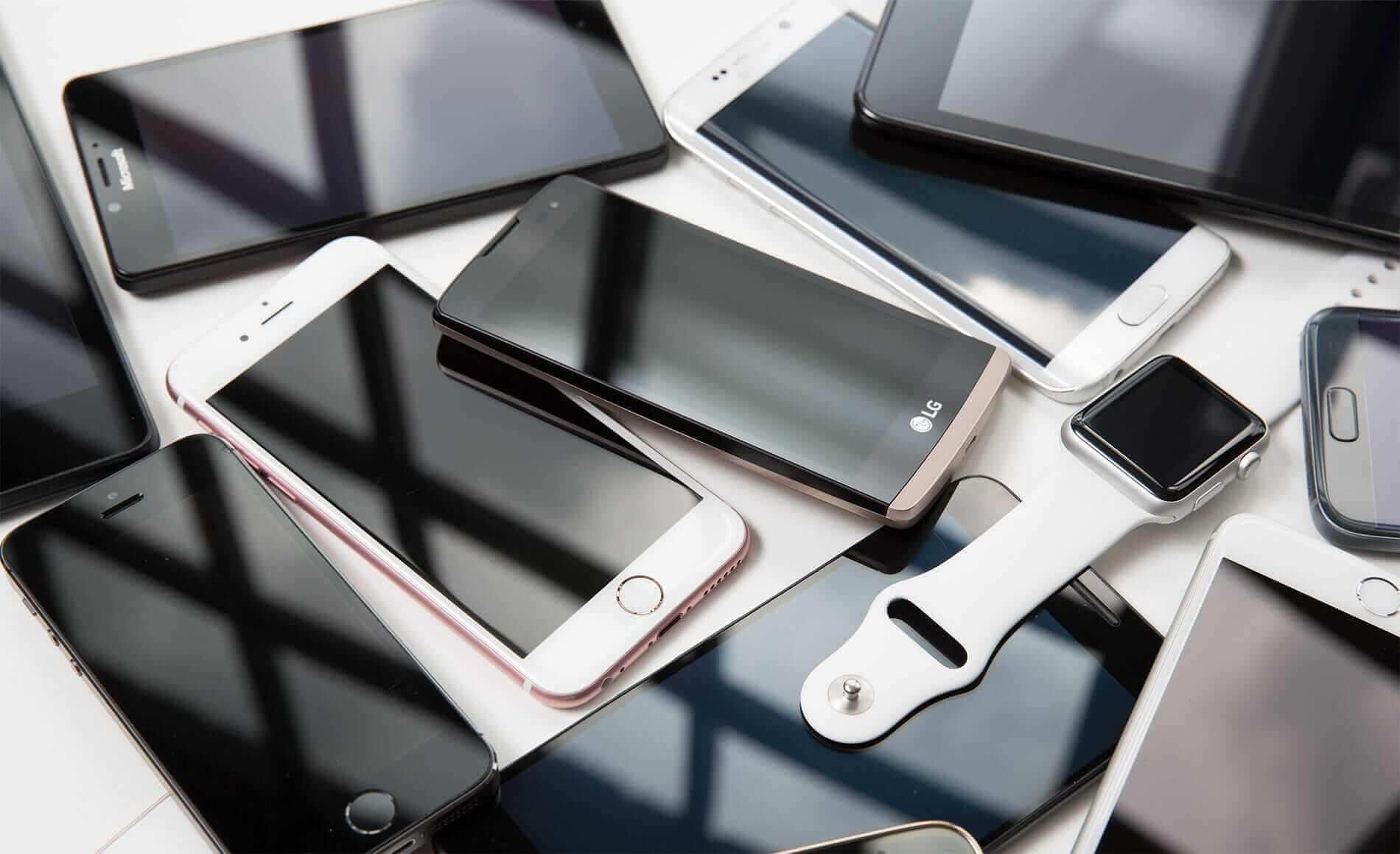 When the case went to a judge in Oakland, California, the suit was dismissed on the grounds that there were no direct damages. In 1977, there was a Supreme Court ruling that stated consumers must be overcharged for a product directly by a business and not as a result of expenses incurred by distributors. On that technicality, the case was dismissed because Apple's 30 percent fee alleged to be the reason for inflated pricing was not directly being charged to consumers.
Now, the Supreme Court will be determining whether consumers have the right to sue for antitrust damages even though pricing is not directly being set by Apple.
This case could be a landmark decision for how distributors handle digital goods. Alphabet, Amazon, and Facebook all could be heavily affected depending on the result of the case. Should Apple lose the case, it is likely that hundreds of millions of dollars in fines will be handed out, but still nothing in comparison to the amount of revenue that its App Store has brought in over the years acting as an exclusive and selective marketplace.
Apple v. Pepper will be heard during the Supreme Court's next nine-month term beginning in October. The filing can be found under docket 17-204.