Qualcomm settles $774 million Taiwan antitrust suit, reducing fine to $93 million
Qualcomm will be forced to play by the rules
By Cohen Coberly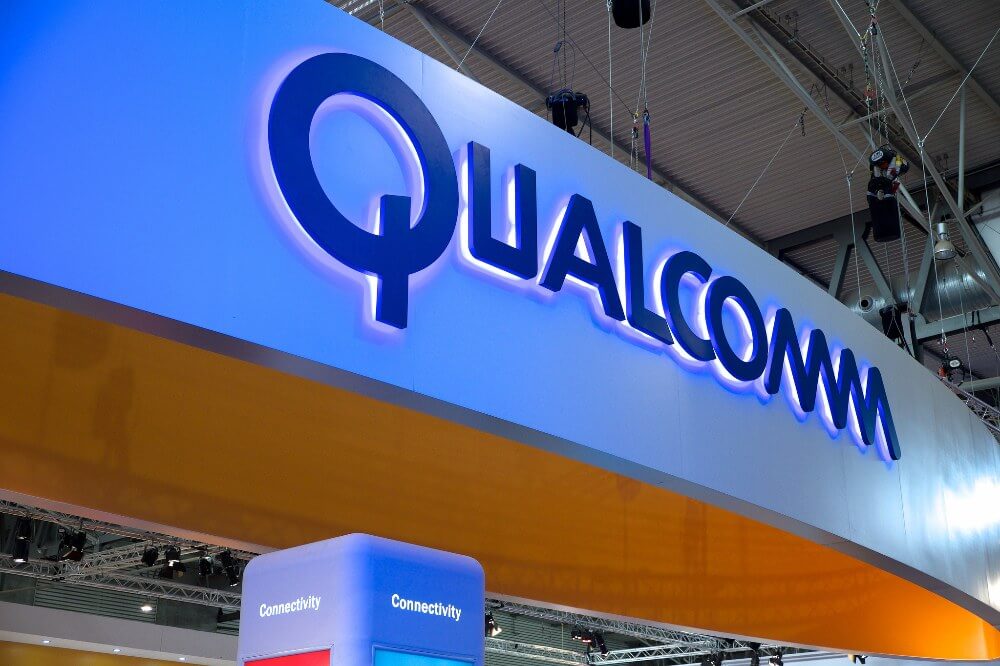 TechSpot is celebrating its 25th anniversary. TechSpot means tech analysis and advice
you can trust
.
What just happened? Qualcomm has a history of getting into trouble with regulatory agencies for monopolistic practices. Recently, the company was slapped with a $774 million fine by Taiwan's Fair Trade Commission. Now, Qualcomm has managed to settle that suit, reducing the fine to $93 million on the condition that it plays by the rules moving forward.
Qualcomm doesn't have the best track record when it comes to monopolistic business practices. As a result, it's gotten itself tied up in numerous regulatory battles with companies and government agencies across the world.
Indeed, in January, the EU slapped the company with a $1.2 billion fine for violating its antitrust rules. The EU found that Qualcomm paid Apple to purchase LTE chips exclusively from Qualcomm, instead of competitors like Intel.
More recently, Qualcomm has been embroiled in a fight with Taiwan's Fair Trade Commission (TFTC), which began investigating the company for monopolistic practices. Specifically, the TFTC discovered that the chip maker charged other companies abnormally high licensing fees to use its basic patented technology.
As a result, the TFTC hit Qualcomm with a $774 million fine. However, the company was quick to challenge that decision, and it's since been revoked - in part.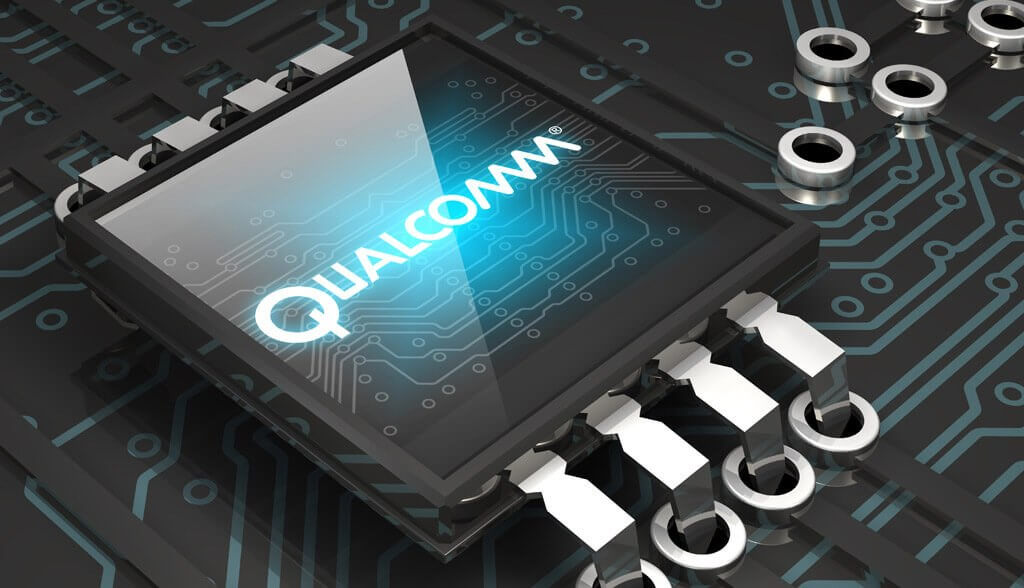 Qualcomm announced today that it has settled with the Commission, agreeing to certain "process-related commitments" which confirm "principles of mutual good-faith and fairness."
To cut through the PR, Qualcomm has essentially been forced to play by the rules.
For example, the company will not be able to withdraw chip supplies from its buyers when they feel they're being given a raw deal and ask to renegotiate. This should prevent Qualcomm from bullying smaller companies that depend on the tech giant to function normally.
Furthermore, Qualcomm will work with Taiwanese government officials to support the "rapid adoption" of 5G technology, though it's unclear exactly how that goal will be accomplished.
In addition to adhering to these rules, Qualcomm was also required to pay roughly $93 million, which the company claims it has already done.