Check out every game that supports Nvidia's real-time ray tracing and DLSS tech
There aren't a lot right now
By Rob Thubron
TechSpot is celebrating its 25th anniversary. TechSpot means tech analysis and advice
you can trust
.
Highly anticipated: While we all know Nvidia is pushing its new RTX-series' real-time ray tracing and AI abilities, this technology isn't very exciting if games don't support it. Battlefield V, Metro Exodus, and Shadow of the Tomb Raider were all used to show off the new GPUs' capabilities on Monday, and now we know the rest of the titles set to make use of the tech.
Real-time ray tracing gives games a more realistic look by simulating real-world lighting. As we saw with the Battlefield V and Tomb Raider demos at Gamescom, it can produce amazing life-like reflections and shadows.
But the technology needs the support of game developers for it to become a killer feature, so here are the titles that will make use of it.
Assetto Corsa Competizione
Set for release on September 12, this racing simulator lets players experience what it's like to compete in the FIA GT3 championship. The genre has always been one of the best for showing off the graphical capabilities of new GPUs, and Assetto Corsa looks set to follow that trend.
Atomic Heart
A first-person shooter set in an alternative universe during the height of the Soviet Union. It's been described as Bioshock in Russia, and, judging from the trailer, makes great use of Nvidia's RTX tech.
Battlefield V
Nvidia's star attraction at Gamescom. Those who fork out on one of its cards and the next installment of the Battlefield series can expect to enjoy the most realistic reflections ever seen in gaming.
Control
If you've played Remedy Entertainment's last game, Quantum Break, you know what to expect here: a cinematic, third-person action-adventure. This time it's more supernatural than sci-fi, and it looks pretty amazing. Released next year.
Enlisted
A squad-based MMO shooter set during World War II from Latvian studio Darkflow Software and Gaijin Entertainment, the studio responsible for War Thunder.
Justice
Another MMO, this time of the RPG variety. Made by Chinese developer NetEase, it's based on Wen Rui'an's novel The Four Great Constables and uses a combat system that's focused on martial arts.
JX3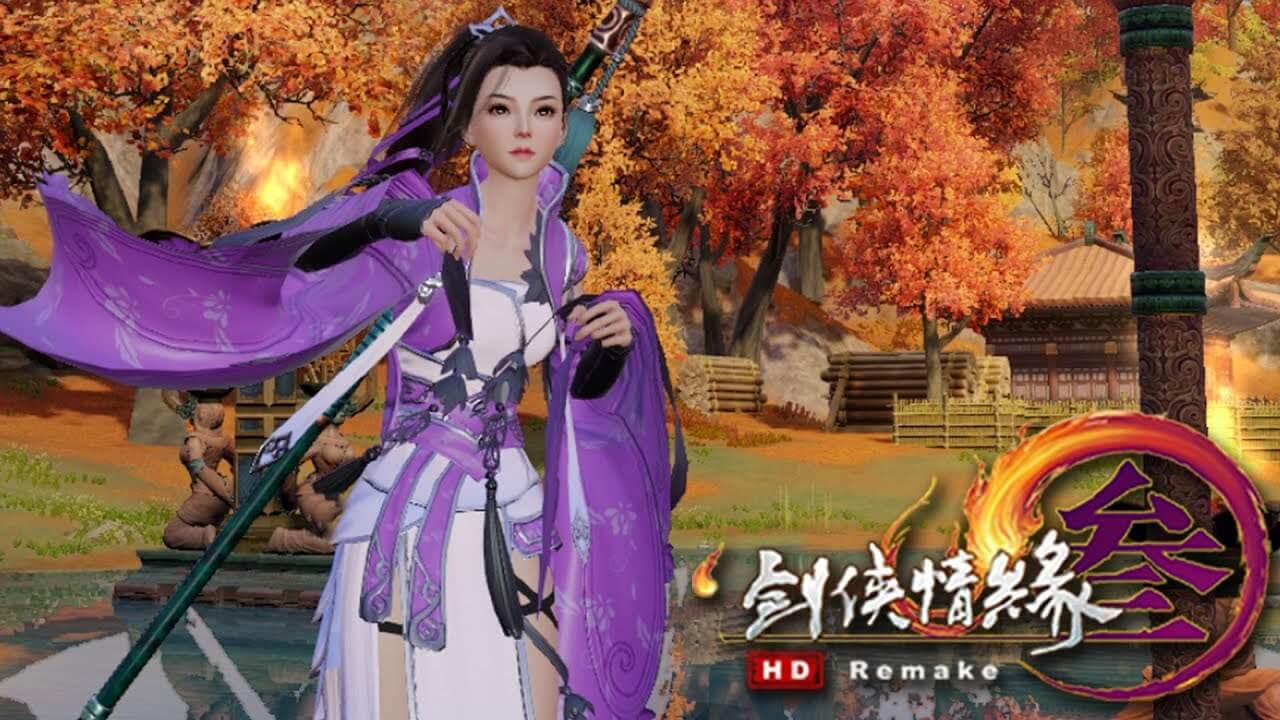 More martial arts-themed MMO shenanigans from China. This time, it's a remake of the 2009 original.
Mechwarrior V: Mercenaries
With all the shiny metal surface and numerous explosions, the next entry in the Mechwarrior series could be the perfect title for showing off the RTX cards' abilities.
Metro Exodus
The one Metro fans have been waiting for finally arrives on February 22 next year. Much of the action is now outdoors and, thanks to RTX, it looks absolutely stunning.
ProjectDH
Details on this one are vague, but what we do know is that it's an action MMO that looks a lot like Monster Hunter: World.
Shadow of the Tomb Raider
How apt that Nvidia used this game to show off the RTX cards' ability to create realistic shadows. The frame rate issue was a concern, but devs say this will be addressed with a "post-launch" patch.
In addition to real-time ray tracing, the new GPUs also support DLSS---Deep Learning Super Sampling. A process that uses AI and deep learning to smooth the edges of rendered objects in games. Here are all the titles set to receive support.
Ark: Survival Evolved
Atomic
Dauntless
Final Fantasy XV
Fractured Lands
Hitman 2
Islands of Nyne
Justice
JX3
Mechwarrior 5: Mercenaries
PlayerUnknown's Battlegrounds
Remnant: From the Ashes
Serious Sam 4: Planet Badass
Shadow of the Tomb Raider
The Forge Arena
We Happy Few