New Google features help military veterans find suitable jobs, promote their businesses
The transition from military to civilian life isn't always easy
By Rob Thubron
Why it matters: For the roughly 250,000 service members who leave the US military every year to move into civilian jobs, finding a position that takes advantage of their skills can prove difficult. But Google is making the process easier, thanks to updates to its job search feature and a generous grant.
Many veterans feel they are forced to take jobs beneath their skill levels when they leave the armed services, and just under half quit their first job after leaving the military within a year because they find it unsuitable or are unsatisfied.
Now, Google aims to help match the right job with the right veteran using its new tool. By typing "Jobs for veterans" and a military occupational specialty code into its search engine, nearby civilian jobs that require similar skills will be surfaced, along with the average salaries and growth rates of job opportunities in these areas.
The feature can be used on sites that utilize Google's Talent Solution—its machine learning-based job search platform. These include CareerBuilder, Getting Hired, and FedEx Careers.
Google is also lending a helping hand to those ex-vets who start their own business. Sean O'Keefe, a former US Army staff sergeant and current Google data scientist, writes that over 2.5 million businesses in America are majority-owned by veterans. To help identify them on Google My Business, a "Veteran-Led" attribute badge is being introduced.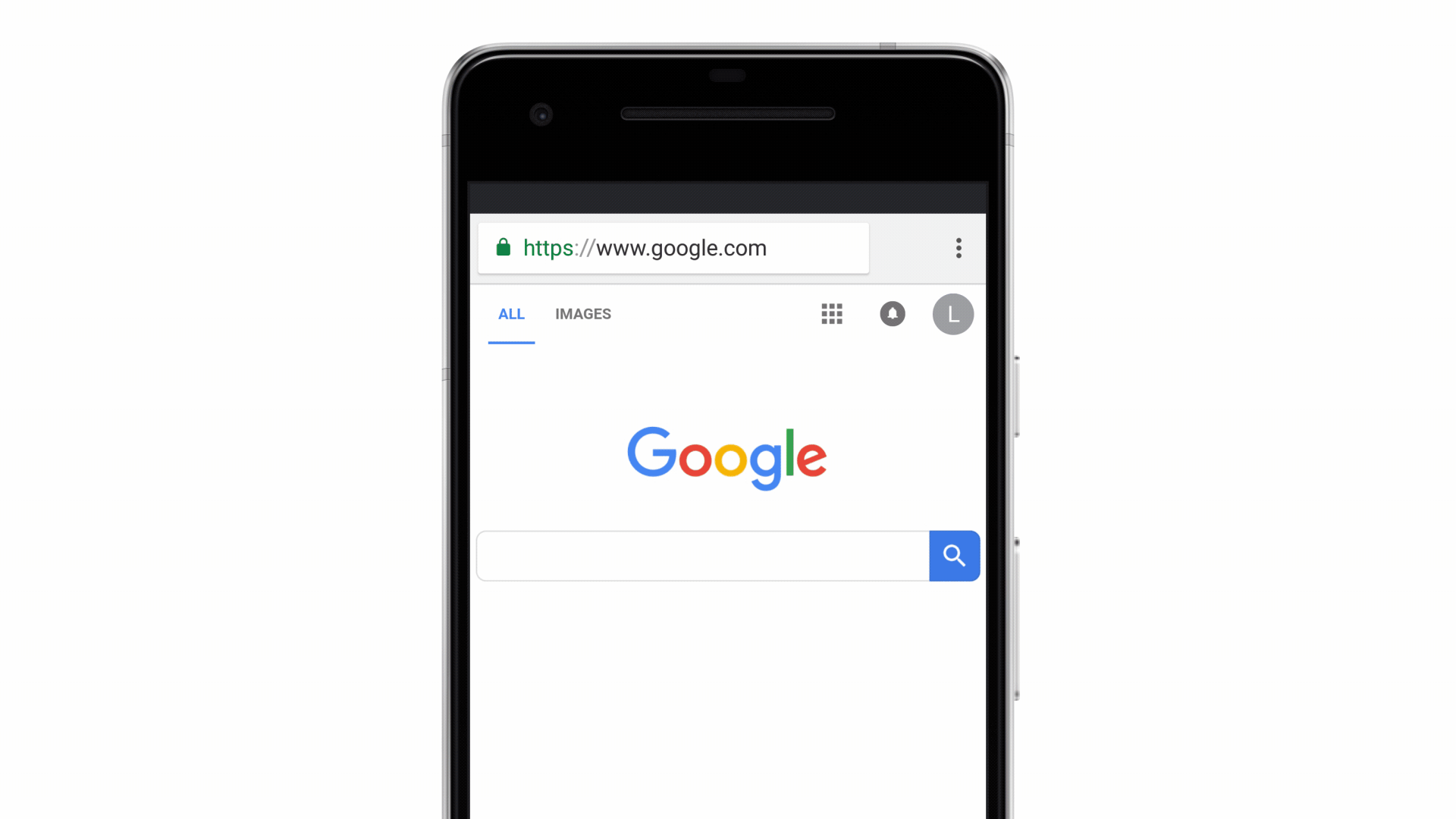 Additionally, Google's charity initiative, Google.org, is giving a $2.5 million grant to the USO. The money will provide IT training and career support to service members and military spouses, as well as helping them earn Google's IT Support Professional Certification—the online-only program normally costs $49 per month for its 8- to 12-month duration.
"There is an opportunity to re-equip service members with IT skills as they move onto their next chapter after military service and to help address the spouse unemployment/underemployment problem with highly portable careers in the IT industry," said Alan Reyes, USO senior vice president of operations, programs, and transition.
Image credit: Michelle Eberhart on Flickr