Esports is now considered too violent for the Olympics
Killing your opponent in any sport is apparently unsportsmanlike
By Greg Synek 24 comments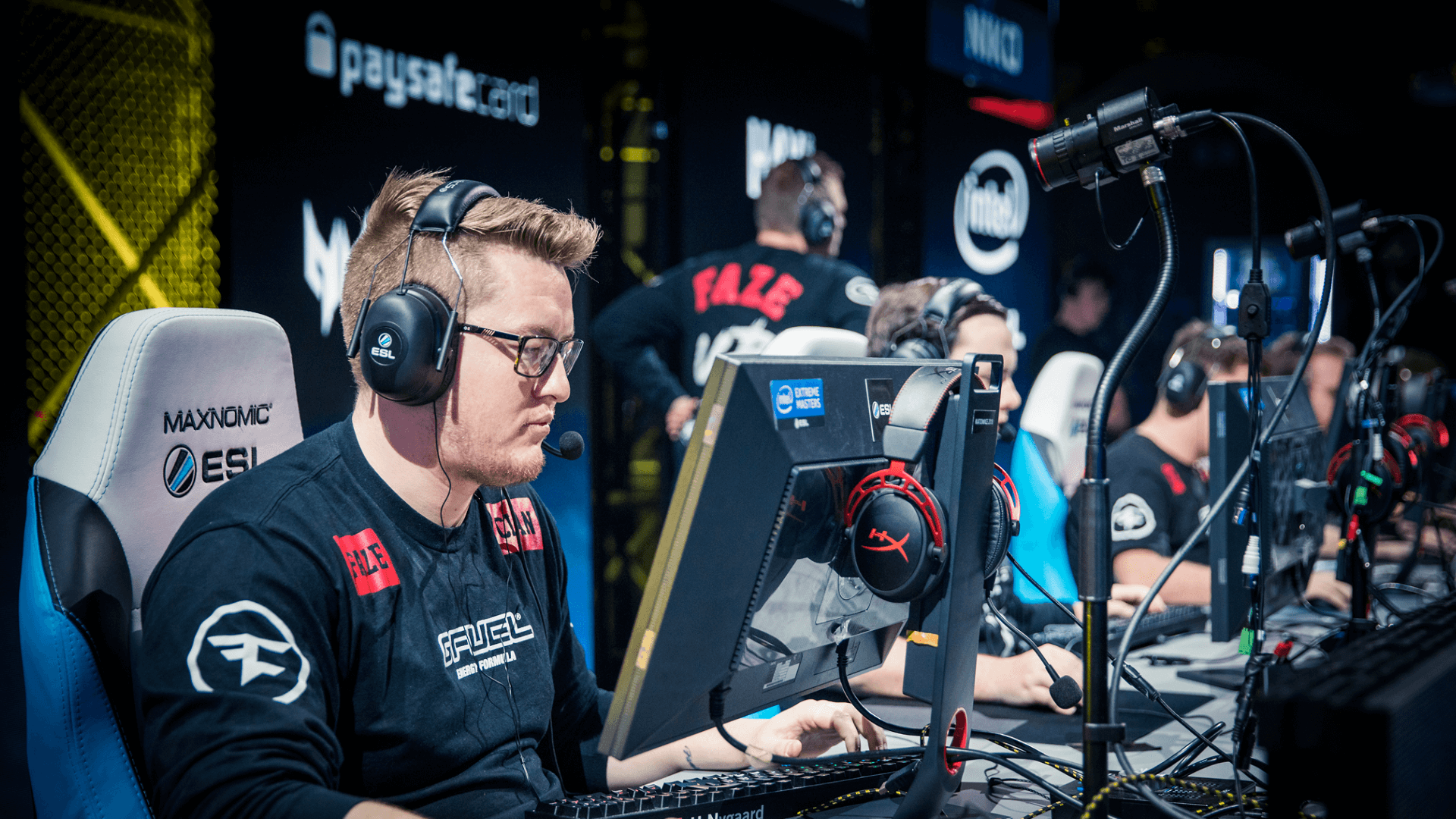 TechSpot is celebrating its 25th anniversary. TechSpot means tech analysis and advice
you can trust
.
What just happened? Olympics organizers are not interested in adding eSports to the Games at this time, citing violence and unsportsmanlike values being portrayed.
According to Thomas Bach, President of the International Olympic Committee, eSports are inappropriate for inclusion in the Games. Citing too much violence, competitive gaming is now unlikely to make an appearance in the Olympics. Even though eSports is expected to generate billions in revenue by 2020, the IOC does not want to see violence, even in fantasy. "If you have egames where it's about killing somebody, this cannot be brought into line with our Olympic values," said Bach.
Holding a gold medal in fencing, Bach is no stranger to aggressive and seemingly violent events. Reasoning that fencing is a form of highly civil combat, it is not considered to be overtly dangerous nor is it intended to be truly violent in nature. Although eSports are virtually held, there is no question that the goal of many games is to kill your opponent.
At a Madden tournament in Florida, violence broke out in real life when a player competing opened fire on other competitors. Although there is no confirmation that this has directly contributed to the decision to hold off on including eSports in the Olympics, it certainly has had vast implications within the gaming community.
Bach admits that the determining what is considered violent and not is largely a cloudy discussion. "Blood in video games is the problem. The line to violence can be blurry but when it comes to blood it's easy to define."
Holding a global audience of around 320 million viewers, eSports events can garner more attention than many traditional sporting events. Esports is not inherently barred from the Olympics forever, but there are some hurdles that will need to be overcome for wider acceptance. After all, there are many that believe competitive gaming is not a sport and therefore ineligible for inclusion, but that is an entirely separate debate.