Circle launches the USDC, a dollar-backed stablecoin
Stablecoins could be the future of currency
By Shawn Knight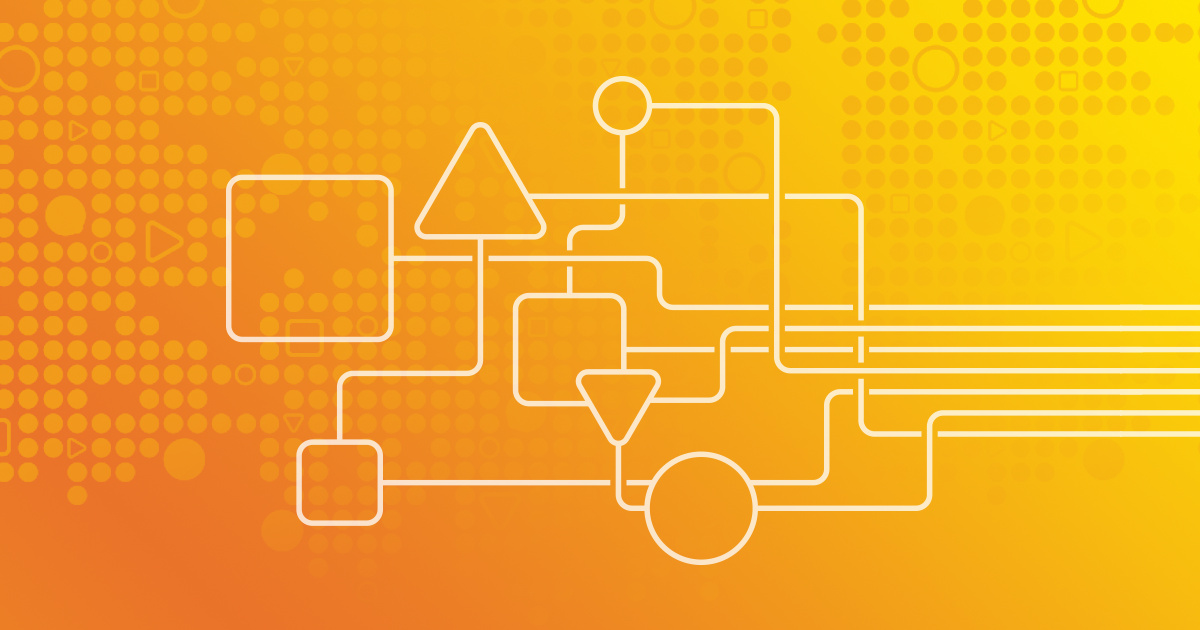 TechSpot is celebrating its 25th anniversary. TechSpot means tech analysis and advice
you can trust
.
Bottom line: Stablecoins ease concerns regarding wild fluctuations in valuation but like other cryptocurrencies, a frontrunner or two will need to emerge for the concept to gain widespread adoption.
Mobile payment platform Circle Internet Financial Limited, or Circle for short, is the latest passenger to punch its ticket aboard the stablecoin express.
Four months after introducing their dollar-backed stablecoin, Circle co-founders Jeremy Allaire and Sean Neville on Wednesday officially launched the USD//Coin, also known as USDC.
Described on its website as the power of the dollar at the speed of crypto, the stablecoin - like those recently launched by Gemini and Paxos - is pegged 1:1 to the greenback. This ratio is meant to ensure that crazy fluctuations in value typically associated with cryptocurrencies - good or bad - won't impact your holdings.
Circle says its ERC-20 token was developed alongside the CENTRE open source consortium which helps to define and enforce standards and policies for fiat stablecoins. In fact, it's the first of several fiat tokens CENTRE expects to deliver. Circle notes that commercial issuers of USDC, as per CENTRE requirements, must:
Be licensed to handle electronic money, such as banking, money transmission or trust charters
Have audited AML and Compliance programs that meet FATF standards
Back all tokens on a fully reserved basis and provide monthly published proof of reserves attested to by certified public auditors
Support fungible exchange and redemption of USDC tokens from other authorized issuer members
Meet other reporting and review requirements established by CENTRE
USDC is immediately available for use on Circle Poloniex and Circle Trade with support expected today from more than 20 additional companies.