Try Star Citizen and its latest planet for free from November 23 to December 1
Explore the new 'living, breathing' city of Lorville
By Cohen Coberly 11 comments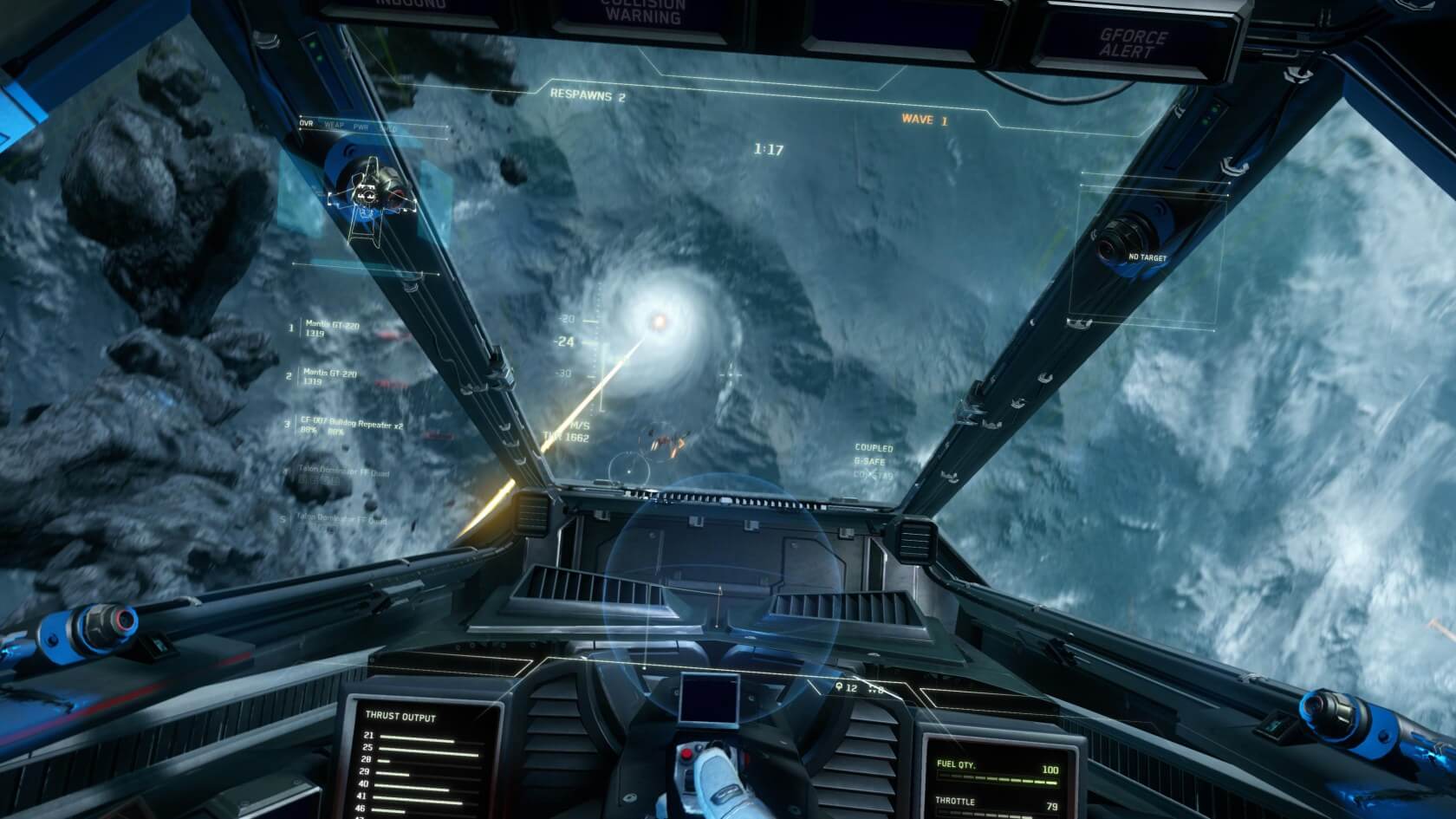 TechSpot is celebrating its 25th anniversary. TechSpot means tech analysis and advice
you can trust
.
Space sim MMO Star Citizen has been in development for many years now, and it was beginning to look like the game may never make any meaningful progress. This was mostly because a sizable chunk of its development resources seemed to be going towards the construction of new ships instead of actual game content.
However, if this year's "Citizen Con" convention is anything to go by, it looks like Star Citizen may finally be turning into the product it was always meant to be. The game is getting its first real planet, Hurston, and its first true city, Lorville. Both are fully explorable, though only the former allows for both on-foot and ship travel.
Development studio Roberts' Space Industries founder Chris Roberts walked us through a sizable chunk of gameplay showcasing off these new locations. Lorville, in particular, is being billed as a "living, breathing" city where NPCs have their own schedules to follow and tasks to complete.
Whether or not the city will live up to those lofty claims remains to be seen, but if you haven't already hopped onto the Star Citizen bandwagon, you won't have to wait long to see for yourself.
While the game still doesn't have an official release date, you'll be able to explore it in its current alpha state (Lorville and Hurston included) for the low, low price of $0 starting on November 23. Players will be able to try "every single ship" in the game for free until December 1. During that span of time, the game's ships will cycle in and out of the free rotation.
If you'd like to try out Star Citizen, be sure to visit the official Roberts Space Industries website to sign up and download the game when the free trial period kicks off.