Azure OpenAI and ChatGPT services are now available to enterprise customers
Microsoft's commitment to democratizing AI with chatbot capabilities
By Alfonso Maruccia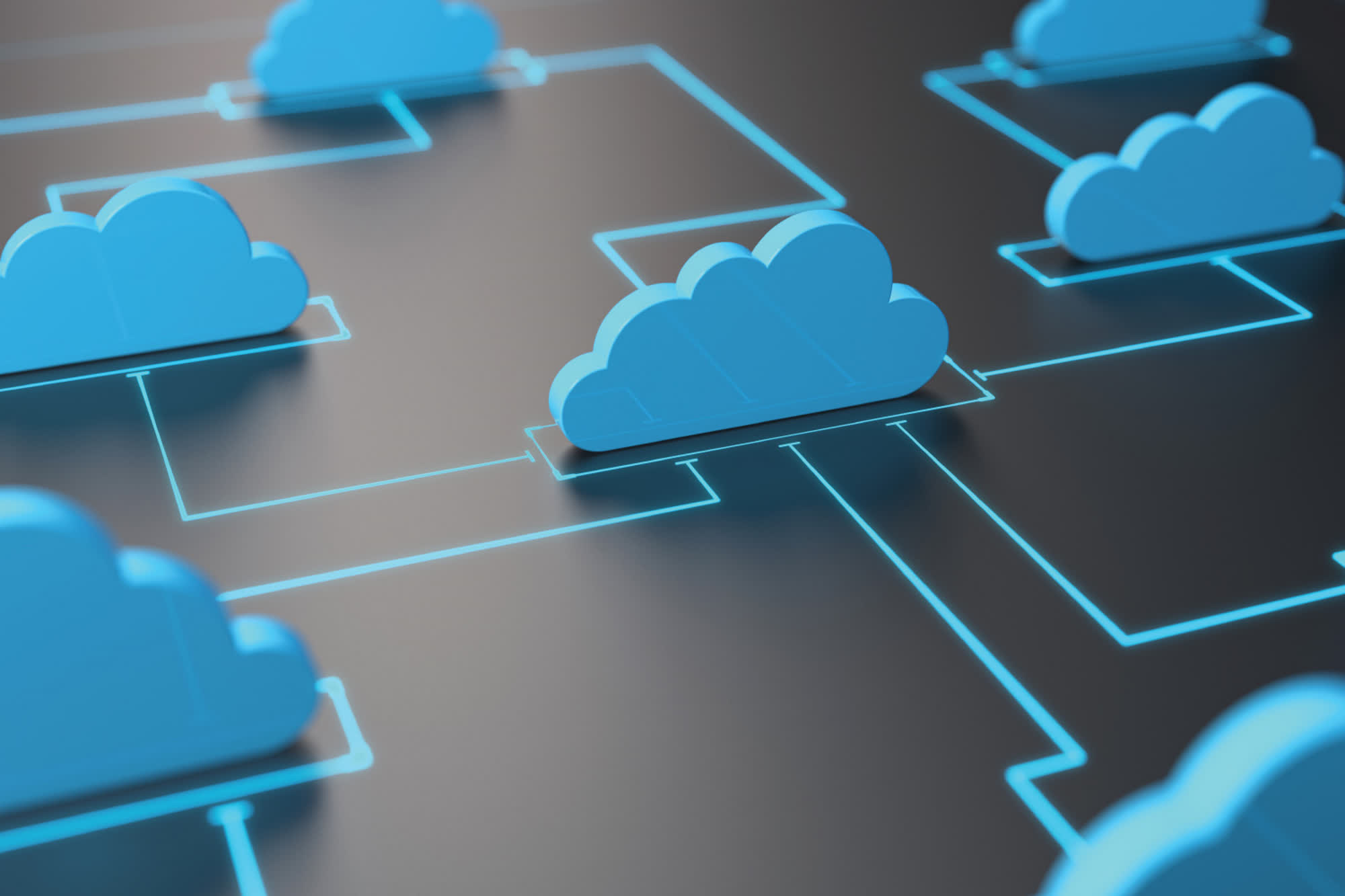 TechSpot is celebrating its 25th anniversary. TechSpot means tech analysis and advice
you can trust
.
In a nutshell: Microsoft is opening access to machine learning-based models for Azure customers, giving businesses and enterprises the chance to employ the world's most advanced (and talked about) AI services created by OpenAI research laboratories.
Microsoft is continuing to turn its partnership with OpenAI into "live" commercial services with new and improved features for the Azure cloud platform. Large language models and generative AI are quickly becoming an essential platform for innovation, problem solving and for imagining "what's possible," the Redmond corporation said, and Azure is clearly trying to become one of the most important players in this new, promising market of AI-based services and products.
Azure OpenAI Service is now generally available, Microsoft stated, so more business and enterprise customers can start using - or rather "apply for access" to - AI models developed by OpenAI. Such models include the much talked about DALL*E 2, Codex, and GPT-3.5. Customers will also gain access to the ChatGPT chatbot, which is a fine-tuned version of the GPT-3.5 ML algorithm - although they will have to wait a bit more time for that.
OpenAI models hosted on the Azure platform will be supervised by Microsoft bots, so textual prompts and completions are "evaluated against our content policy with automated systems." Needless to say, "high severity content" will be filtered out.
According to Redmond, Azure offers a "purpose-built, AI-optimized infrastructure" capable of accelerating AI deployment and adoption by cloud customers.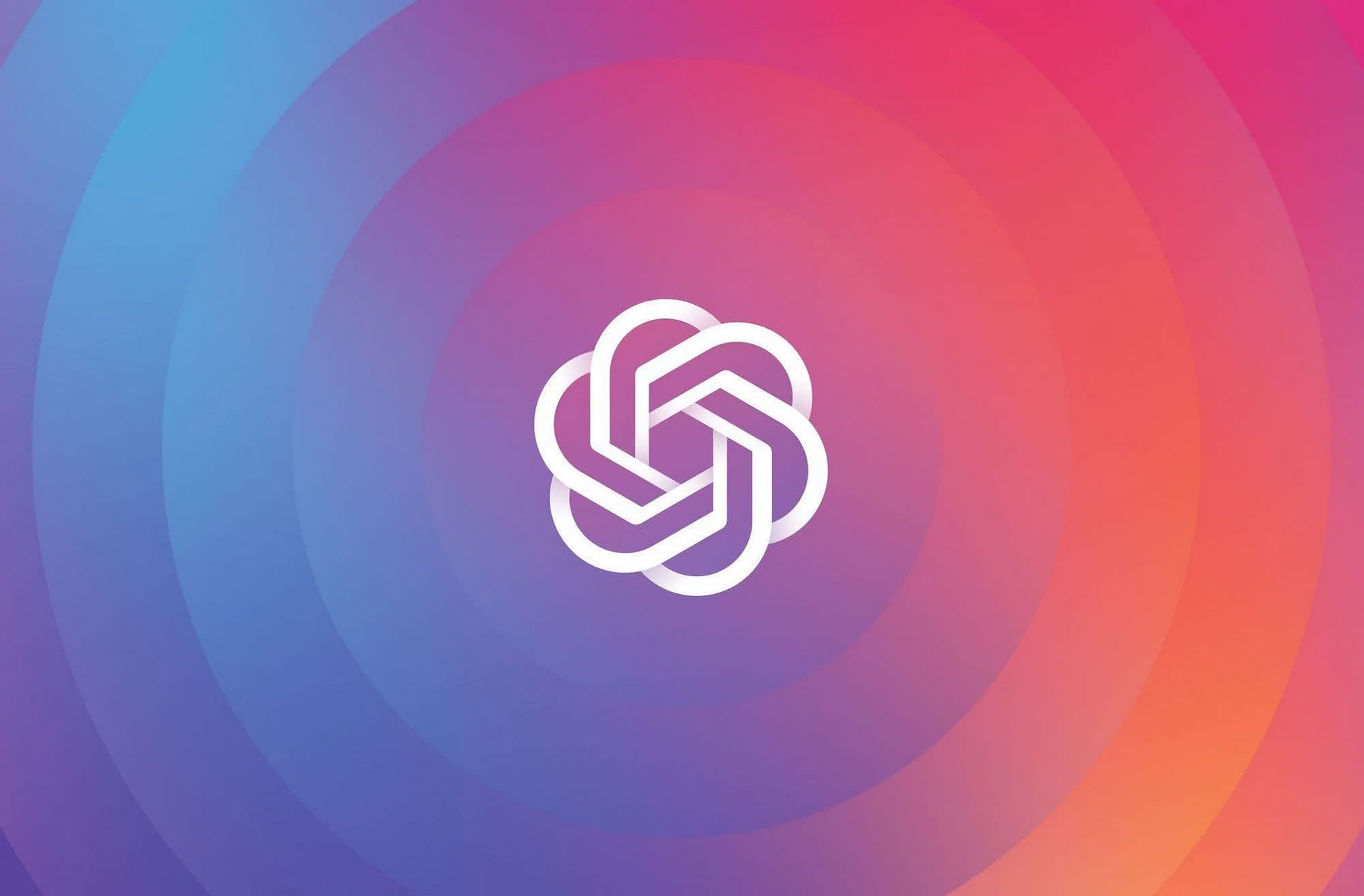 Users of Azure OpenAI Service will indeed gain access to the same "high-performance AI models at production scale with industry-leading uptime" that Microsoft uses to power its own products. Such products include GitHub Copilot, a Codex-based AI that can help programmer write better code, Power BI, which leverages GPT-3-powered natural language to automatically generate formulae and expressions and Microsoft Designer, to help creators design new contents with natural language prompts starting from a blank canvas.
While Azure exploits generative AI capabilities to create new enterprise products, Microsoft said, OpenAI is likewise employing the cloud platform as the "core computing power" behind its family of ML models for research advancement and developer production.
The partnership between Microsoft and OpenAI could indeed be turning into one of the most important elements for building the future of Azure, the Windows platform and Microsoft's business as a whole. Recent rumors speculated about Redmond's interest in investing an additional $10 billion into OpenAI research, and the chance to integrate ChatGPT into Bing as a competitive advantage against Google.