TechSpot is celebrating its 25th anniversary. TechSpot means tech analysis and advice
you can trust
.
The big picture: Artificial intelligence-powered chat and knowledge platforms like ChatGPT, Google Bard and Microsoft's new Bing with AI assistance are getting the lion's share of attention as of late but this is not the only field in which artificial intelligence is making great strides.
Electronic design automation firm Synopsys recently revealed that clients working with its Synopsys DSO.ai (Design Space Optimization AI) have created 100 commercial tape-outs across a wide range of fields and nodes.
One client, STMicroelectronics, achieved the first-ever commercial design tape-out using AI on the cloud (in this case, Microsoft Azure). According to Philippe d'Audigier, the SoC hardware design director at STMicroelectronics, the system increased their power, performance and area (PPA) exploration productivity by more than 3x.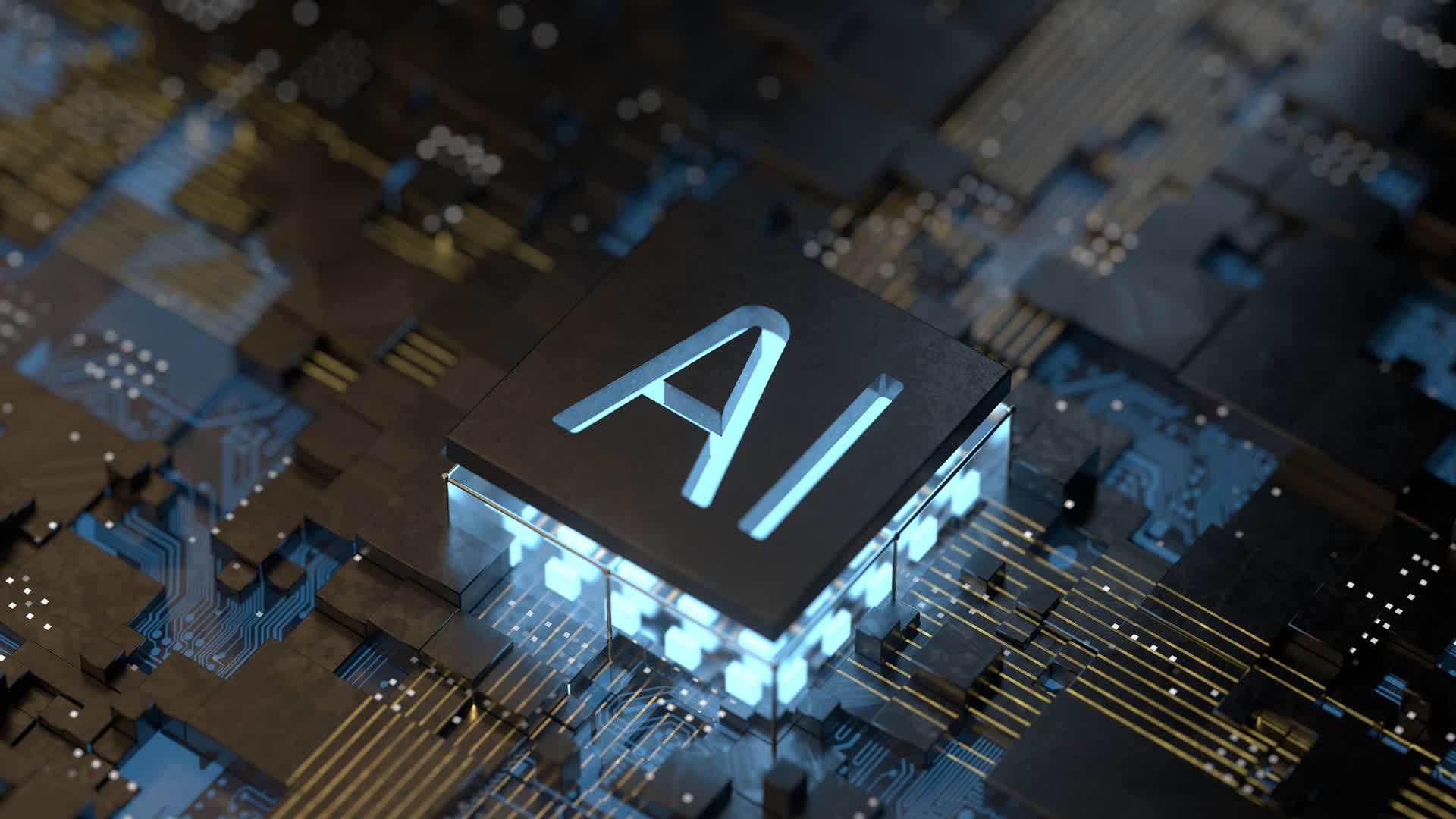 Junhyun Chun, head of SoC at SK Hynix, said Synopsys' design system delivered a 15 percent cell area reduction and a five percent die shrink in a recent project. "Synopsys DSO.ai brings a huge amount of design team efficiency, giving our engineers more time to create differentiated features for our next generation of products," Chun added.
According to Synopsys, clients on average are seeing more than 3x productivity increases, up to 25 percent lower total power usage and significant reductions in die size, all while using fewer resources. Having Synopsys DSO.ai on the team also automates many menial tasks, freeing up human employees to focus on other tasks.
Jean Boufarhat, corporate VP of engineering for the Azure hardware and infrastructure teams at Microsoft, said they are committed to democratizing advanced chip design so it was a natural move to host the Synopsys DSO.ai design system on Azure.
Entertaining AI that creates amusing images or (attempts to) answers questions based on queries is one thing, but having artificial intelligence design hardware is a whole different can of worms. What happens if something designed by an AI system malfunctions and injuries or kills someone? Who do you point the finger at?
Worse yet, what happens if AI starts designing covert backdoors or actually becomes sentient? It makes for great science fiction material but we are rapidly approaching a point where it could become reality and that is a bit alarming.