The UK government's Microsoft Activision acquisition files suggest potential Switch successor
"And [redacted]" could mean a lot of things, but seven years is an unusual wait for a new Nintendo console
By Daniel Sims 8 comments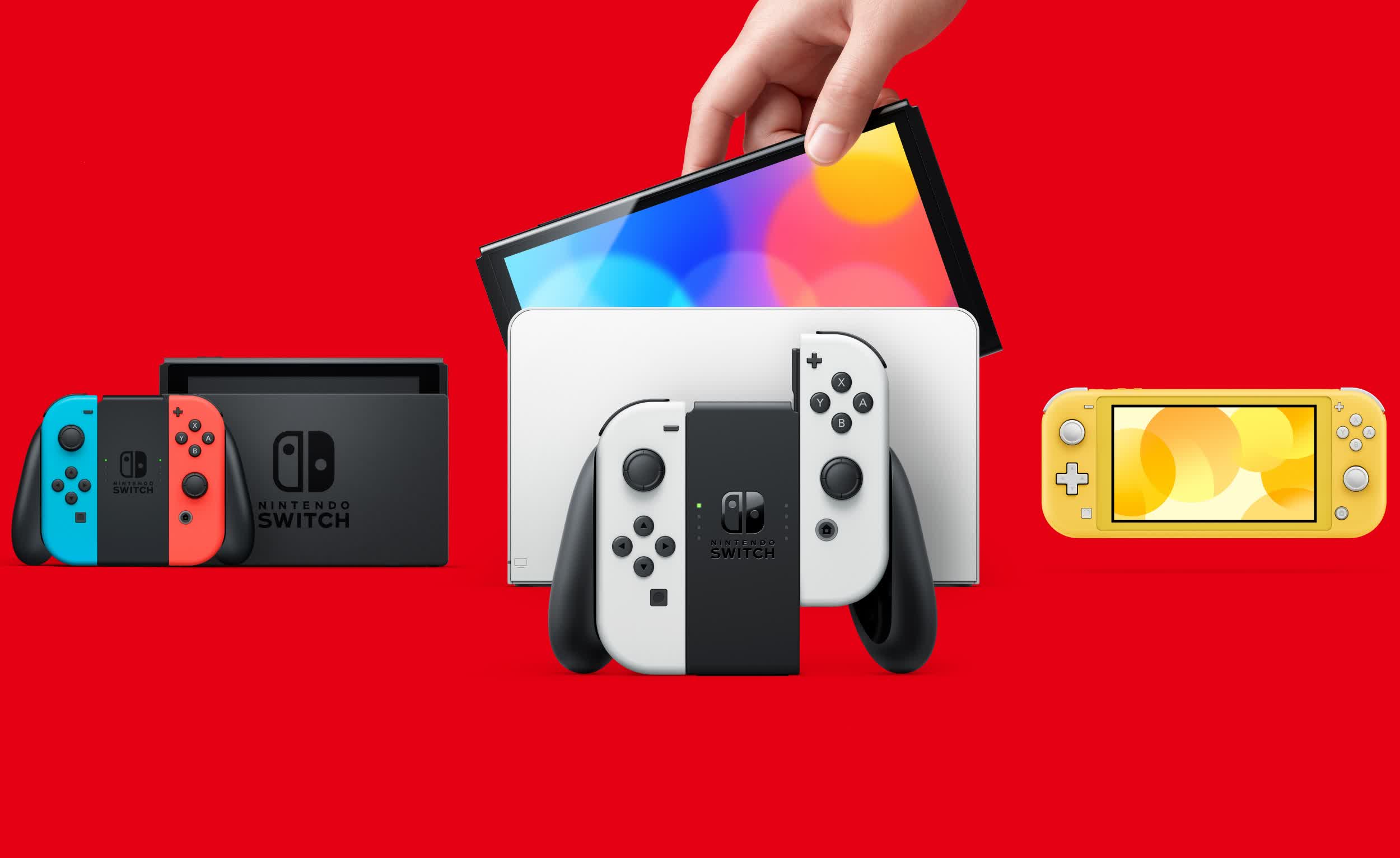 TechSpot is celebrating its 25th anniversary. TechSpot means tech analysis and advice
you can trust
.
In context: Nintendo fans have gotten increasingly anxious as the company remains silent on plans for a successor to the Switch as the console approaches its sixth birthday. A few words buried in a UK regulatory document about Microsoft's Activision acquisition are almost the only official information acknowledging Nintendo's gaming plans beyond the Switch.
A single line in an appendix from the UK's Competition and Markets Authority (CMA) has opened speculation regarding the future of Nintendo's game subscription service. Many will likely interpret it as a reference to future Nintendo hardware.
The CMA spoke against Microsoft's proposed purchase of Activision Blizzard earlier this month. One of the main concerns is that Microsoft's Game Pass subscription service could gain exclusive rights to Activision Blizzard titles like Call of Duty, harming competition. The regulator's files briefly mention the Nintendo Switch Online (NSO) subscription, which offers retro games (and recently added Game Boy titles).
The interesting part is where the appendix explains why NSO isn't part of the Microsoft acquisition discussion - the limited range of devices it supports. Game Pass is available on Xbox and PC while Xbox Cloud Gaming includes those platforms and web browsers. The CMA notes that NSO, however, "is only available on the Nintendo Switch device and [redacted]."
The redacted part could refer to a future console Nintendo is preparing, as the company currently only offers NSO on the Switch (it's in the name). If so, it would confirm that NSO will support that new hardware. It's easy to guess that Nintendo would bring its subscription service to a Switch successor, but the company's past efforts to transfer its Virtual Console retro collection from the Wii to the Wii U and 3DS were unnecessarily complicated.
The CMA document is possibly the closest thing to an official acknowledgment of Nintendo platforms beyond the Switch since a 2020 Nintendo investor relations presentation. That fall, the company published an infographic (above) confirming plans to maintain customers' Nintendo accounts and "Value-Added Services" (probably referring to NSO) between the Switch and an "Integrated Hardware-Software Next gaming system" coming in an unspecified year.
If Nintendo releases a Switch successor in 2024, it would end an unusual seven-year gap between Nintendo home consoles. The last time Nintendo waited seven years to follow up a console was when it released the Super Famicom in Japan seven years after the Famicom. However, the company might be extremely cautious going into another hardware transition after the Wii U's failure.
In December, Digital Foundry revealed that third-party developers knew about an upgraded Nintendo Switch that never launched. Digital Foundry speculated that Nintendo wanted to avoid a repeat of the Wii U, but the company could have also run into manufacturing problems due to the global supply chain disruptions over the last couple of years.