EA and FIFA unveil future plans as they part ways after 30 years
EA rebrands its soccer franchise, while FIFA embraces Web3 and AI
By Daniel Sims 12 comments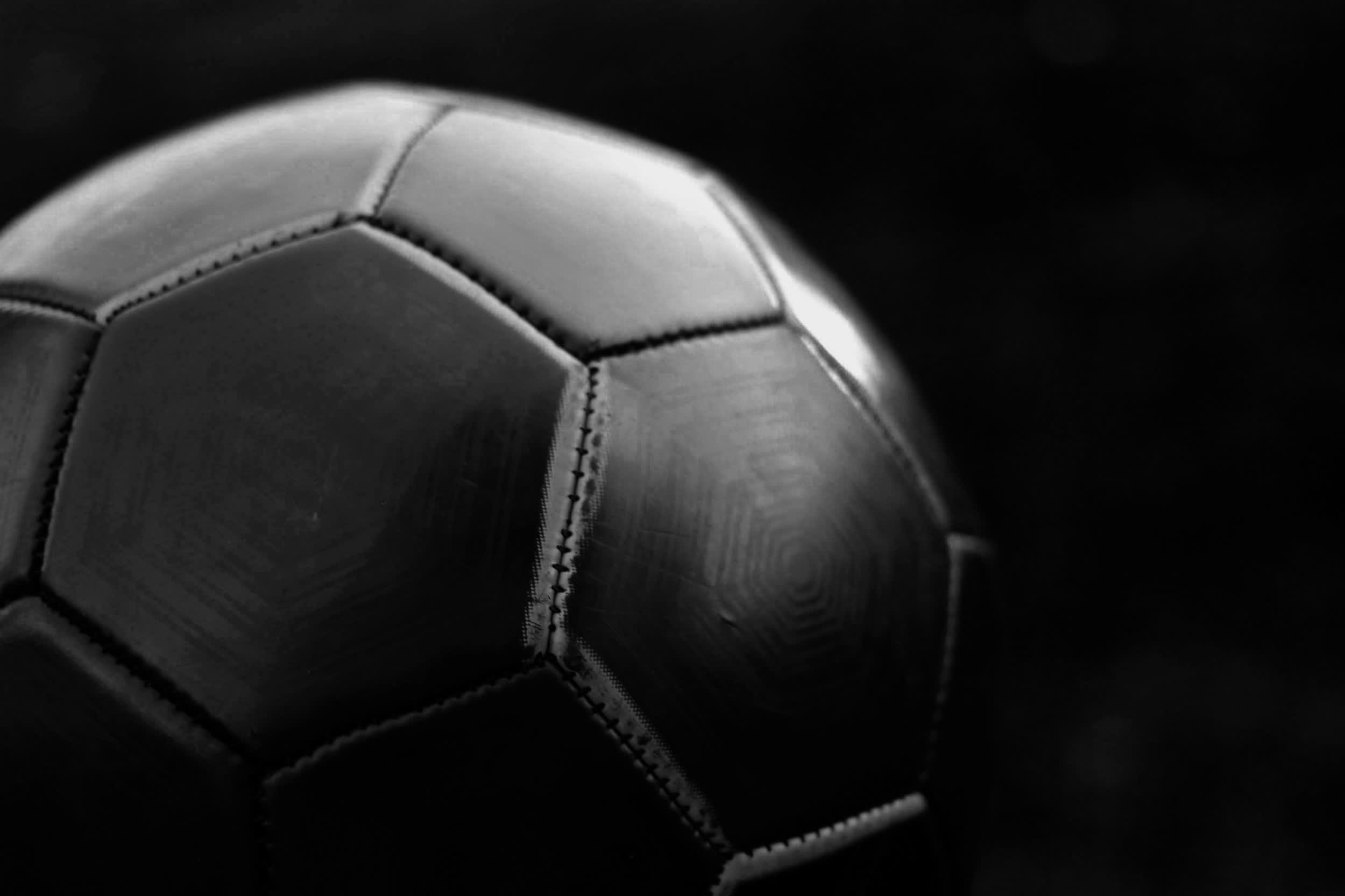 TechSpot is celebrating its 25th anniversary. TechSpot means tech analysis and advice
you can trust
.
Something to look forward to: Nearly a year after officiating its split from FIFA, EA has revealed the branding for its revised title - EA Sports FC - with more details coming soon. FIFA also just launched its first soccer game without EA, which offers a very different experience from the long-running simulation series.
EA has unveiled the logo for its rebranded soccer simulation series, EA Sports FC. After separating from the developer last year, FIFA launched a casual mobile soccer game in cooperation with another game studio this week.
The logo consists of the well-known EA Sports logo next to the initials FC (Football Club) stylized into a triangle. The company says the triangle is inspired by triangle-themed soccer tactics and the player icon shape in its video games.
While EA promised to provide more information on its next soccer game in July, it has already started advertising the game to acquaint customers with its new branding. The company will soon begin promoting the new brand at soccer games worldwide on billboard ads and equipment.
Meanwhile, FIFA and developer Altered State Machine recently launched AI League, their casual soccer coach game, on the Google Play Store with an iOS version on the way. The title lets players coach 4-on-4 matches between AI-powered customizable cartoon characters. Oddly, the title is themed around last year's Qatar World Cup instead of the 2023 Women's World Cup, which starts in Australia and New Zealand in a few months.
AI League is one of a few new experiences FIFA previously announced. The group describes the others as social, casual, and Web3-oriented. One, Uplandme, plans to let users own blockchain-based metaverse properties.
The conflict between EA and FIFA first emerged in 2021. FIFA reportedly wanted EA to pay it $1 billion every four years to license the soccer organization's name and the World Cup event, and EA refused. Furthermore, EA claimed that FIFA imposed creative restrictions on the simulation games. Since the split, EA has implied that without FIFA holding it back, it can introduce additional game modes beyond 11-on-11, start more brand partnerships like its confirmed Nike deal, and hold live events like streams of real matches.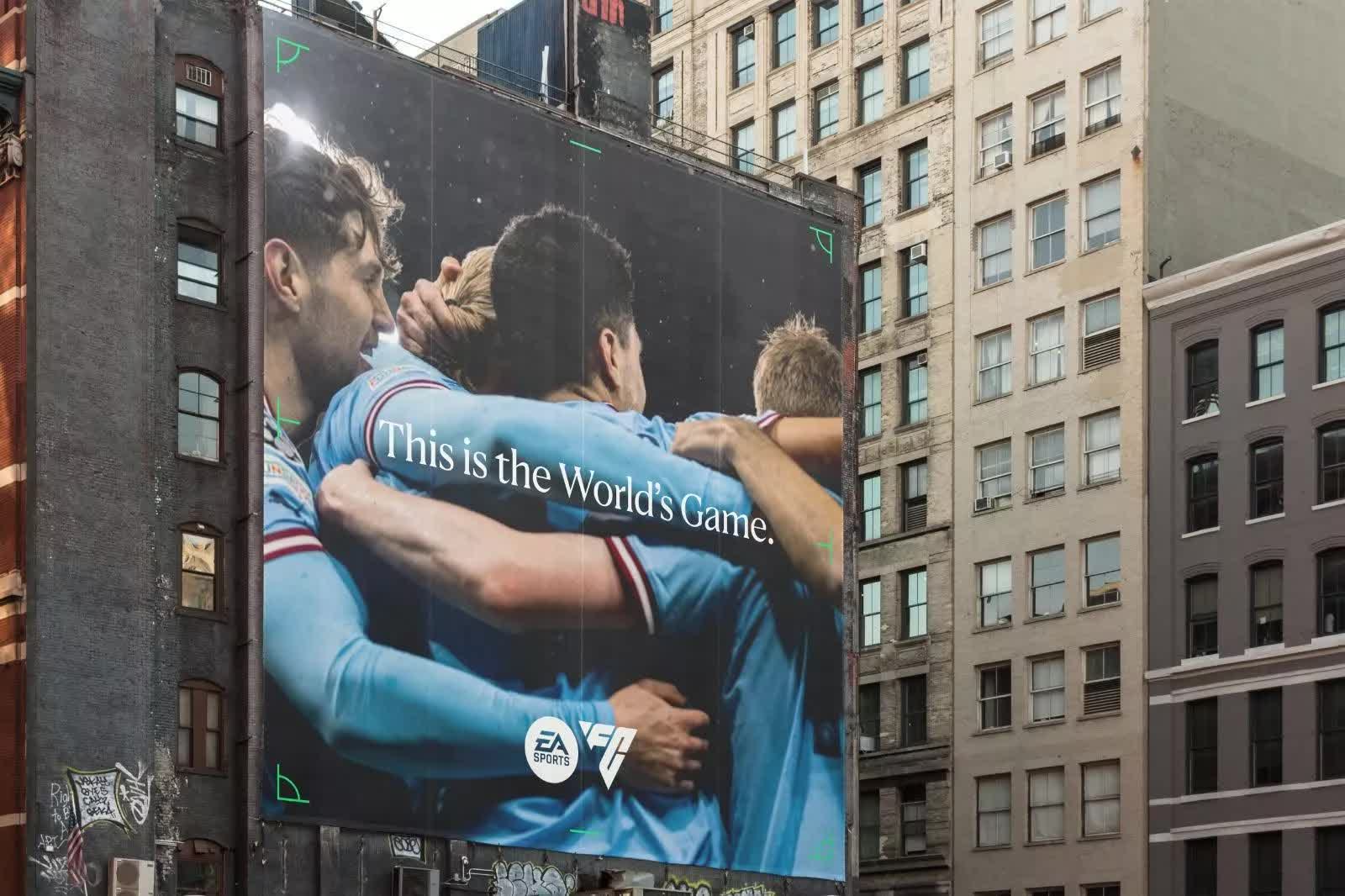 Despite losing FIFA and the World Cup, EA Sports FC will feature various other leagues from across the globe, including the Premier League, UEFA Champions League, UEFA Women's Champions League, La Liga Santander, Bundesliga, Ligue 1, Serie A, CONMEBOL Libertadores, Barclays Women's Super League, NWSL, and many more.
FIFA has indicated it plans to find another partner for simulation games, but it's unclear what developer could make full-fat FIFA titles instead of EA. EA's only competitor in that arena, Konami, is still recovering from eFootball's disastrous launch.