You'll have to change your Discord username soon
Familiar display names and server nicknames remain
By Daniel Sims 10 comments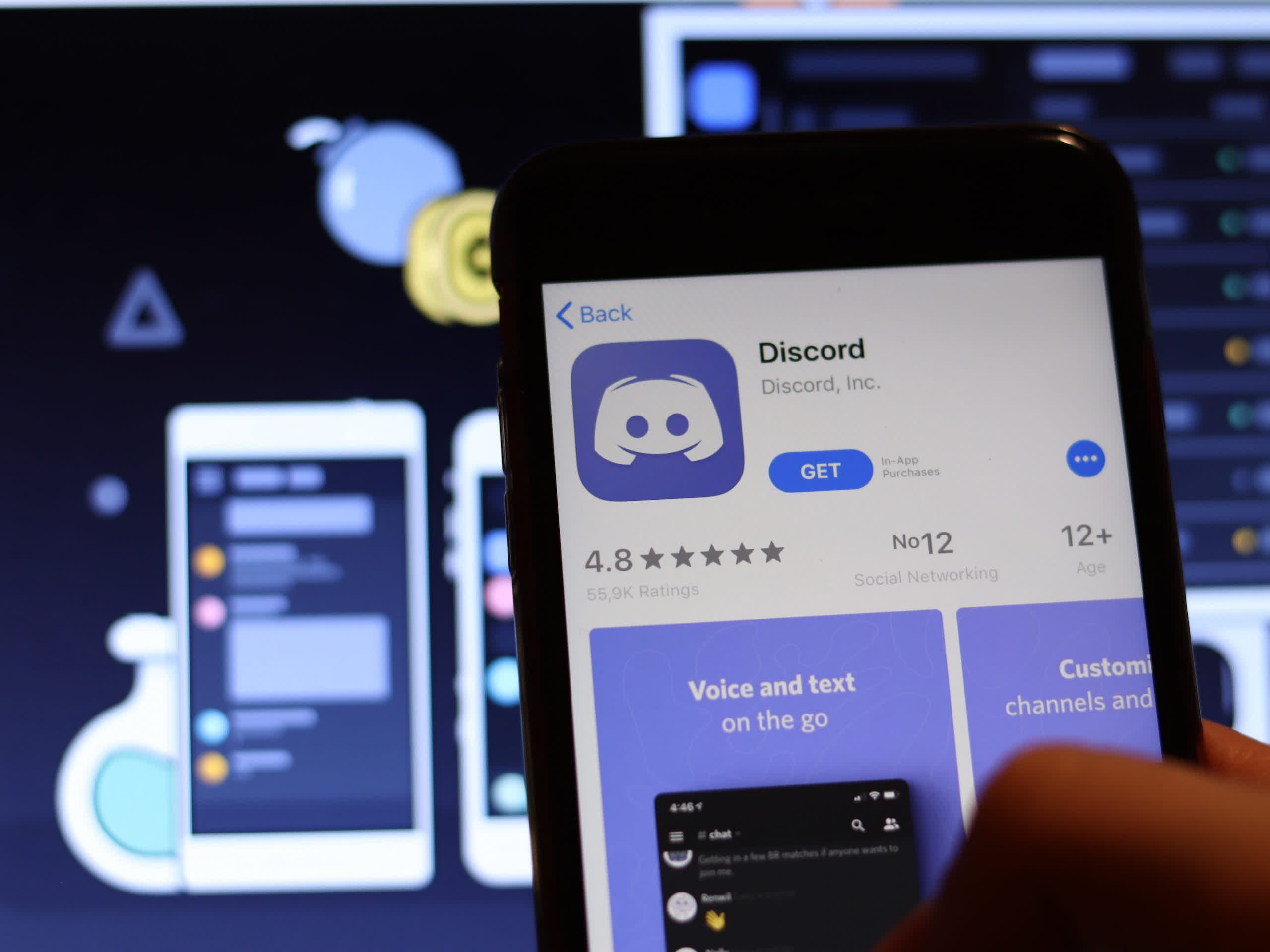 TechSpot is celebrating its 25th anniversary. TechSpot means tech analysis and advice
you can trust
.
Bottom line: Nearly half of all Discord friend requests fail because the service's case-sensitive usernames with four-digit attachments are too difficult for many users to remember. This is the main reason why everyone on the platform will have to pick a new username over the coming weeks. However, users will primarily see display names and server nicknames, with the new usernames serving as a technical backend.
Discord will require every user to pick a new username in the coming weeks. The new usernames will follow new rules, but users will still usually see the display names and server nicknames they're familiar with. The change should make friend requests and verification easier.
The new usernames will work much like Twitter usernames, complete with @ symbols. They must be lowercase, be between two and 32 characters long, and will lack the four-digit numbers that currently follow Discord usernames. They can also use numbers 0 through 9, underscores (_), and periods (.), but not multiple consecutive periods.
First dibs on new usernames go to the oldest Discord accounts. When your turn is up, you'll get a full-screen notification in the app saying "Please update your username," leading to a name change wizard.
In the desktop app or on a browser, head to User Settings > My Account. Then, select either the edit button next to "Username" or the "Get Started" button next to "Action needed" at the top of the account page.
For the mobile app, tap the profile icon in the bottom right corner. Then, go to Account > Username or select "Get Started" next to "Action needed."
The company says the prior combination of numbers and case-sensitive names made remembering exact usernames for friend requests and verification difficult for too many. Discord originally employed case-sensitive names with numbers so everyone could have whatever name they wanted without fear that it would already be taken, and the platform initially didn't have a friend request feature. As Discord grew and added functionality, this system turned into technical debt.
Over 40 percent of Discord users either don't remember their username numbers or are entirely unaware of them. Almost half of all friend requests fail because those trying to connect can't remember the correct numbers or combinations of capital and lowercase letters. Other possible solutions, like implementing a new display name system or only eliminating case-sensitive names, would have excluded some users, so Discord has decided to wipe the slate clean for everybody.
However, the new usernames are mostly only for friend requests and identity verification. Users will mostly appear under their display names, which have looser rules and which they can change however often they want. After picking a new username, the old username will become the default display name so associates can still recognize each other. Server nicknames won't change and will appear over Display Names.
To search for a user to mention in a server after the change, search either the username or the display name. Tagged users will appear under server names if they have any.
Discord has more information in its FAQ, including updated rules for developers.