Japanese motorcycle companies enter joint effort for hydrogen engines
Organization to research engines, fuel delivery, reliability, and other aspects of hydrogen technology
By Daniel Sims 7 comments
TechSpot is celebrating its 25th anniversary. TechSpot means tech analysis and advice
you can trust
.
The big picture: Most of the attention regarding clean transportation has focused on lithium battery-powered electric vehicles (EVs). However, some groups are exploring hydrogen engines. While not a perfect solution, hydrogen has some advantages over EVs, and companies are beginning to investigate its possible applications for motorcycles and other small vehicles.
Honda, Kawasaki Motors, Suzuki, and Yamaha will soon create an organization to research and develop hydrogen engines for motorcycles. The joint initiative, dubbed "the Hydrogen Small Mobility & Engine Technology Association" (HySE), follows other efforts to promote hydrogen as a clean energy source. The group will also include Toyota and Kawasaki Heavy Industries as special members. The HySE will also invite American and European organizations to cooperate to add to their expertise.
Led by Honda, all members will contribute to researching hydrogen-powered engines. Suzuki, Kawasaki, and Yamaha will test their functionality in real-world scenarios, while Yamaha will also focus on researching hydrogen refueling systems like portable fuel tanks. Kawasaki's experience transporting liquid hydrogen puts it in a position to explore fuel supply systems like tanks and auxiliary systems. Toyota and Honda have experimented with hydrogen vehicles for years, with Toyota having unveiled its first semi-truck prototypes in 2017.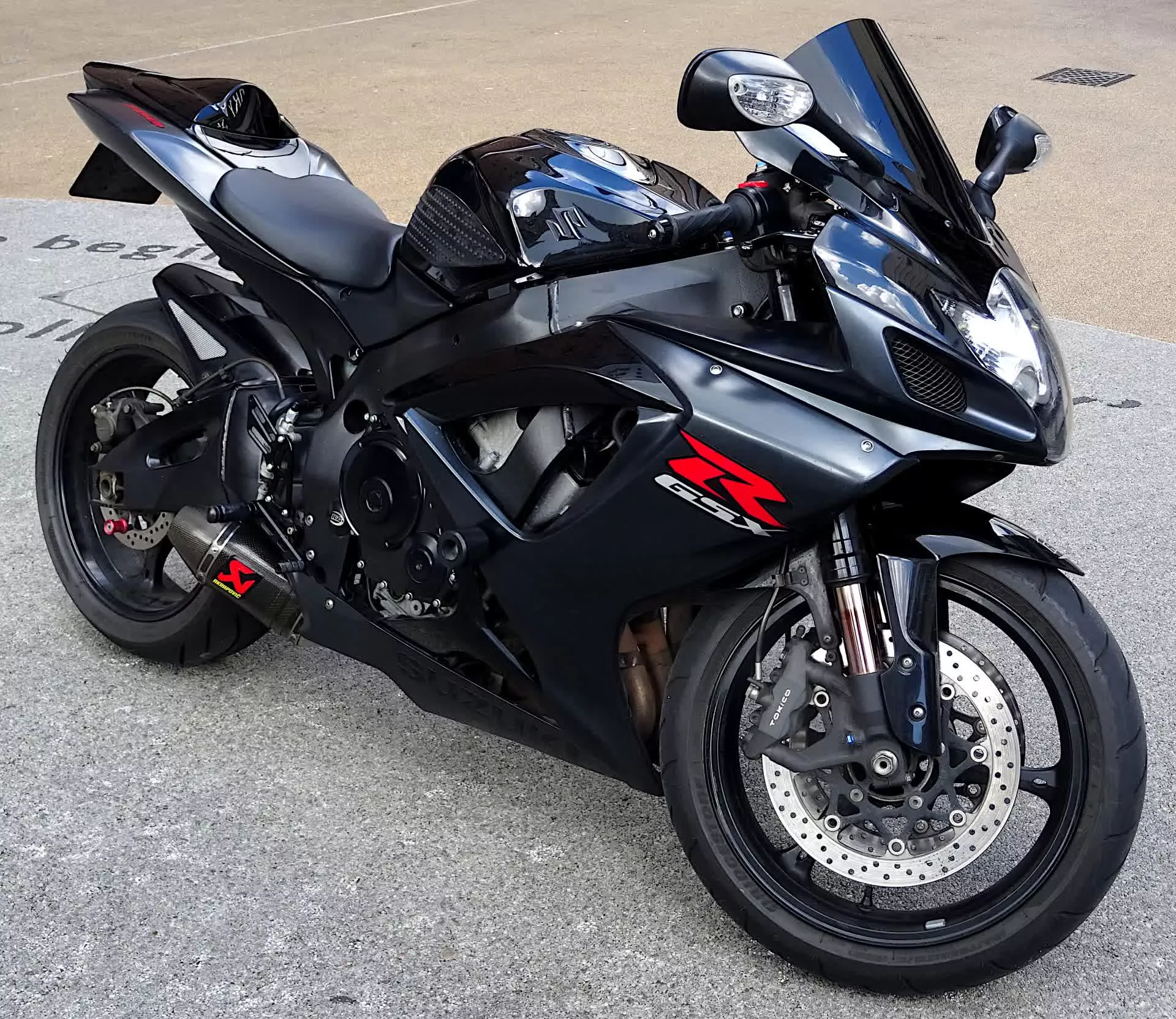 Compared to electric vehicles, hydrogen engines have better range, can refuel more quickly, and can reuse existing engine technology. However, although hydrogen is clean – emitting only water vapor – the energy used to produce it by splitting it from other elements often comes from fossil fuels. However, manufacturing and charging EVs also comes from fossil fuels. So neither fuel source is likely to fight climate change on its own.
Toyota unveiled swappable hydrogen fuel cartridges last June, each packing a few hours of electricity into a 16-inch long, 11-pound cylinder. Later that month, Volvo revealed hydrogen-powered semi trucks with a 1,000km (621mi) operating range that can refuel in under 15 minutes. Rolls-Royce is working on hydrogen jet engines as well. It hopes to have them in the skies during the next decade.
If HySE can work the technology into two-wheelers, it shouldn't take long for small boats, drones, and other small vehicles to follow. Since hydrogen isn't very dense, one challenge facing small hydrogen engines is volume. Boeing complained about the same problem regarding hydrogen jetliners.