European Union votes to bring back replaceable phone batteries
Sleek slabs could soon be a thing of the past
By Shawn Knight 34 comments
TechSpot is celebrating its 25th anniversary. TechSpot means tech analysis and advice
you can trust
.
Why it matters: What's old is new again, at least in the European Union. The European Parliament recently voted in favor of new legislation that would overhaul the entire battery life cycle, from design to end-of-life, which includes important caveats for smartphone users.
Among the many changes, the new rules would require batteries in consumer devices like smartphones to be easily removable and replaceable. That's far from the case today with most phones, but that wasn't always the case.
In the earlier days of mobile phones (think Nokia 5190, Nokia 3310, Motorola Razr V3, Palm Treo 700p), swapping out the battery took mere seconds. Charging technology wasn't all that fast, and it wasn't uncommon to carry around a spare battery pack to switch out when your primary battery got low.
Most batteries were standalone modular units that could be traded out by releasing a latch and sliding it out, kind of like the battery on cordless power tools today. For phones with "internal" batteries, you'd simply pop off the rear cover of the device, lift the battery out, put a fresh one in, and button it back up.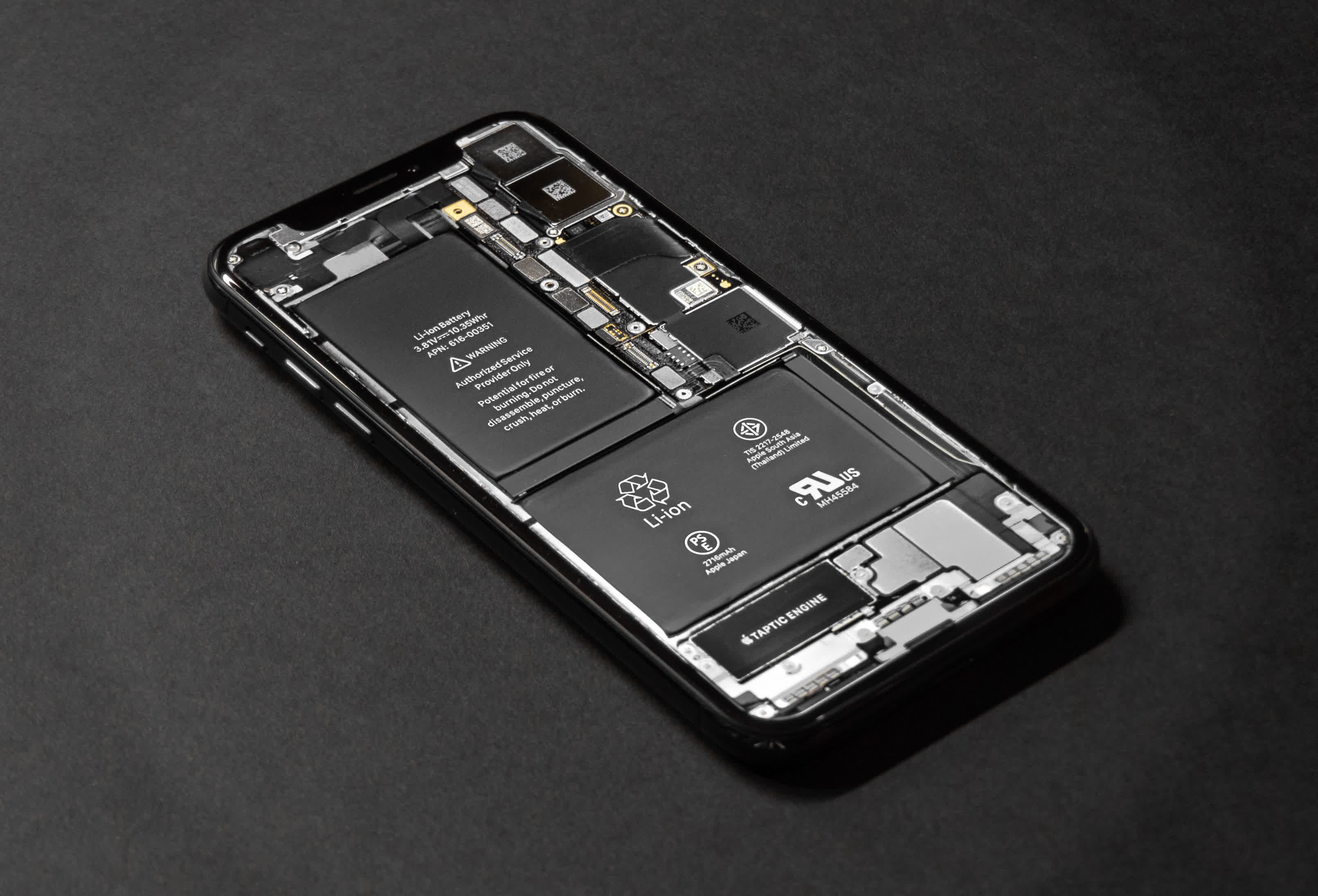 Manufacturers eventually moved away from easily swappable batteries in favor of "sealed" handsets sporting sleeker designs. Many consumers were vocal about the change but over time, most accepted it as the new norm and moved on. The EU's new rules could force manufacturers to open up the history books for ideas on how to move forward.
This is not the first time the EU has prompted a rethink. Last year, the EU set a deadline of December 28, 2024, for phones and other small electronic devices to include a USB-C port for charging. That's a problem for Apple considering the iPhone uses a proprietary Lightning port. Apple has already confirmed that it'll comply with the mandate, meaning we could see this year's batch of new iPhones ship with USB-C (or next year's iPhones, at the latest) – at least, in the EU.
Image credit: David Ballew, Tyler Lastovich