The Internet Archive reaches an agreement with publishers in digital book-lending case
The way is almost clear for IA's appeal over unfavorable copyright infringement sentence
By Alfonso Maruccia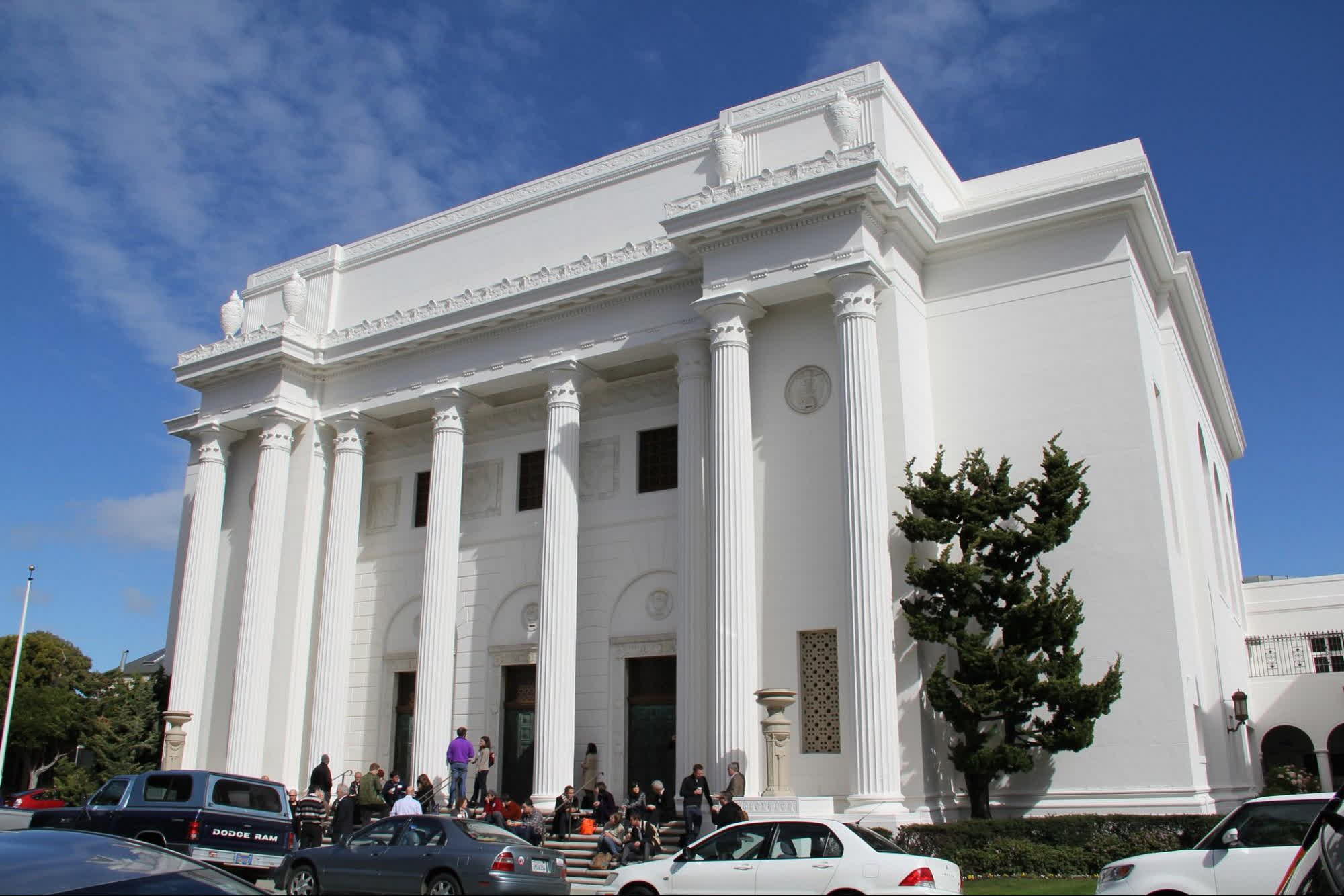 TechSpot is celebrating its 25th anniversary. TechSpot means tech analysis and advice
you can trust
.
A hot potato: The Internet Archive is a digital library founded by Brewster Kahle in 1996 around the idea of "universal access to all knowledge." The Archive provides free, worldwide access to countless movies, music, software, video games, internet websites, and books. Publishers don't like that, as the IA is seemingly infringing their copyright.
The Internet Archive was recently found guilty of copyright infringement in a case related to its Controlled Digital Lending (CDL) service, which provides users with free access to a digital library of books. US District Judge John Koeltl decided that the IA infringed the copyright of four publishers when it relaxed its CDL limitations during the pandemic, but now the Archive has seemingly reached an agreement with said publishers which could clear the way for an appeal.
The consent judgment between the Archive and Hachette, HarperCollins, John Wiley & Sons, and Penguin Random House will require the IA to pay an unspecified amount of money to the four publishers if the appeal is unsuccessful. The publishing companies are "extremely pleased" with the proposed injunction, as it extends the copyright controversy to thousands of books still in their catalogs.
The IA was sued in 2020 after it started lending free digital copies of its books during the pandemic, a practice the Archive compared to book lending from traditional, physical libraries. The CDL service was protected by the fair use doctrine, the Archive argued, but Koeltl decided otherwise. The Archive was lending free ebooks that were being licensed to traditional libraries, the judge determined.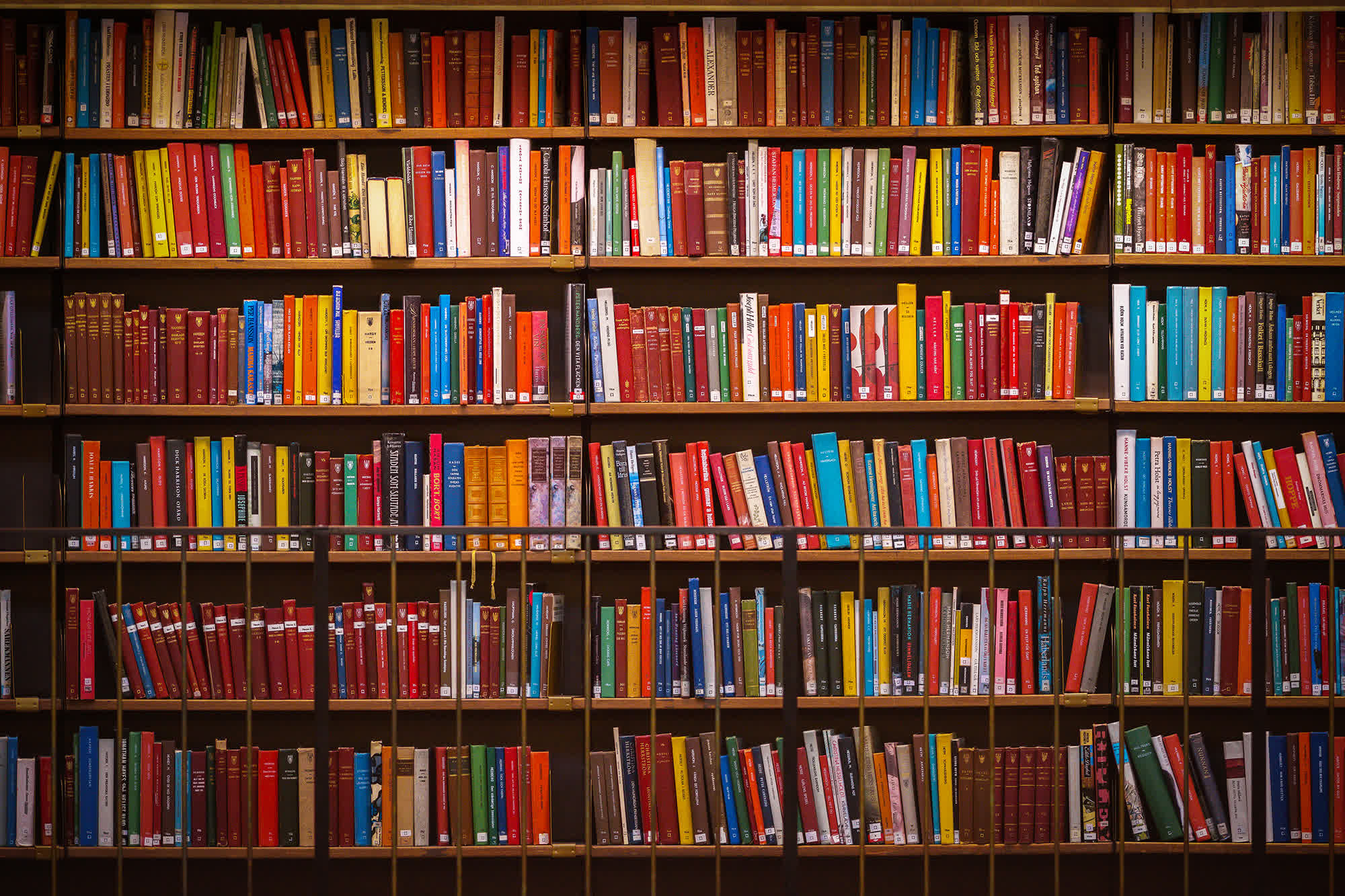 If accepted, the consent judgment will provide the Archive a chance to overturn Koeltl's unfavorable decision in the appeal. The publishers defined the CDL service as a mass copyright infringement operation, but the Archive now says that its fight is "far from over." The IA team firmly believes that libraries should be able to "own, preserve, and lend digital books" outside the limitations of temporary licensed access (i.e., copyright).
The judge made factual and procedural errors, the Archive states, which will hopefully be corrected during the appeal. Internet Archive's founder Brewster Kahle said that today there's an "unprecedented" attack against libraries, from book bans to defunding or even "overzealous lawsuits" like the one brought by four major US publishers against his organization.
Current efforts to curb the strength and presence of digital libraries – and the Internet Archive itself – are cutting off the public's access to truth "at a key time in our democracy," Kahle said. Strong libraries are paramount for a healthy democracy, and that's why the IA is appealing Judge Koeltl's decision.