ISPs ask the FCC to scrap new rules, insist on not wanting to disclose hidden broadband fees
The cable companies and wireless carriers argue that transparency will make the billing process more complex
By Kishalaya Kundu 26 comments
TechSpot is celebrating its 25th anniversary. TechSpot means tech analysis and advice
you can trust
.
In context: To end broadband-bill shock for customers, the FCC proposed new rules that would require internet service providers (ISPs) to provide detailed, itemized bills and information about data caps and performance. However, the ISPs are opposed to the idea of transparency and are throwing an almighty tantrum to nip the new regulation in the bud.
As reported by Ars Technica, Internet service providers across the U.S. have lodged a complaint against the FCC, urging the agency to scrap its proposed rule that would require them to list out all their monthly fees individually. ISPs across various segments of the industry, including wired and wireless operators, have banded together to urge the FCC to ditch its new rule before it takes effect.
The ISP lobby groups originally petitioned the FCC earlier this year to drop the transparency clause, and have now nudged the agency again in a similar filing this month.
In their filing, the industry lobby groups claimed that listing all the fees separately would "add unnecessary complexity and burdens" for both consumers and service providers, and the FCC should instead ensure that the ISPs simply mention in the passing that there could be additional fees and charges beyond what's advertised publicly.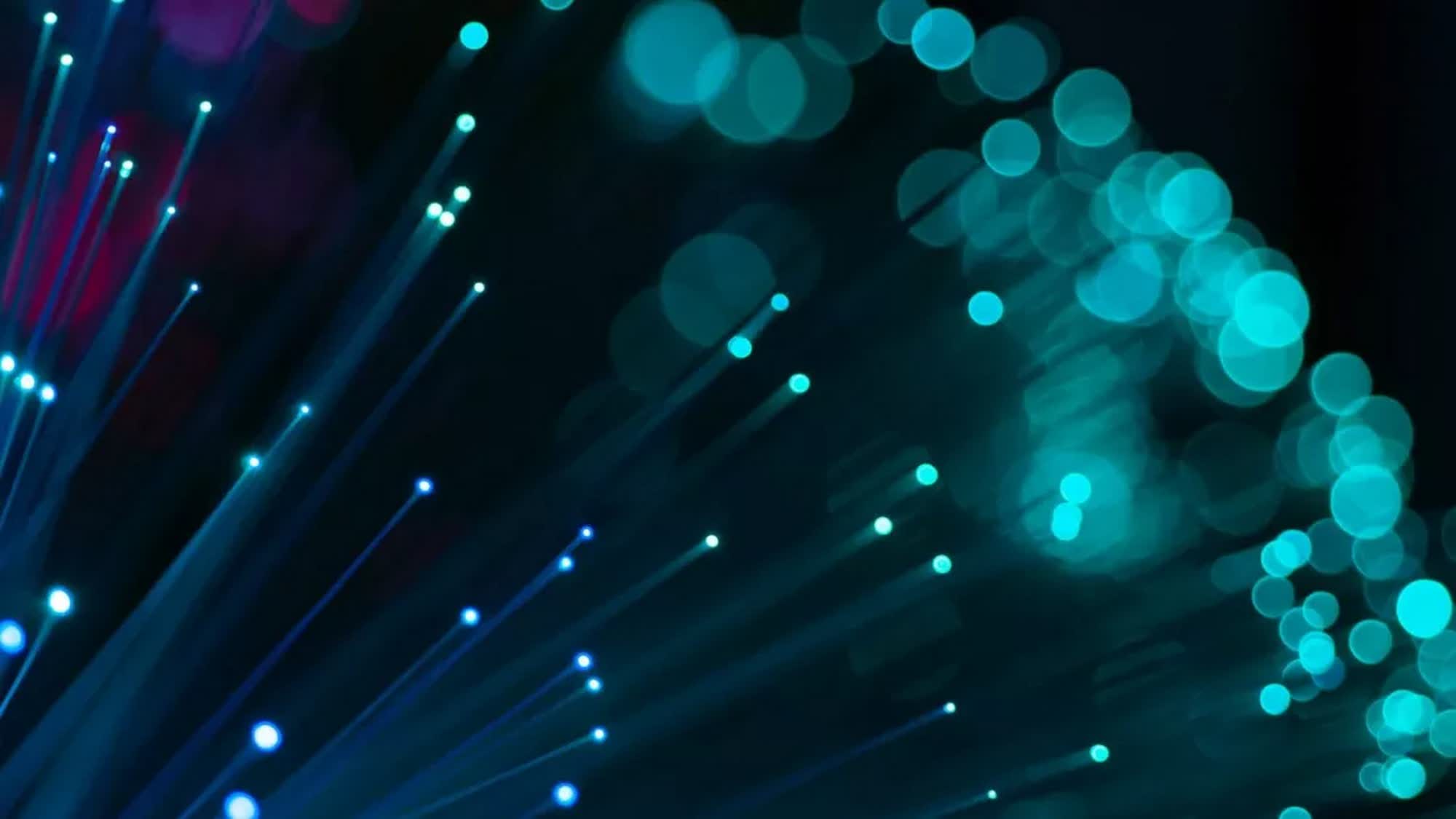 This month's appeal was filed by an industry group called NCTA-The Internet & Television Association, which counts the biggest cable companies in the country, including Comcast, Charter (Spectrum), and Cox, among its members. Along with NCTA, a number of other industry groups have also expressed their opposition to the proposed new rules to the FCC in a recent meeting with the agency's officials.
The industry lobby groups that took part in the meeting include NTCA-The Rural Broadband Association and ACA Connects-America's Communications Association, as well as CTIA and USTelecom, which represents wireless operators like AT&T, Verizon, Lumen (formerly CenturyLink), Frontier, and Windstream, among others.
The latest effort by the ISPs to scuttle the FCC's attempts to bring transparency into broadband billing comes a couple of month after Comcast wrote a letter to the FCC, expressing its reservations about the new rules, and arguing that implementing the proposed labels will impose "significant administrative burdens" on the company and add "unnecessary complexity" to its operations. It also claimed that contrary to the FCC's beliefs, the existing rules actually benefit consumers by helping ISPs streamline the labeling process.