Foxconn founder Terry Gou announces presidential bid, says China can't pressure him due to ties with Apple, Nvidia
"I will not be threatened"
By Rob Thubron
TechSpot is celebrating its 25th anniversary. TechSpot means tech analysis and advice
you can trust
.
What just happened? Terry Gou, the founder of electronics contract manufacturer Foxconn, has announced his intention to run in Taiwan's presidential election. Gou said China would not be able to pressure him by going after Foxconn's assets as doing so would harm the country's reputation, scare investors, and damage the interests of major global pension funds.
Beijing has long claimed self-ruled Taiwan to be part of its territory, something that has caused plenty of tension between China and both the island and the US.
Taiwan-based Foxconn, also known as Hon Hai Precision Industry, is China's largest private employer. When asked how Gou would react if China went after the company in response to him becoming Taiwan's president, he said, "I will not be threatened." He noted that such an action would hurt major global pension funds.
"If the Chinese Communist Party dares to do this, which country, which investment fund, which company would dare to invest in China?" Gou said, adding that he has no personal assets in China and doesn't take instructions from Beijing.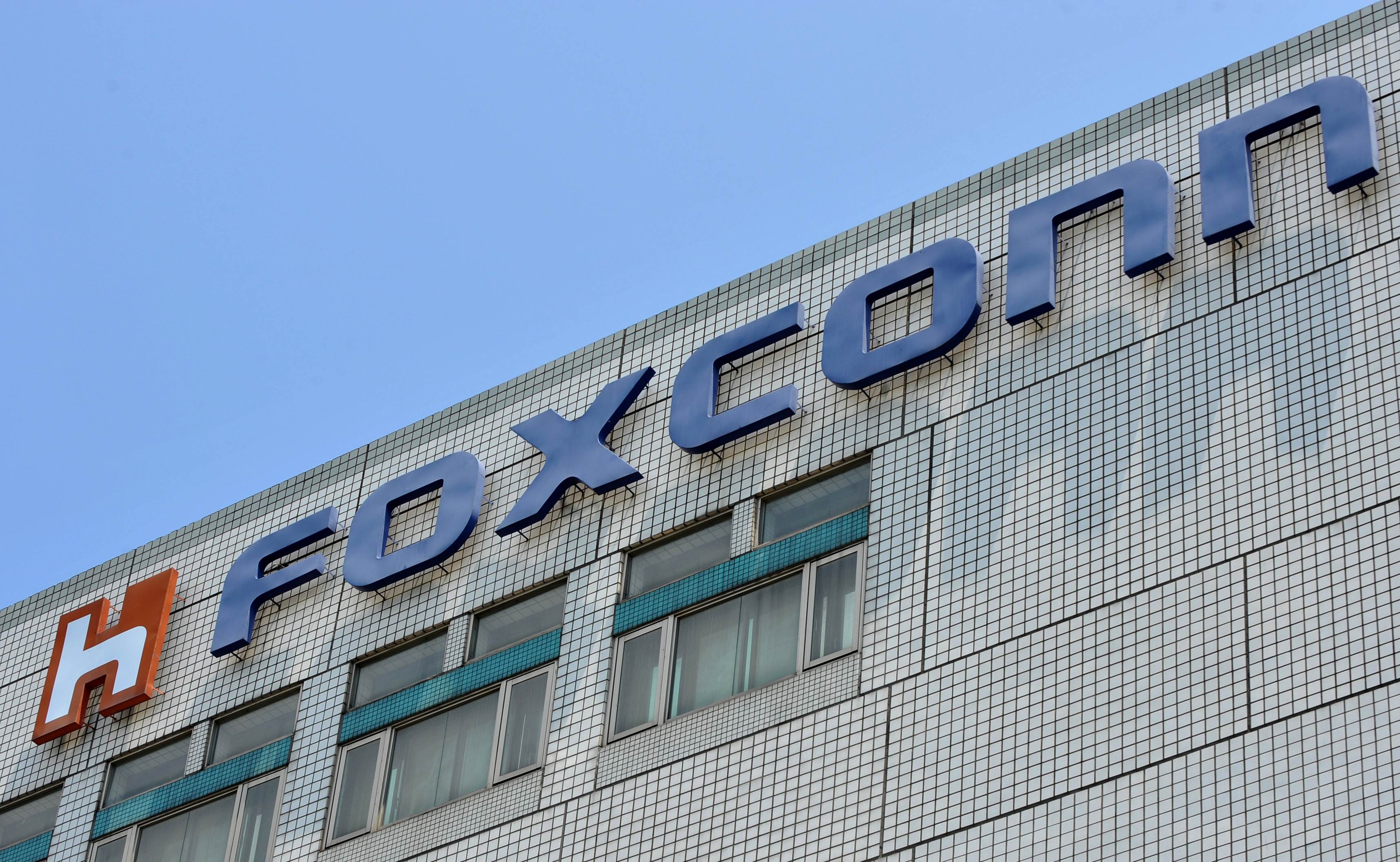 Foxconn said in a statement after Gou's remarks that it has over 800,000 shareholders and is jointly owned by investors at home and abroad.
The billionaire also namedropped some of Foxconn's biggest customers, including Apple, Tesla, Nvidia, and Amazon, warning that any sort of political pressure that stops production would have a massive impact on global supply chains. "How would the Chinese Communist Party explain to major global brands?" he asked. "Besides, its economy is terrible now."
Many decades after founding Foxconn in 1974, Gou stepped down as chairman in 2019 to run for Taiwan's presidency. He dropped out after failing to win nominations from the country's main opposition party, the Kuomintang KMT, which favors closer ties with China. A second bid to become the KMT candidate failed this year, leading to speculation that he would run as an independent.
Gou says he can improve the relationship between Taiwan and Beijing, delivering "50 years" of peace. Taiwan's elections are set to take place in January.
It's not just Foxconn that could be in danger if China decides to invade Taiwan. There's also the question of what would happen to TSMC, which manufactures half the world's semiconductors. There had been claims that the company's facilities would be purposely destroyed in such an event to keep them out of China's hands. The island's security chief said such a move is unnecessary as TSMC's reliance on overseas companies and supplies for its operations means the facilities would be useless if China took over Taiwan.