Sony Xperia X Performance Review
Page 8 :

A Disappointing Step Backwards By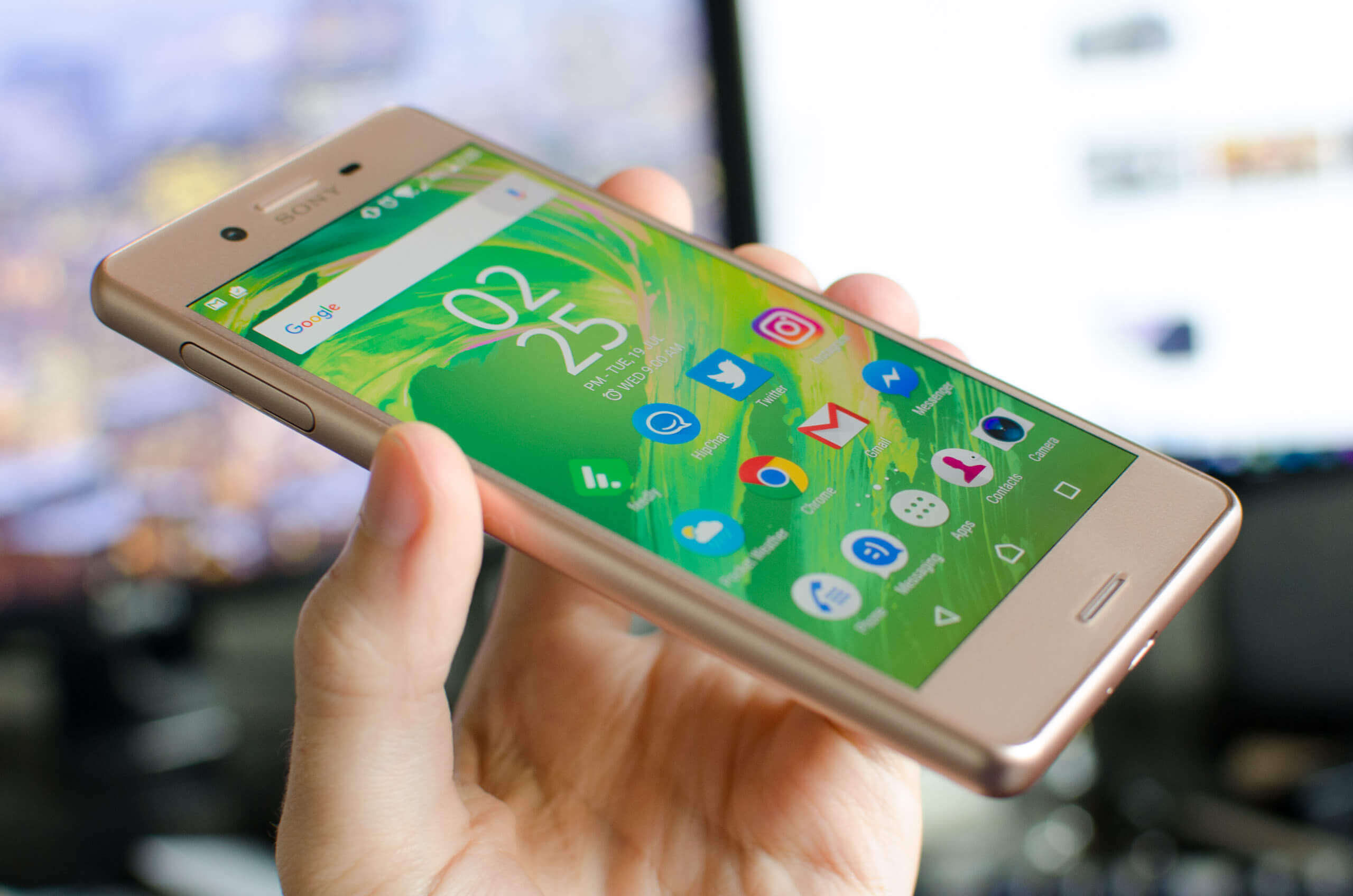 TechSpot is celebrating its 25th anniversary. TechSpot means tech analysis and advice
you can trust
.
When you buy through our links, we may earn a commission.
Learn more
.
A Disappointing Step Backwards
There are a few things to like about the X Performance. The 23-megapixel camera is great, and delivers detailed, accurate photos in most lighting conditions. It's not the best phone camera on the market, but its consistent performance and solid hardware keeps it in contention.
Object-tracking focus is a neat addition, and while there are some issues with the camera app - a poor manual mode and lack of 4K recording - image quality is good enough to impress.
As you'd hope from the name, the performance of this handset is another highlight. The Snapdragon 820 is a very fast piece of silicon, and paired with a 1080p display it provides class leading performance. You also get a decent array of hardware, including worldwide LTE support, a fast fingerprint sensor, high-res audio, and NFC, though no USB-C.
On the downside, Sony's signature smartphone style feels dated. The X Performance regresses from the heights of the elegant Xperia Z3 due to a chunky body that feels rather cheap, mostly due to plastic edges. The sleek metal back is a highlight, as are the front-facing speakers, but the increase in thickness for a decrease in battery capacity is hard to swallow.
The reduction in battery size leads to poor battery life. The Huawei P9 packs a larger battery into a smaller body, which leads to much better stamina in a sleeker design. Sony was once known for producing handsets with great battery life, but unfortunately this is no longer the case.
On the software front, certain elements of stock Android have remained, and the style coheres well with Google's design language. However, there is a mountain of bloatware included on this device which combined with a bad track record for software updates, don't play to Sony's advantage.
At $699 (currently available for $620 on Amazon), the Xperia X Performance is more expensive than the far superior Samsung Galaxy S7 and Huawei P9. In other words, it's completely out of its league.
The HTC 10 and Galaxy S7 Edge are available for a similar price, and I'd easily recommend both over the X Performance. The only way the X Performance could become decent value is if Sony reduced the price to under $400, undercutting both the LG G5 and the OnePlus 3. But I just can't see this phone getting a $300 price cut any time soon, which makes it very hard to recommend up against its current competitors.
The Xperia X Performance is a disappointing step backwards for Sony. There are too many issues with this handset for me to recommend it over high-end Android competitors, and the exorbitant price tag makes it poor value for consumers.
Pros: Great 23-megapixel camera. System performance is excellent thanks to the Snapdragon 820 inside. Front-facing stereo speakers.
Cons: Dated, chunky design. Poor battery life. Display has improved very little in three years. Bloatware. No 4K video recording or USB-C. Expensive.