TechSpot is celebrating its 25th anniversary. TechSpot means tech analysis and advice
you can trust
.
When you buy through our links, we may earn a commission.
Learn more
.
Big Gains Depending Where You Look
With a fairly typical, if not upper end discrete laptop GPU, the i7-8750H doesn't produce as much of a performance gain in gaming as with the productivity workloads. In a best case scenario, unless you're using unreasonably low settings for the GPU in your device, you can get up to a 30 percent performance gain in 1% lows. This is far from an insignificant result, in fact a 30 percent gain to this crucial 1% low figure will produce a noticeably smoother and better experience.
However the extent to which you'll get a performance uplift depends on the game and the settings you use. On the vast majority of gaming laptops you'll be GPU bottlenecked in modern titles even at modest quality levels at 1080p. With a 1070 Max-Q inside our test system, performance gains in the 5 to 15 percent range are most common, even in titles that already averaged 80 to 100 FPS on a 7700HQ system.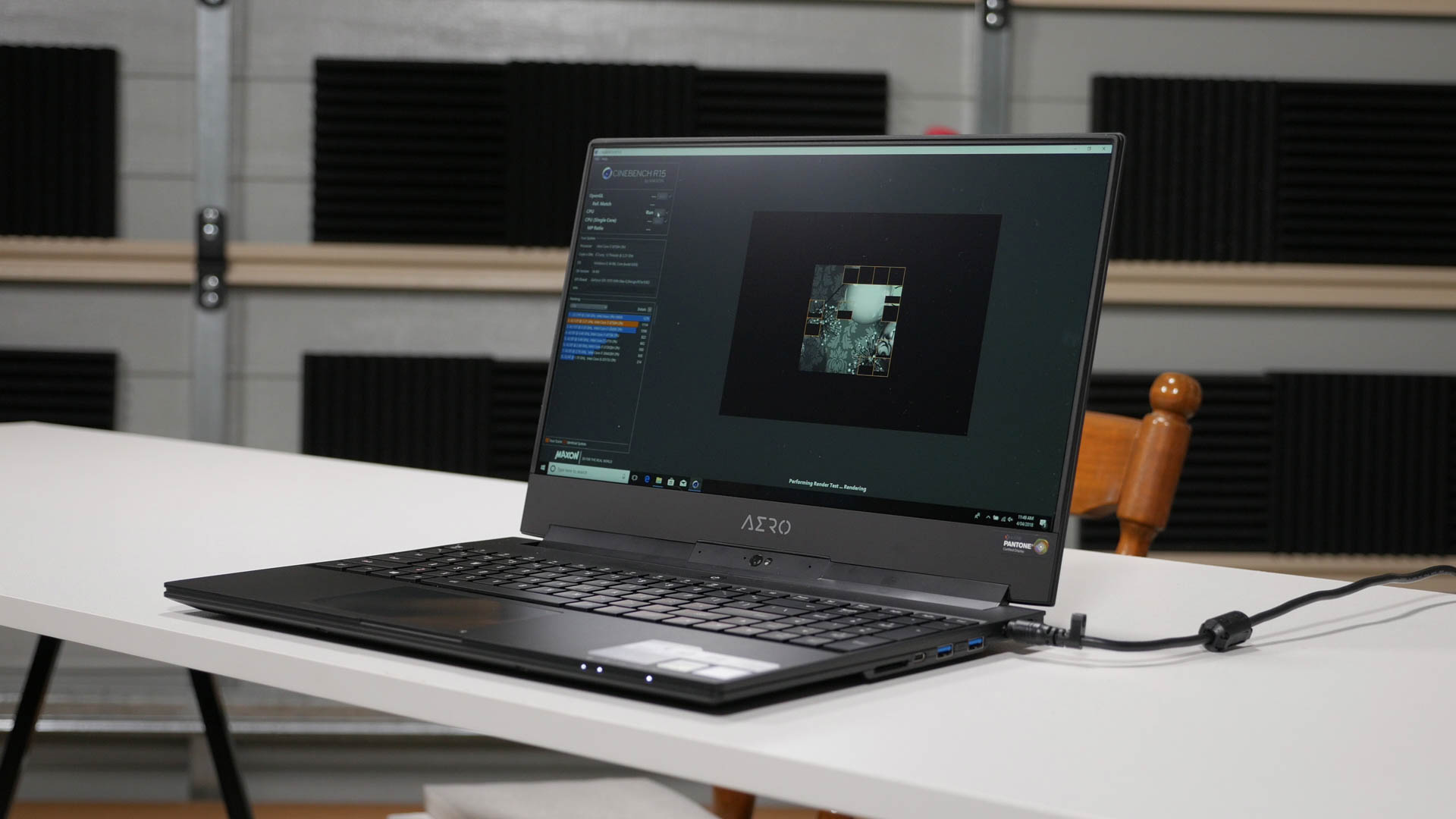 Again, the lower you push quality levels, the more CPU bottlenecked you'll become. But for a lot of gamers targeting a 60 FPS 1% low figure and maybe a 100 FPS average using a medium to high preset, the extra CPU power of the 8750H is only going to make a modest difference relative to the 7700HQ in laptops with the most popular GPUs. And if you're more of an Ultra quality gamer targeting 40 to 60 FPS, the benefits are even less noticeable.
The real benefit to the i7-8750H and having six cores in a laptop form factor are productivity workloads. Performance gains around the 50 percent mark are typical for the 8750H relative to the 7700HQ in multi-threaded workloads, with gains as high as 69 percent in decompression. Single-threaded performance is also up, producing gains just shy of 10 percent.
But if you are mostly interested in this CPU for gaming, the i7-8750H isn't going to revolutionize your experience. In systems with the same GPU, the 8750H only provides a modest improvement over the last few Intel H-series generations, as most gaming laptops are still GPU bottlenecked to a varying extent.
There are performance gains to be had in some situations, but if you're in the market for a new gaming laptop, your focus should still be on the GPU. Where it makes sense you should always buy a system with the latest generation of CPUs inside, but if you do find a good deal on a gaming laptop with a last-gen i7-7700HQ in it, you could only be sacrificing a small amount of performance for a decent price saving.
The one caveat I'll make to that is for those buying laptops with a GTX 1080 or faster; the CPU will have more of an influence on gaming performance at 1080p with that level of GPU, so keep that in mind.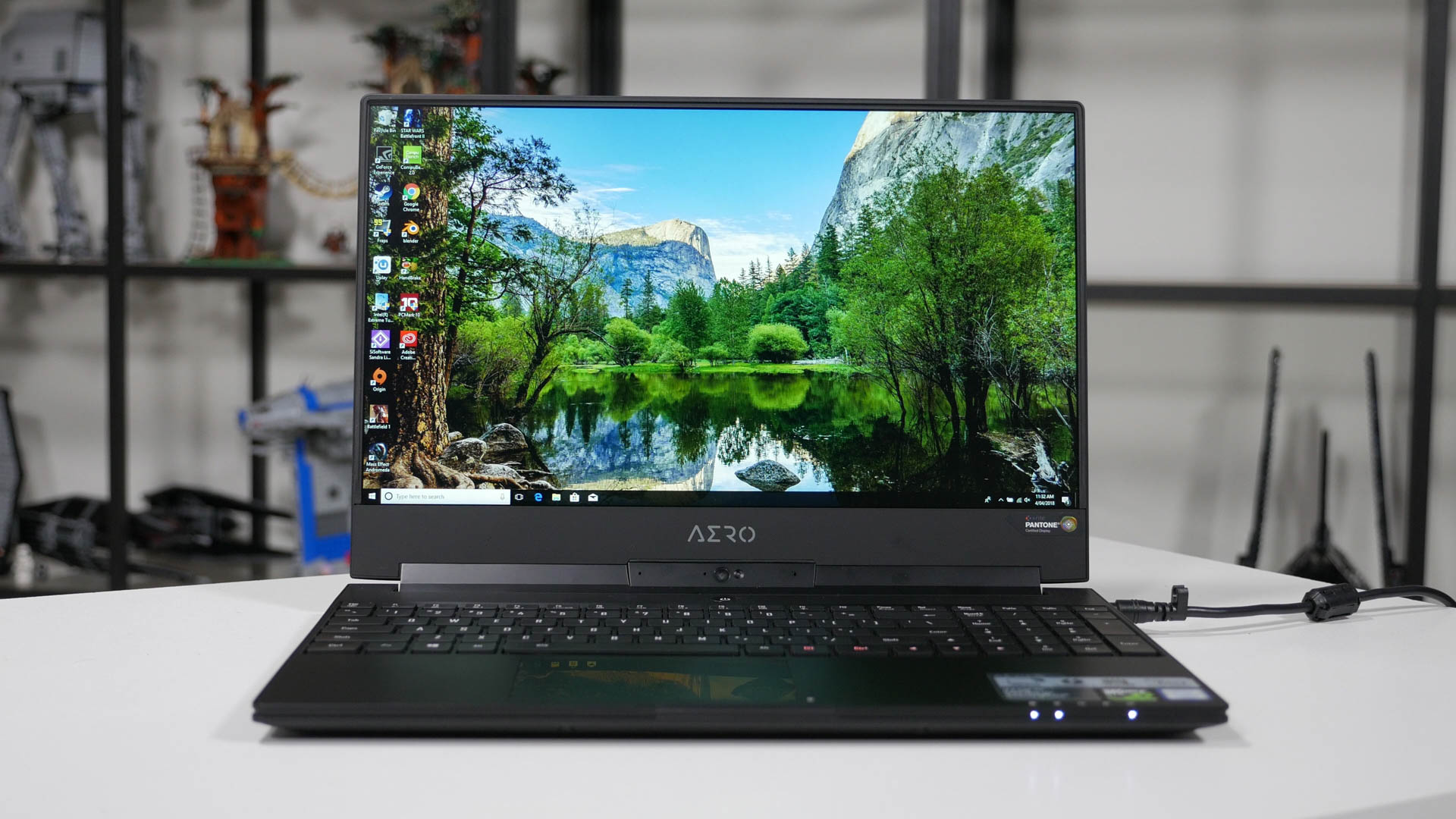 Most gaming laptops being GPU bottlenecked in typical conditions shouldn't take away from what is still a great CPU from Intel and a significant step forward in a 45W power envelope. Like with the 15W U-series parts that hit the market last year, these new H-series parts provide a significant performance improvement that should entice anyone who needs high levels of CPU performance on the go.
Whether you have a 3rd-gen laptop from years back or a 7th-gen laptop from just last year, there are plenty of reasons to upgrade to a new machine with an 8th-gen part like the i7-8750H inside, particularly if your primary focus is productivity apps. Expect to see a lot of laptops with Coffee Lake CPUs inside hit the market this month, so you'll have plenty of choices for upgrading.
Over the next couple of months we'll hopefully get our hands on more Coffee Lake laptops, not just to check out the rest of the CPU line, but also to see what sort of impact these new CPUs have on gaming laptops with different discrete GPUs.
Shopping Shortcuts: