Be it screensavers, desktop wallpapers or font type and sizes, visual customization at the OS level is usually important to all kinds of users. Recognizing this, Microsoft has made it easier than ever to apply and adjust individual themes with Windows 7. We looked at this last week showing you how to find hidden themes buried in your hard drive as well as sponsored ones available through Microsoft's online Personalization Gallery.

This time around, we are going to show you how to customize the Windows 7 login screen. There are various methods to accomplish this, with and without third-party software. I understand many people might not want to rely on a third-party application, while others would appreciate a quicker, safer route. First up is the more hands-on approach, and then the utility.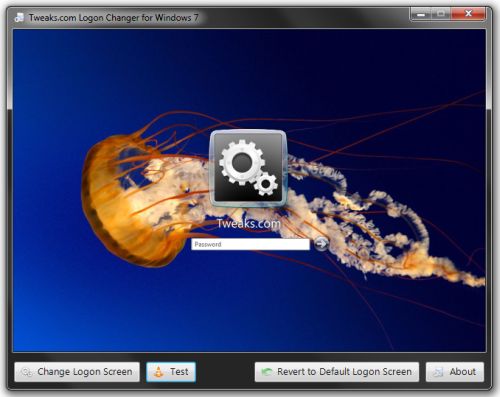 Continue reading this week's tech tip
.