According to stats released by NPD last summer, digital game downloads surpassed retail stores in terms of units sold. During the first six months of 2010, gamers bought 11.2 million digital PC games versus 8.2 million physical units. That trend is spurred by the incredible prices and convenience offered by services such as Steam. Valve's digital marketplace reportedly earned $1 billion in 2010 and the company claims it's more profitable per employee than Google and Apple.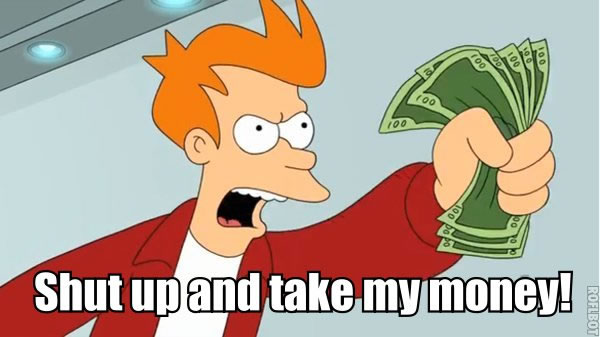 With that kind of cash flow, it's no surprise that a ton of competitors are scrambling establish a presence in the digital PC market. Just this week, Microsoft
promised to improve
its Games for Windows Live platform. Given this year's intimidating
list of anticipated titles
, we thought it would be a
great time to ask
: where do you buy your PC games? Steam undoubtedly earns the bulk of my game purchases, but I won't ignore a good deal elsewhere, especially on new releases.