Ivy Bridge didn't create the splash we hoped for on the desktop, providing a modest performance increase over existing Sandy Bridge processors. That said, looking back on it, Intel only anticipated a 10 -15% boost, so many enthusiasts -- including us -- probably had unfairly high expectations.
Instead of breaking new ground in performance, Ivy Bridge improves efficiency, marking the arrival of Intel's 22nm design process which uses new 3D transistors. This allows the flagship quad-core 3.5GHz Core i7-3770K to consume less power than the more modest Sandy Bridge i5-2500K.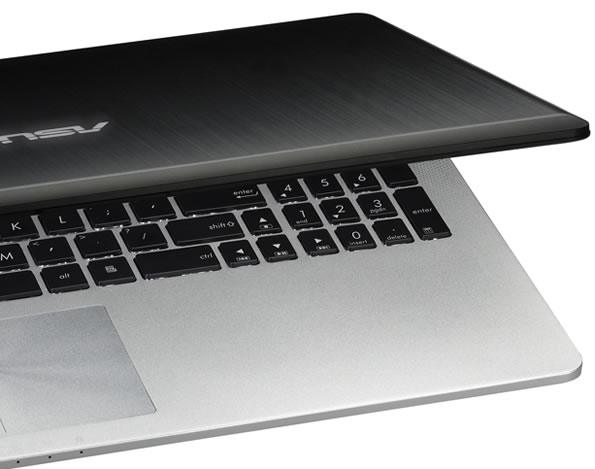 Granted, the 19-watt power savings we recorded in our tests probably won't excite desktop users, but it does present a tangible benefit for battery-bound mobile machines. Ivy Bridge's improved fuel efficiency should grant laptops a little more mileage away from wall chargers.