It really appears that you are gaslighting here.
Me and the other 84% of steam users must be trying to manipulate others.
75% of discrete GPU shares are being manipulated too.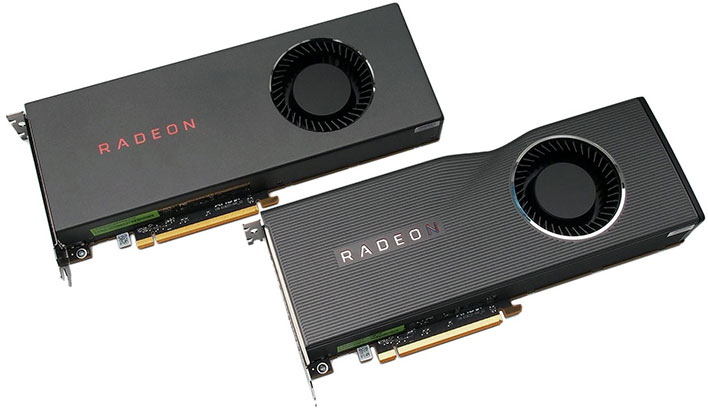 AMD acknowledged there is a black screen issue affecting some of its Navi graphics cards and is asking for help from the community in diagnosing the problem.

hothardware.com
Ongoing issues with Radeon drivers is leading to more and more people coming out to speak about their problems and possible solutions.
wccftech.com
As I planned and was beginning to run our next big graphics card benchmark test, I felt I had to shift gears to discuss AMD's driver woes after a recent poll we ran on the community. We've already reached out…
www.techspot.com
You gotta be in a real special room, with closed off walls and selective reading to have the nerve to say I am gaslighting.
Last edited: