Posts: 9,340 +119
Staff member
WTF?! It's said that most of the internet is made up of two things: cats and pornography. And while a Pornhub-themed graphics card sounds interesting, it probably wouldn't have the same appeal as one that's feline-related. That's where Colorfire's Meow RTX 40-series cards come in.
The Meow RTX 4070 and RTX 4060 Ti from Colorfire, a sub-brand of Colorful, come in a white color that looks great in matching cases, along with an orange fan in the middle. But the name originates from its cat theme.
There are a couple of what appear to be fairly chonky kitty heads on two of the fan blades, though unless you're using a vertical mount and the fans aren't spinning, you're unlikely to see much of them.
The cards also have a few cat paws next to the Colorful name and one on the rear, so it doesn't exactly scream cat lady, which is probably a good thing.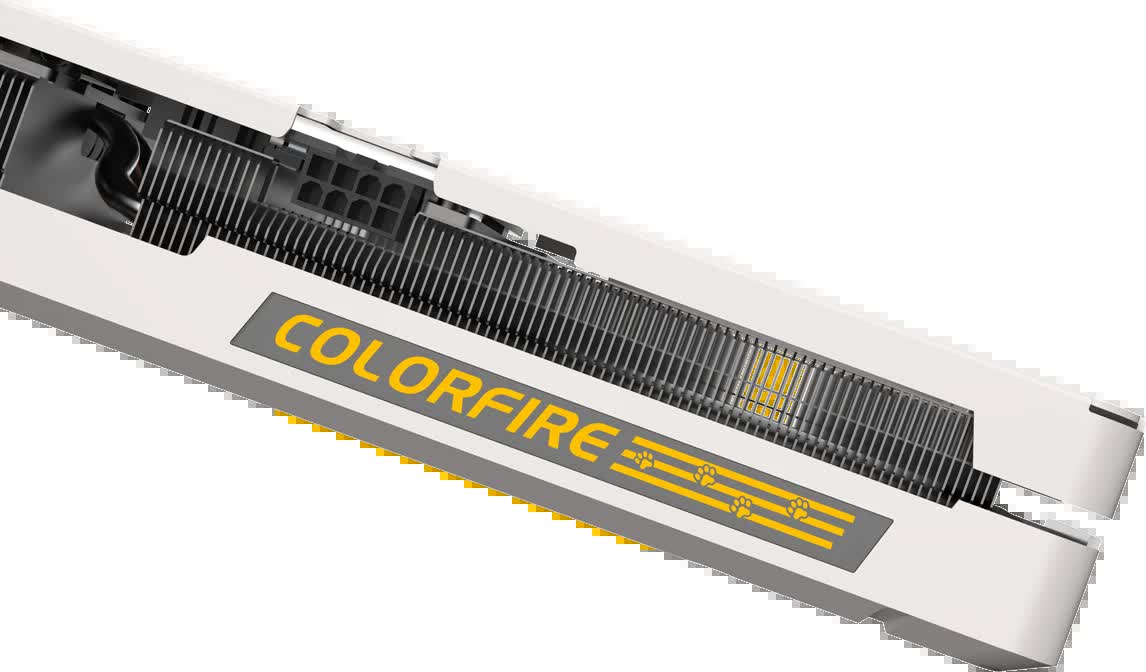 Interestingly, but very bizarrely, Colorfire has created an entire backstory about the goggles-and-jacket-wearing mascot cat from the Meow brand. These felines apparently snuck onboard an advanced civilization's space probe, along with some dogs, where one of them touched an evolution gun, as cats are wont to do, accidentally evolving the animals into intelligent creatures.
Once the probe landed on a far-off barren planet, an entire cat and dog society was established, where they eventually reached the same advancements as 21st-century humans. There's also something about a cat leader yearning for the earth and its descendants returning home. There's no word about what happened to the dogs.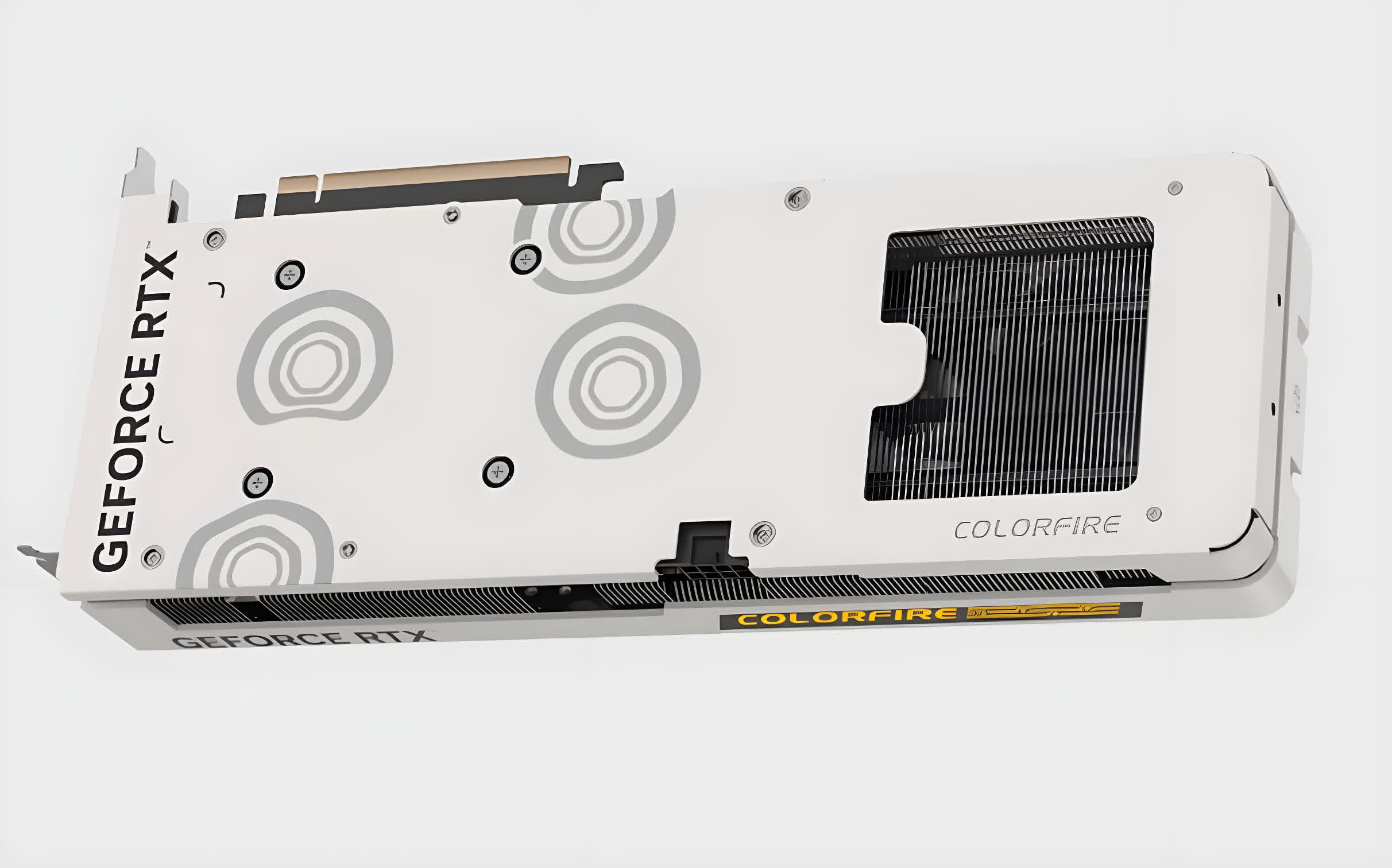 Beyond what is undoubtedly the longest and weirdest accompanying story for a graphics card, they both use reference clocks, have three fans, and 8-pin power connectors. They're priced at 4,799 RMB ($674) and 3,199 RMB ($449), though VideoCardz notes that customers can use discounts to drop the prices to 4,409 ($619) and 3,049 ($429).
Even if you're so into cats that it's mildly concerning, the RTX 4060 Ti 8GB is a card that you should avoid – read our review here. The RTX 4070, however, is a much better offer and a GPU we like; it's just entered the Steam survey as the month's second-best performer. Also note that Colorful's prices are higher than MSRP, but that's presumably the price we pay for cats.
https://www.techspot.com/news/98949-cat-themed-rtx-4060-ti4070-cards-bizarre-backstories.html