Posts: 15,101 +191
Staff member
Bottom line: Dolby has introduced two free plugins for Unreal Engine that allow developers to quickly and easily add native support for Dolby Vision and Dolby Atmos to their games. Developers can grab the plugins through the Unreal Engine Marketplace starting today and integrate them with just a few clicks, saving valuable time and resources during development.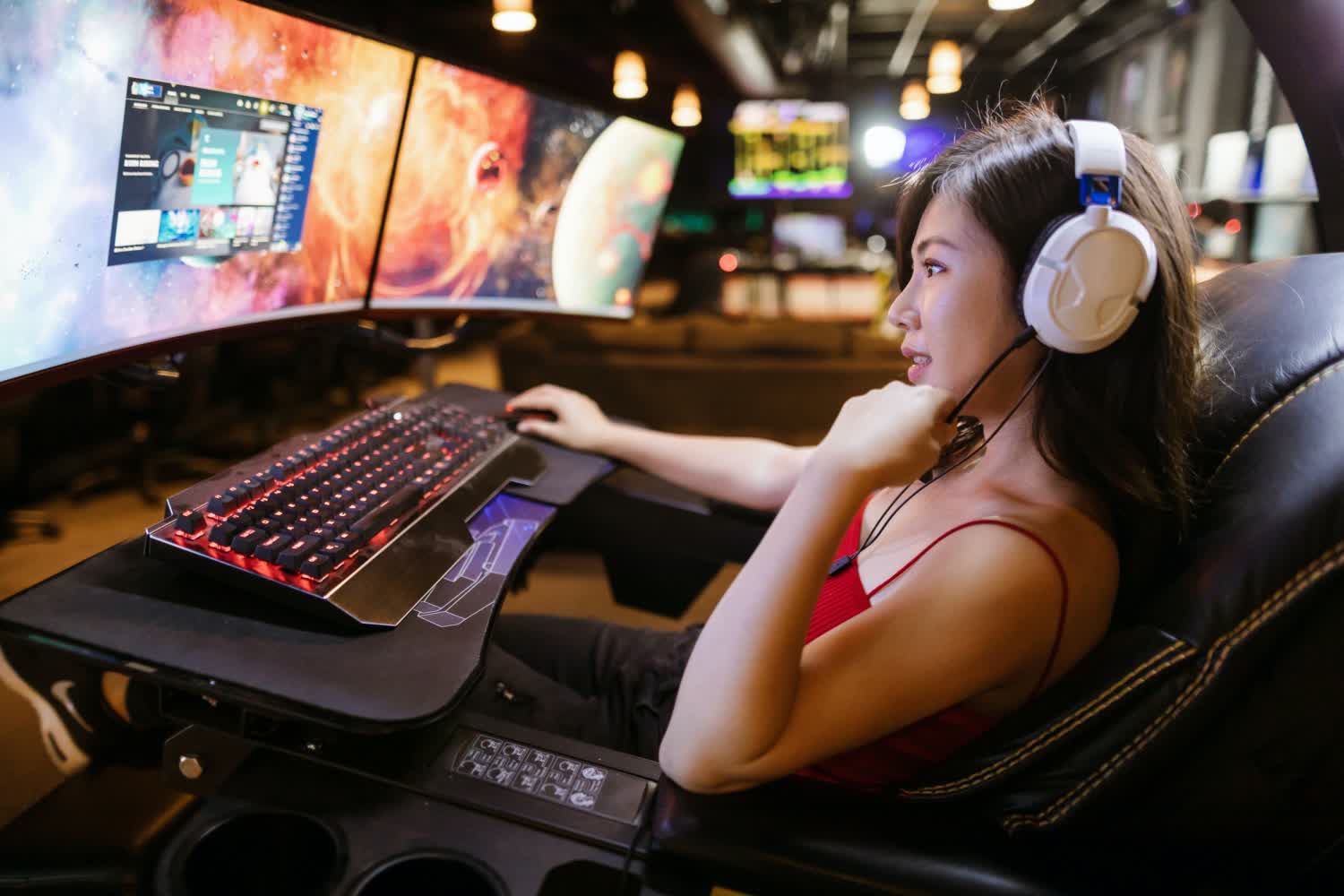 Dolby Vision can deliver highlights that are up to 40 times brighter and blacks that are 10 times darker than usual. The Dolby Vision plugin also removes the need for calibration when playing on a monitor that supports it and has a GPU frametime cost of less than 0.2 milliseconds.
With the Dolby Vision plugin, devs can also dial in the look of SDR content to ensure a consistent feel across a range of displays including non-HDR models.
Dolby Atmos, meanwhile, is an audio technology that heightens immersion and allows players to better pinpoint sounds in games, like movements of teammates or enemies. With it, developers can create a single Dolby Atmos mix that is dynamically optimized across multiple platforms including Windows 10/11, Xbox One and newer, and Android.
Dolby Vision and / or Dolby Atmos can already be found in several newer AAA titles including Resident Evil 4, Call of Duty: Modern Warfare II, Halo Infinite, Godfall, and Ori and the Will of the Wisps. Typical implementation involves a software development kit but the new plugins should make things much easier.
Epic Games showcased Unreal Engine 5.2 at GDC 2023 back in March, stunning attendees and livestream viewers alike with high-quality visuals that did not disappoint. The company's MetaHuman Animator tech demo was especially impressive, enabling devs to create photorealistic, lifelike characters using a capture device as simple as a smartphone.
Unreal Engine 5.2 is available to download for free, although a five percent royalty kicks in when and if your title earns over $1 million. Another popular engine, Unity, is also free so long as you do not cross a certain earnings threshold.
https://www.techspot.com/news/99249-dolby-atmos-dolby-vision-plugins-come-unreal-engine.html