A hot potato: Despite its longstanding issues with fragmentation and non-aligned countries rejecting potential solutions to common issues, Europe is trying to come out on top of the AI race with harsher regulations and safeguards. Now, Brussels is working to create a common test platform to "certify" AI systems before they are offered to EU citizens.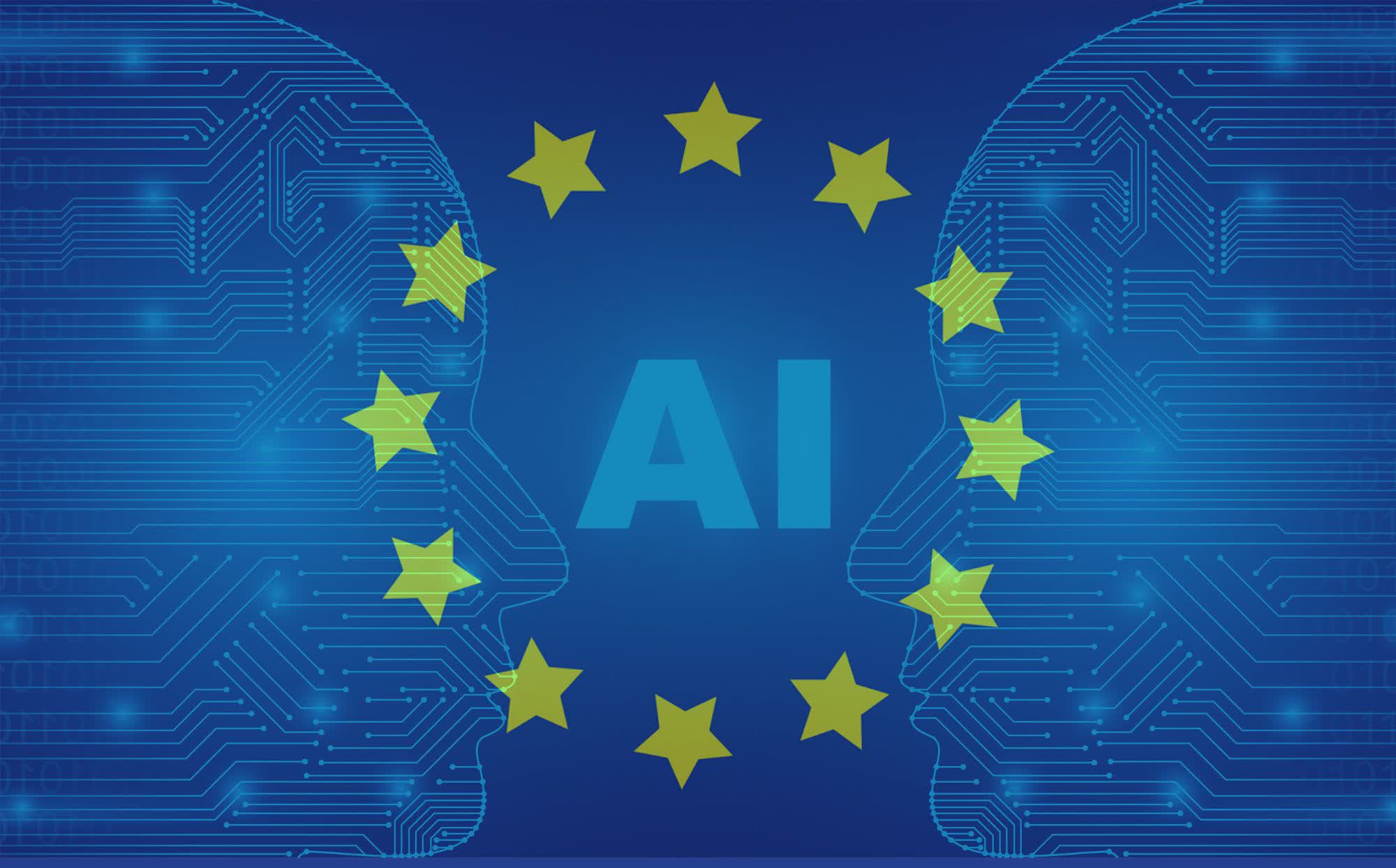 When it comes to privacy and AI, Europe has developed a rather different approach compared to the US and other major countries competing for technology supremacy. The European Union wants to be sure that novel AI applications won't harm citizen rights or essential economic fields, so the European Commission is launching a new testing program designed around the so-called Testing and Experimentation Facilities (TEF) concept.
The Commission, along with Member States and 128 partners from research, industry, and public organizations, has just announced a €220 million (around $240.6 million) investment to develop four different TEFs which will provide their full testing capabilities in 2024. TEFs are designed to support AI developers to "bring trustworthy AI to the market" in a more efficient way, the European Commission says, while making it easier for AI companies to develop, deploy and sell their chatbot and algorithm-based services.
TEFs are permanent facilities in the European Union where "complex digital technologies" can be tested in real-world settings, with both physical and simulation contraptions. TEF labs will be able to test robots and artificial intelligence, networking protocols and data processing, management, and beyond.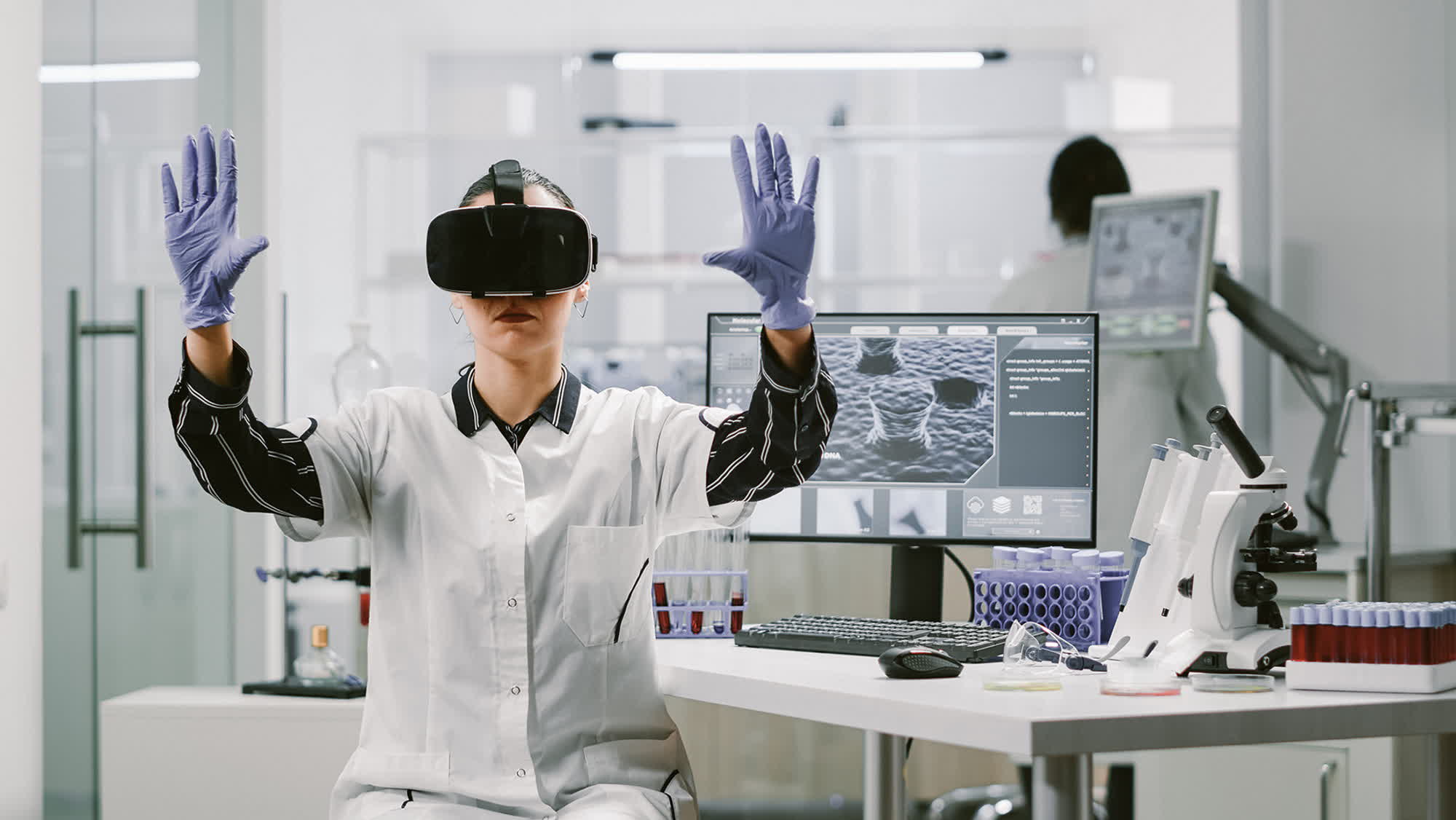 Brussels authorities say that each TEF facility will provide different testing capabilities for a single sector of EU economy. The "CitCom.ai TEF" is intended to help develop intelligent tech for smart cities and communities, energy, transport, and connectivity. The lab will hopefully accelerate the "development of trustworthy AI in Europe" by giving companies the chance to try their algorithms in real-world conditions.
Meanwhile, the "TEF-Health" lab will be involved in healthcare-based AI applications, from machine learning in medical imaging to complex brain simulations, robots for intervention and rehabilitation, and more. The "AI-Matters TEF" aims to "increase the resilience and flexibility" of the European manufacturing sector with robotics and autonomous systems. Lastly, the "agrifood TEF" will explore AI-based applications for agricultural production such as robotic tractors, crop optimization algorithms, and more.
The four TEF facilities will be "fully open" as of January 2024, Brussels says, while some limited services will be available in July 2023. Valentina Ivanova, project coordinator of the AI-Matters TEF for manufacturing, said that "Providers of AI-driven solutions" interested in doing business in Europe now have the chance to test their products in real environments and assess if they meet customer needs.
https://www.techspot.com/news/99245-europe-invest-240-million-test-ai-systems-before.html