Google won't launch Bard AI in Europe yet due to privacy concerns
The lying chatbot still has to provide EU with paperwork required by the GDPR
By Alfonso Maruccia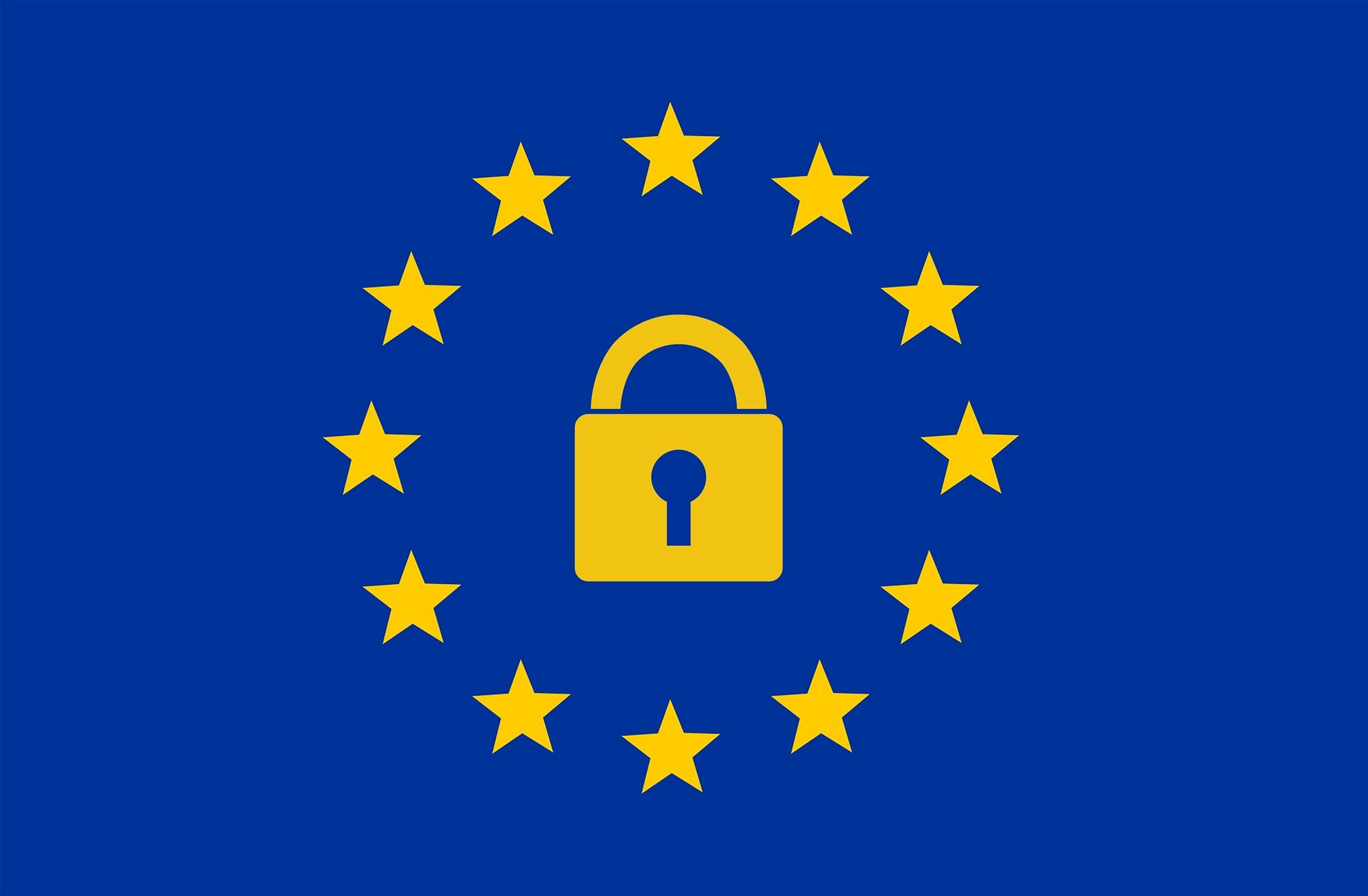 TechSpot is celebrating its 25th anniversary. TechSpot means tech analysis and advice
you can trust
.
In context: Google rushed the Bard AI service to market trying to steal the thunder from Microsoft's ChatGPT integration in Bing. But the Mountain View company's model isn't exactly ready for end users, while Europe is still waiting for a proper privacy assessment before greenlighting Google's venture in the local market.
Right now, users can query Bard's chatting AI in the US, UK and many other nations around the world. Europe, however, is an entirely different matter, as the General Data Protection Regulation (GDPR) provides additional privacy and data protection measures that big tech companies like Google tend to endure rather than enthusiastically comply with.
According to Graham Doyle, Deputy Commissioner of Ireland's Data Protection Commission (DPC), Google has recently informed the organization of its intention to launch Bard in the EU as soon as this week. But Mountain View still has to provide "any detailed briefing," a proper data protection impact assessment (DPIA) or any other "supporting documentation."
DPIAs are a requirement of the GDPR regulation, and the DPC is responsible for upholding privacy rights for European citizens, so the DPC can very much tell Google to bring its chatting AI elsewhere any time it wants. The agency asked Mountain View to urgently provide the required documentation, raising a number of "additional data protection questions" for the company to answer.
As a matter of fact, Google will not launch Bard in Europe this week – or anytime soon, really, until the doubts raised by the DPC and other data protection agencies are answered in full. Google said that the company wants to make Bard more widely available "including in the European Union," but it wants to do so "responsibly" after engaging with experts, regulators and policymakers.
Meanwhile, Google employees have called out the Bard AI as a lying, useless and cringe-worthy service, revealing how the company decided to "responsibly" launch the new product despite the low-quality, or even life-threatening information provided to users by the chatbot.
Google is now trying to launch its lying, useless and dangerous chatbot in Europe, but things could soon become extremely risky for the company's entire business in one of the richest markets in the world. EU's antitrust authorities have officially accused Mountain View of engaging in monopolistic practices, and they could eventually force the company to drastically change its operating structure. Europe is also proposing stricter rules against "rough" AI algorithms, so worst-case scenario Bard could very much be dead on arrival on this side of the Atlantic.