Posts: 517 +3
Staff member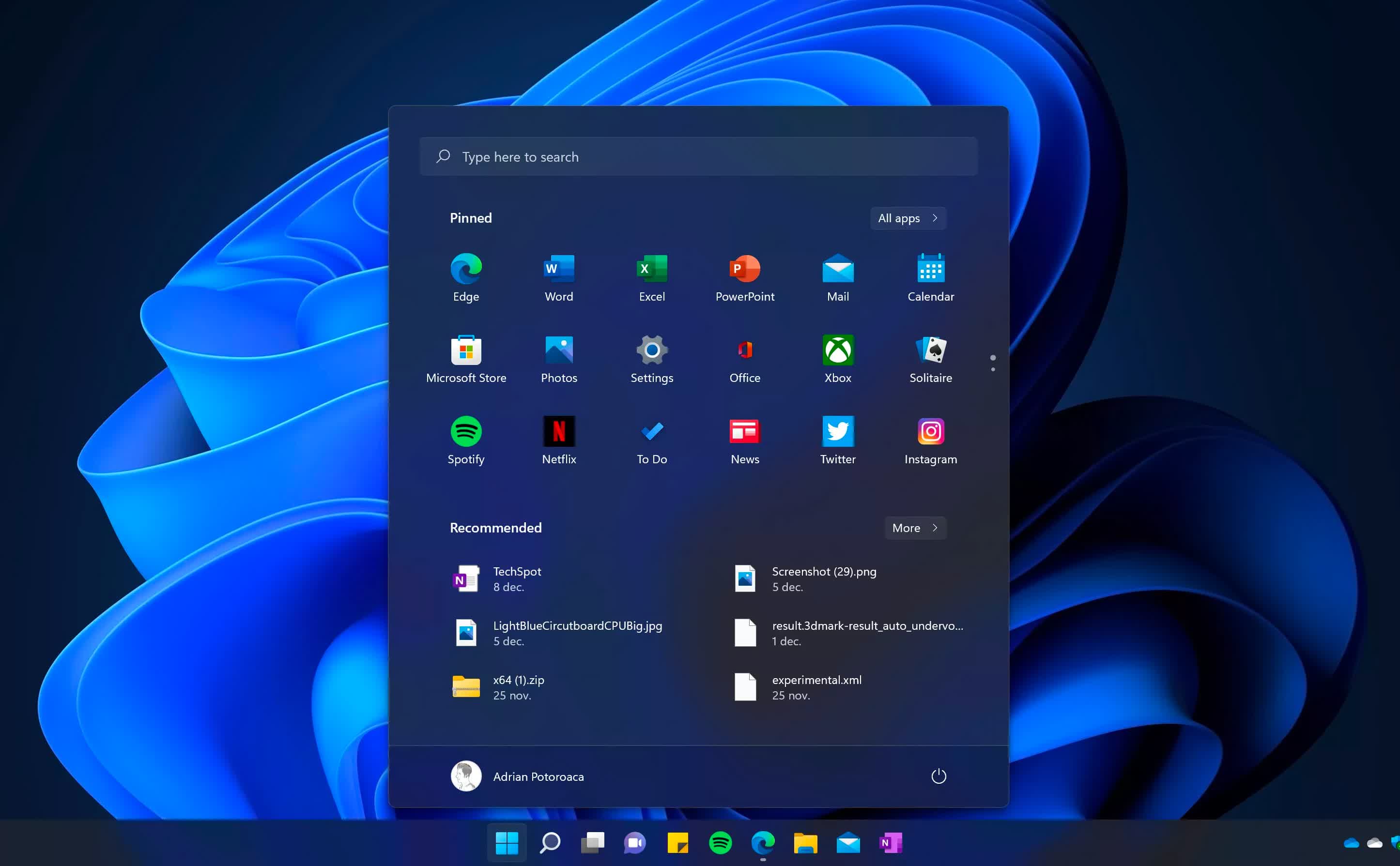 For a limited time, you can grab a license of Windows 11 Professional for the jaw-dropping price of $29.99. As you probably know, Microsoft has been offering free Windows 11 upgrades for current Windows 10 users, but if you are building a new machine and want a full clean install license, this is an unbeatable price.
Windows 11 introduces a redesigned user interface, sporting rounded corners, an updated taskbar, and a centered Start menu. These changes create a clean, modern aesthetic that is both visually appealing and user-friendly. Additionally, Snap Layouts offer users the ability to organize multiple open windows efficiently, making multitasking a breeze.
Windows 11 takes productivity to new heights with the revamped Virtual Desktops and Task View. Users can create custom desktops for different activities or projects, complete with personalized wallpapers and layouts. The redesigned Task View streamlines the process of switching between desktops and applications, contributing to a more efficient workflow.
For gaming enthusiasts, Windows 11 introduces DirectStorage and Auto HDR. DirectStorage (game dependent) aims to reduce load times and improve the overall gaming experience by allowing games to load assets directly to the GPU. Auto HDR enhances games' visuals by automatically adding HDR effects, making colors more vibrant and lifelike.
With remote work becoming increasingly prevalent, Microsoft has integrated Teams directly into Windows 11. This seamless integration allows users to chat, call, and collaborate with colleagues or friends from the comfort of their desktop, reducing the need to switch between apps and boosting productivity.
If you've been contemplating making the switch to Windows 11, now is the perfect time to take advantage of this offer and enjoyed the streamlined UI, performance, and plethora of innovative features of Microsoft's latest – for just $29.99.
Related opportunity:
Don't miss out on the chance to grab Microsoft Office Professional for over 85% off the regular price. Available for Windows and Mac, Microsoft Office is down to $39 for a lifetime license.
https://www.techspot.com/news/98380-get-full-windows-11-pro-license.html