In context: LG Corporation is a holding company managing worldwide operations through more than 30 subsidiaries. LG Electronics USA, which is part of the world's second-largest TV manufacturer behind Samsung Electronics, is now introducing a new, pricey 4K projector for high-quality indoor movie shows.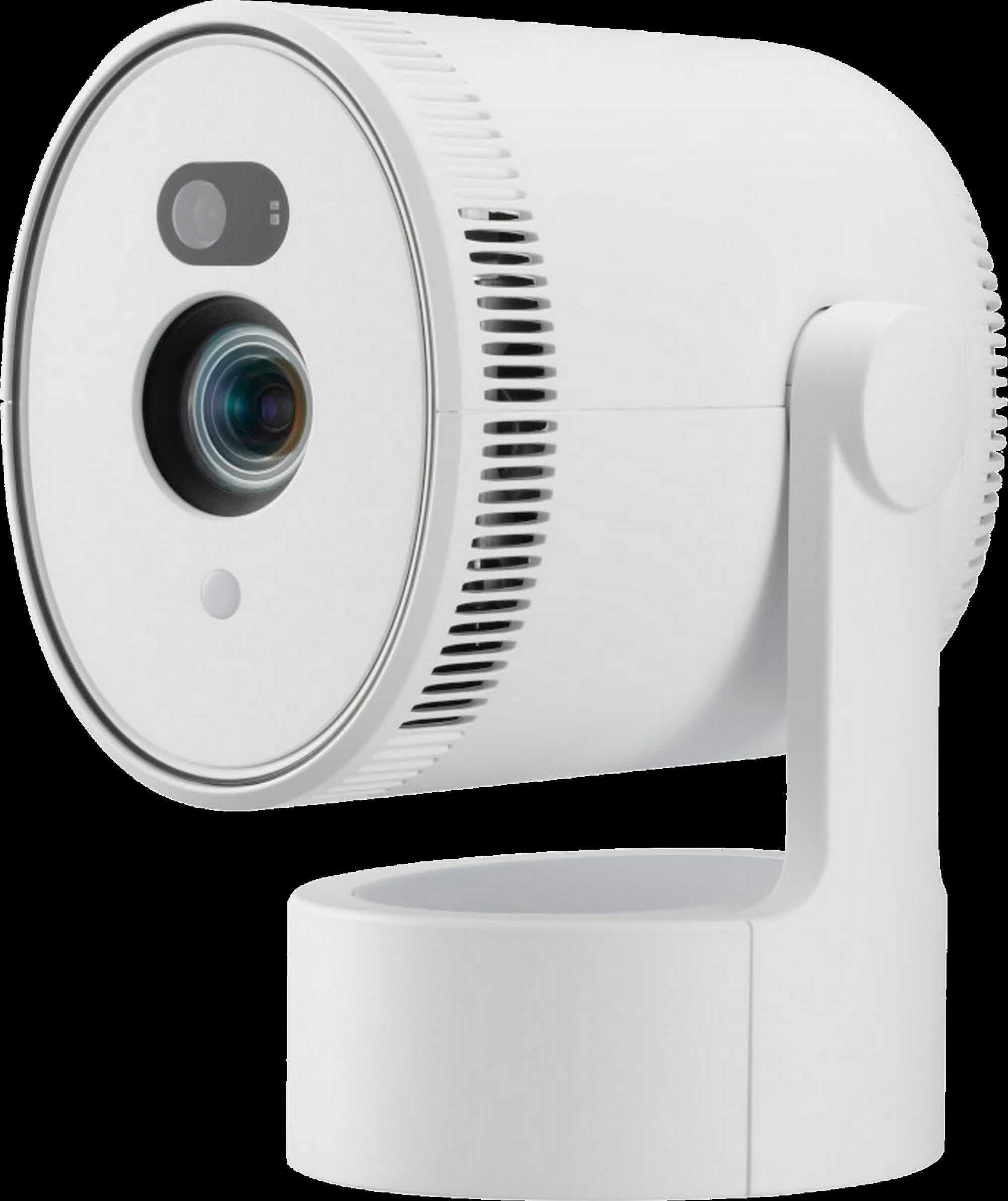 The PU700R model is LG's latest addition to the CineBeam lineup, though it differs in pretty substantial ways from previously released CineBeam products. The new projector features an "intuitive," interior-friendly design, LG says, with an elliptic-shaped body and the ability to rotate its cradle stand by 90 degrees.
Customers can position the projector however they want and watch their preferred content wherever they wish, LG highlights, enjoying no compromises on picture quality and support for advanced video features. The LG CineBeam PU700R can provide an "exceptional" 4K UHD video feed which can be cast up to 120 inches, the South Korean corporation says, with optimized brightness levels (up to 1000 ANSI Lumens based on LG internal testing), and support for high-dynamic range colors (HDR10).
CineBeam PU700R provides an Auto Screen Adjustment (ASA) feature, which can automatically adjust the projection to optimal screen parameters and align it to "where it should be." No need to set up anything before sitting back and starting to enjoy the show, LG promises. The new CineBeam projector also includes a variety of "stylish" images and seven mood lighting options to further customize the watching experience depending on the environment.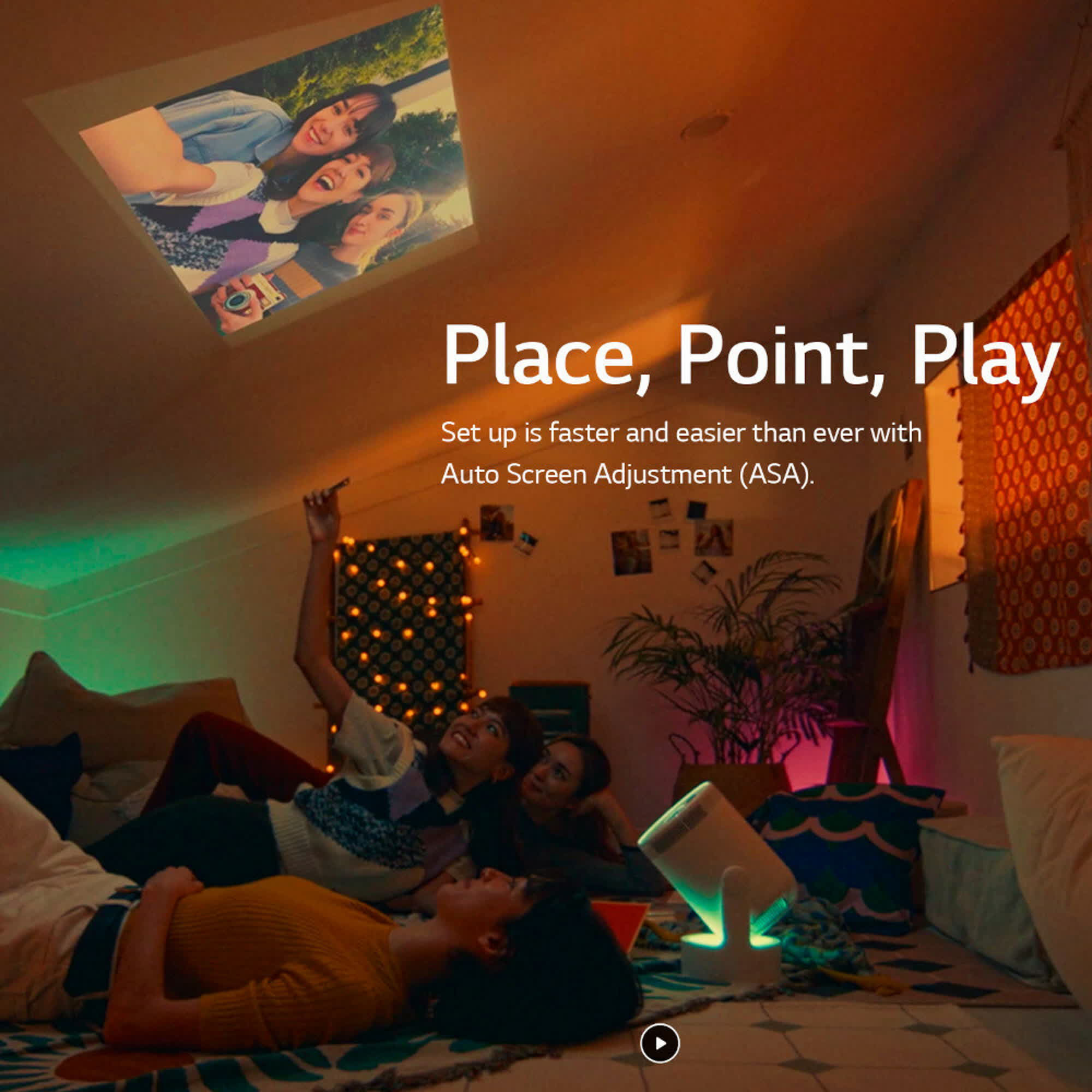 CineBeam PU700R uses the webOS operating environment, which is the Linux-based OS for smart devices and TV sets descending from the first multitasking operating system for smartphones created by Palm. Connectivity options include wireless technology (AirPlay 2, Screen Share), Bluetooth Dual Sound Out, HDMI, and USB-C.
Wi-Fi users can enjoy Amazon Prime Video, Apple TV, Disney+ and YouTube streaming with no need for additional devices, LG says, and a Wireless Screensharing feature provides the ability to wirelessly mirror video content coming from mobile devices or even a laptop PC.
PU700R includes 5W integrated speakers, and light source life is estimated to be up to 30,000 hours. As for wireless speaker support, users can connect up to two Bluetooth "listening devices" for an optimized listening experience. LG is selling CineBeam PU700R directly from its official online store for the meager price of $1,700, and consumers who purchase the 4K projector through June 11 will receive a free LG XBOOM 360 XO3QBE Bluetooth speaker system ($300).
https://www.techspot.com/news/98806-lg-new-cinebeam-ultra-hd-projector-parts-way.html