Posts: 9,347 +119
Staff member
Facepalm: Microsoft is investigating reports of its latest Windows 11 update causing Blue Screens of Death for some users with MSI motherboards. The dreaded BSOD is accompanied by an error message that reads "UNSUPPORTED_PROCESSOR." It seems the only fix right now is to uninstall the update.
The problem appears to be related to the Windows 11 KB5029351 optional patch that was pushed out this week. A number of users say they have run into the unsupported processors BSOD after installing it, though the issues only appear to affect those using MSI motherboards that have the latest BIOS update applied.
The Verge's Tom Warren says he encountered the BSOD after installing the update on a Windows 11 gaming PC running an Intel Core i9-13900KS on an MSI MPG Z690 Carbon WiFi motherboard. There are plenty of similar reports of 13th-gen Intel CPUs in MSI boards experiencing the same thing.
There doesn't seem to be any mention on Reddit of the problem affecting AMD chips in MSI boards, but Windows Latest writes that some Team Red users have also seen the BSOD.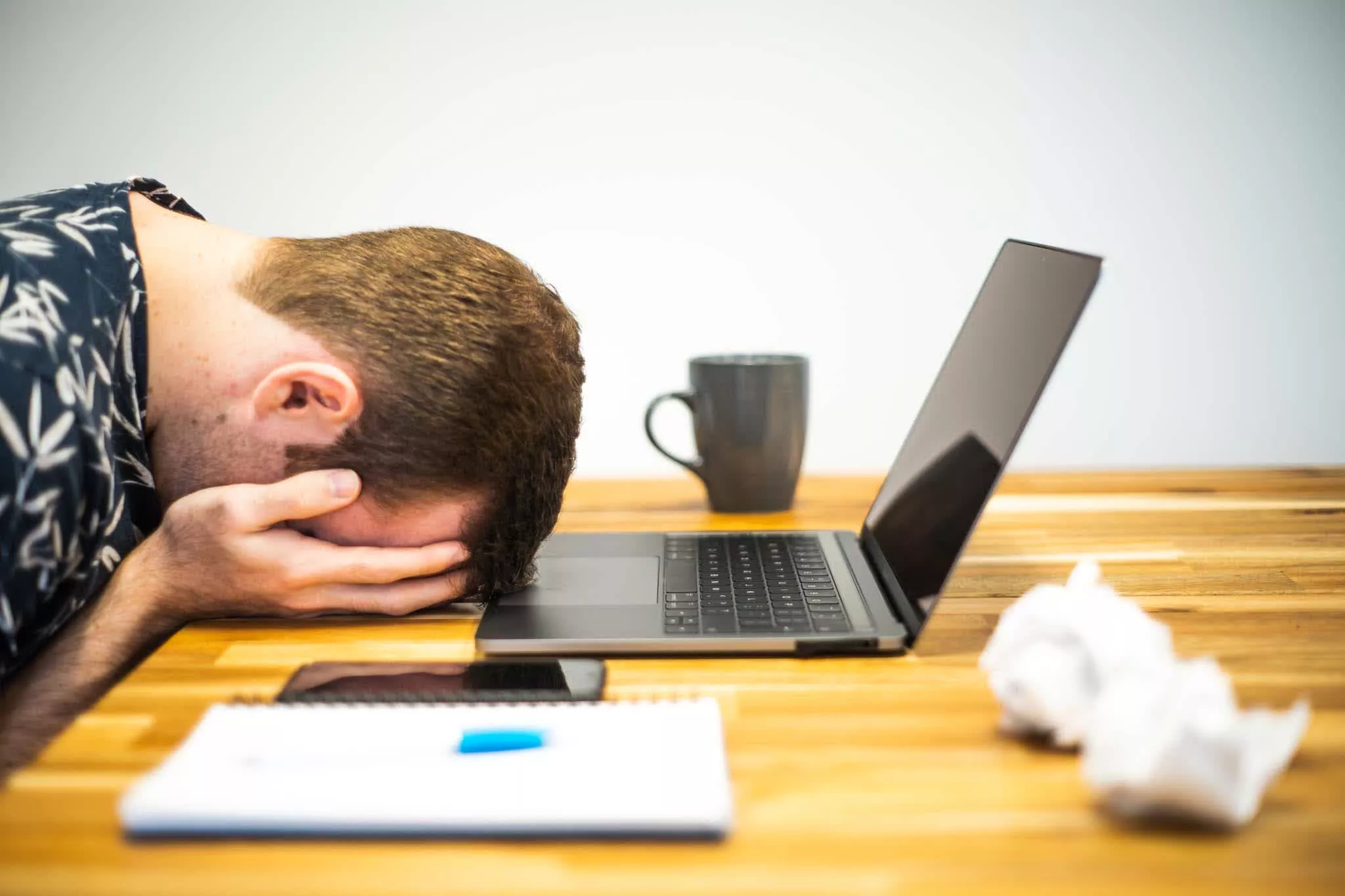 Adopting the Windows update post-installation pose
Microsoft wrote on Windows health center that it is presently investigating the issue to determine if it is being caused by the company.
Windows 11 reportedly rolls back the patch automatically after showing the BSOD error and rebooting. Microsoft has pulled the update from affected systems.
MSI recently released BIOS updates for Z690 and Z790 motherboards that support next-gen CPUs – the 14th-gen Raptor Lake S refresh. It's speculated that the BSOD issue could be related to these updates, especially as one Reddit report claimed downgrading the BIOS update allowed the KB5029351 update to install without problems.
There were no reported issues with the Windows update while it was being tested in the Windows Insider Program, but Windows updates that cause problems of varying severity have become commonplace. It would be more unusual to find one that doesn't bork at least a few systems.
https://www.techspot.com/news/99908-microsoft-investigating-windows-11-update-causing-blue-screens.html