The big picture: The average cost of a gigabyte of mobile data in the U.S. is $6, while the most expensive data plan in the country offers a gig for $83.33. That makes the U.S. one of the most expensive countries in the world for mobile data, even though some plans can still get you a gig for as low as $0.75. The situation in Canada isn't much better, with an average price of $5.37 per GB, but it's much cheaper to surf mobile internet in the U.K., thanks to an average price of $0.62 for a gig.
The information comes from an interactive map published by British price comparison site Cable.co.uk, which gathered information about 5,603 mobile data plans from 237 countries this year to arrive at its conclusion. Per the report, Zimbabwe was the most expensive place in the world to buy mobile data, with one gigabyte costing an average of $43.75.
On the flip side, Israel emerged as the country with the cheapest mobile internet plans in the world, with an average cost of just $0.02 per GB. The cheapest plans in the country offer data for as low as $0.001 per GB, while even the most expensive plans still only cost just $0.22 per gigabyte. According to the report, Israel has a higher smartphone market penetration than the United States and multiple carriers offer extensive 4G and 5G network coverage.
Italy is the second best place in the world to surf the internet on-the-go, thanks to an average mobile data cost of just $0.09 per GB. The cheapest plans here offer data for just $0.03 per GB, while the most expensive plans offer data for $2.14 per gig. Once again, one of the key reasons for the cheap plans is competition, as a dozen or so carriers operate in the country, with 5G connectivity now available to around 95 percent of the population.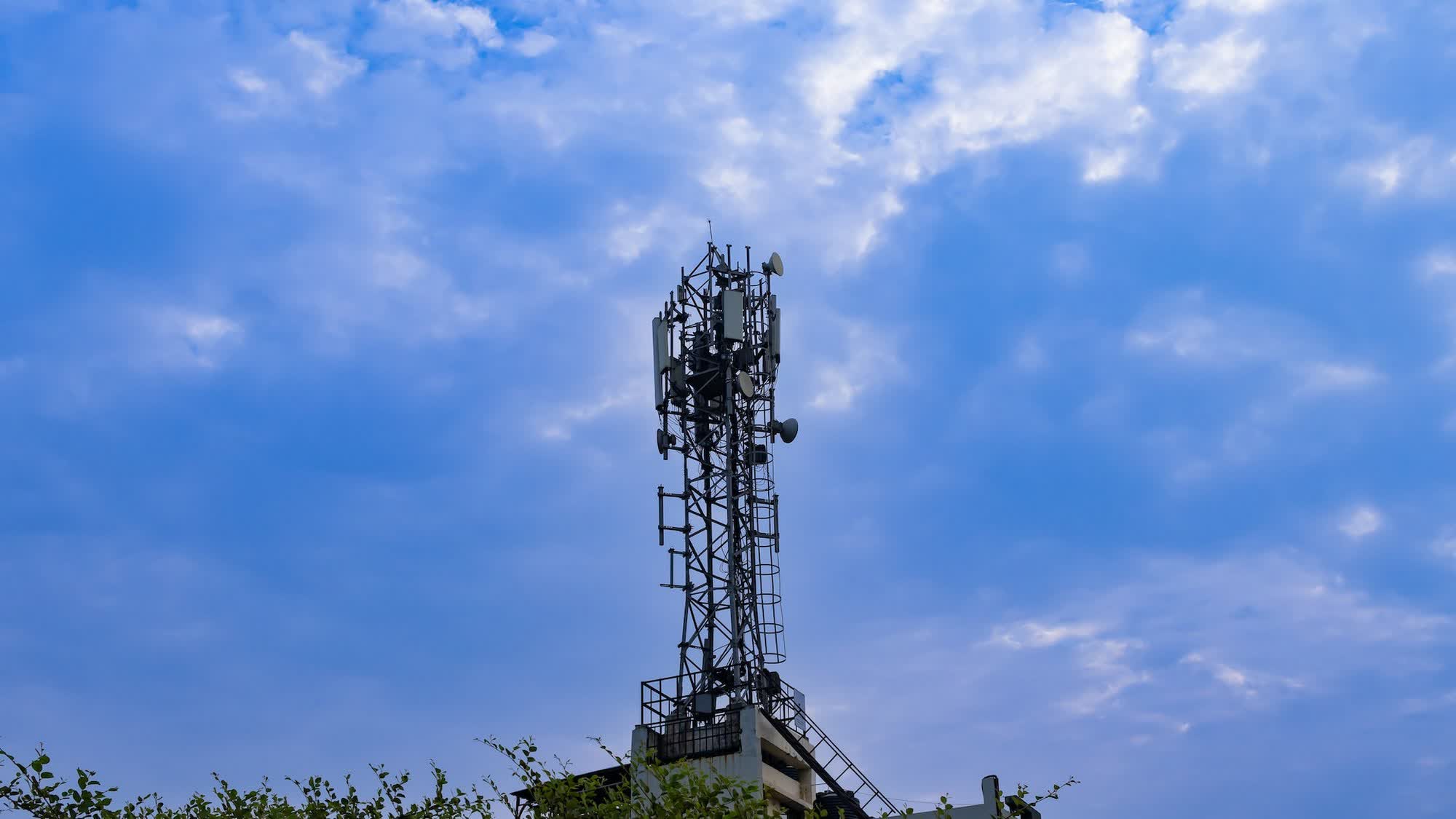 Besides Israel and Italy, other countries in the top 10 list in order of affordability include Fiji, San Marino, India, Pakistan, France, Colombia, all of whom get mobile data for $0.20 or less per GB on average. On the other hand, the most expensive countries to surf mobile internet include Zimbabwe, the Falkland Islands, Switzerland, Cayman Islands and Yemen.
Explaining the reasons for the discrepancy in pricing, researchers say that countries with world class telecom infrastructure and ubiquitous 4G and 5G networks typically have cheaper mobile data, while countries that have "overburdened infrastructure" and limited mobile data usage tend to have expensive prices. Wealthy countries with less-than-stellar wireless networks also have expensive data plans.
https://www.techspot.com/news/100329-mobile-data-cost-rankings-us-one-most-expensive.html