Posts: 9,359 +119
Staff member
What just happened? The US government has introduced restrictions on the sale of high-end AI chips from Nvidia and AMD to some countries in the Middle East. The controls, which cover Team Green's A100 and H100 GPUs, have been put in place to stop the resale of the products to China.
Nvidia wrote in a regulatory filing that the US government had informed the company of a licensing requirement for a subset of A100 and H100 products destined for certain customers and regions, including some countries in the Middle East. It wasn't specified which countries in the area would be affected by the restrictions, and Nvidia said the controls would not "affect a meaningful portion of our revenue."
A person familiar with the matter told Reuters that AMD also received a letter informing the company of similar restrictions. Team Red said that the move has no material impact on its revenue.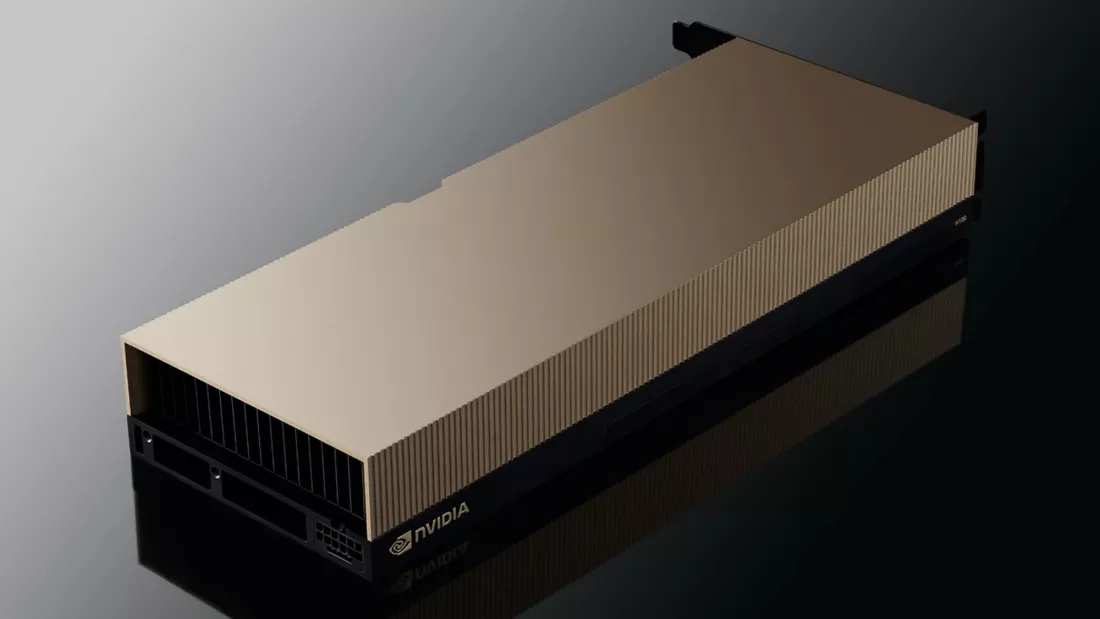 Nvidia H100 Hopper
Last year, the US further tightened sanctions against China by instructing Nvidia and AMD to stop selling their high-performance AI-focused GPUs to the country (and Russia), a restriction aimed at preventing the US companies' top hardware from being used by or diverted to military users and finding their way into the nation's supercomputers. In response, Nvidia produced the A800, which went into production in Q3 last year as another alternative to the A100 GPU. The chip has an interconnect speed of 400 GB/s, down from the A100's 600 GB/s.
China continues to acquire A100 and H100 GPUs through a thriving black market where they sell for around double their MSRP and without warranties. The restrictions on the Middle Eastern nations are believed to be an attempt to stop the chips from being sold to China. The US also wants to limit the links between companies in the region and Chinese AI firms that may be using overseas third-parties to train their AI models.
It was recently reported that Saudi Arabia and the United Arab Emirates are buying up thousands of Nvidia chips, including the H100, with the aim of becoming global leaders in the field. Saudi Arabia alone has bought at least 3,000 Nvidia H100 GPUs.
https://www.techspot.com/news/99984-us-bans-sale-top-nvidia-amd-ai-chips.html