Millions of people around the world use ZoneAlarm Free Firewall. Our free software blocks hackers and prevents viruses & spyware from stealing your personal data and sending it out to the Internet. Also, works great with any antivirus software.
Free protection against hackers and spyware
Effective and quiet security that won't slow you down
Easy for anyone with new quick install and simple interface
ZoneAlarm is FREE for individual and not-for-profit charitable entity use (excluding governmental entities and educational institutions).
Two-Way Firewall
Makes your PC invisible to hackers and stops spyware from sending your data out to the Internet.
ZoneAlarm Security Toolbar
Provides security information about sites you visit, convenient web search, and more
Support. Offers 24/7 live chat and free latest version upgrades.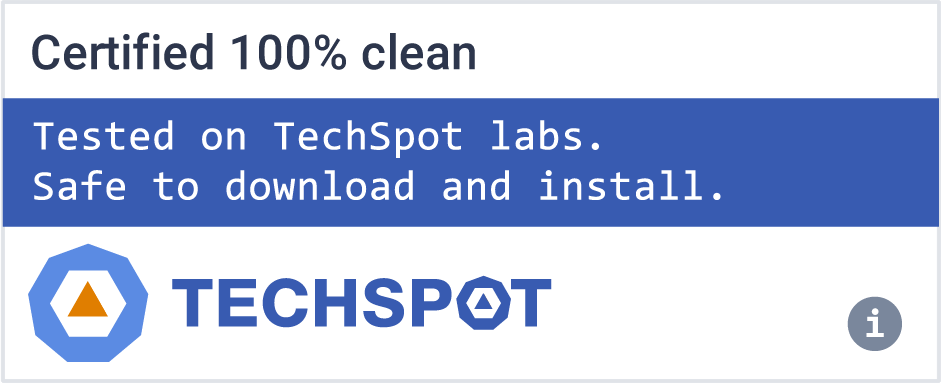 Software similar to ZoneAlarm Free Firewall
4
Protect computer from hackers' attacks.